Eye Care camp for Special Need Children held at SOS Children's Village Bhopal
Tuesday - February 26, 2019 5:42 pm ,
Category : BHOPAL
---
Bhopal, 26 Feb, 2019 (WTN): An eye care camp was organised for children of SOS Children's Village Khajuri Kalan Special need Children's Home today 25th Feb 2019. The check up camp was organised by Dr. Vinita Ramnani Ophthalmologist Bansal Hospital Bhopal. Uncorrected vision in children can cause them to face barriers in the various walks of life— academically, socially and in sports. Dr. Ramnani said, "Eye care is crucial for holistic development of a child. The children were also put to manual eye tests, advance technology machines (Automated refractometer) were used by the team of technician for specialised check-up of children having complaints in their eyes.




SOS Children's Village India is a childcare organization and providing long-term family based care to parentless children. The health camp meted out free eye -check up to children as well as caretakers and teachers of the children home.

Director of SOS Children's Village Khajuri Kalan, Deepak Saxena, informed that over 100 children and teachers were checked. Some of the children were having problems related to eyes and cataract cases were referred to Bansal Hospital. Dr. Ramanani would keep holding similar programmes in the days to come in SOS.




Director, SOS Children's Village Khajuri Kalan expressed his gratitude to Dr. Vinita and her team for choosing the children home for its outreach programme. He added that the children of the home, belonging to different special needs and backgrounds, were in need of such a health camp. – Window To News
RELATED NEWS
May 20th, 2019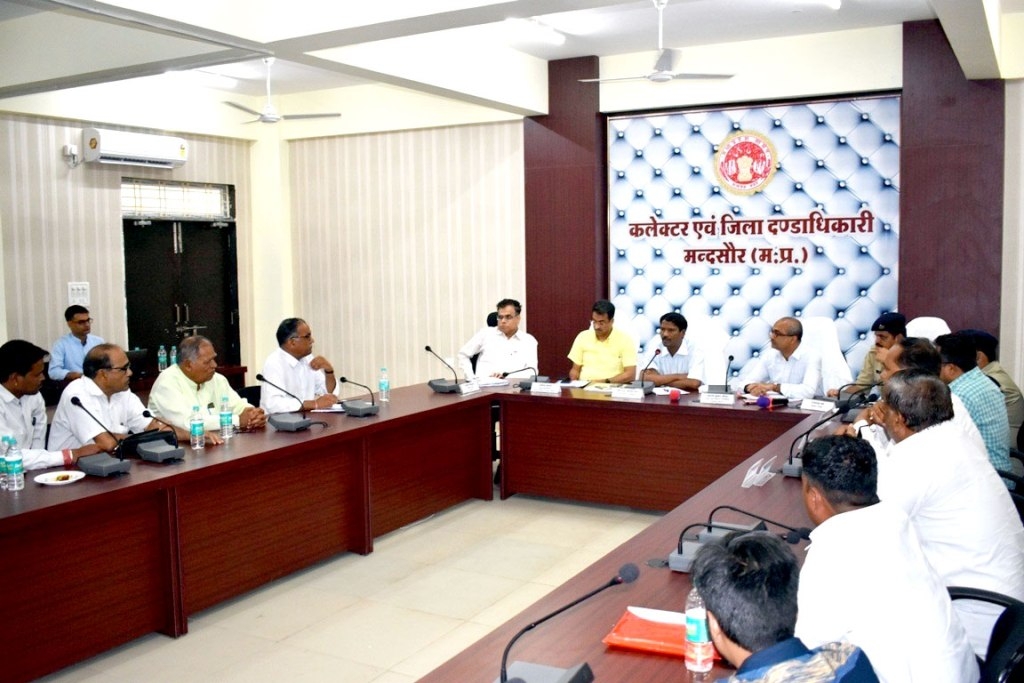 May 17th, 2019
May 17th, 2019