'URUMILI' a tpe of musical drum became popular amongst visitors at IGRMS, Bhopal
Thursday - February 28, 2019 3:29 pm ,
Category : BHOPAL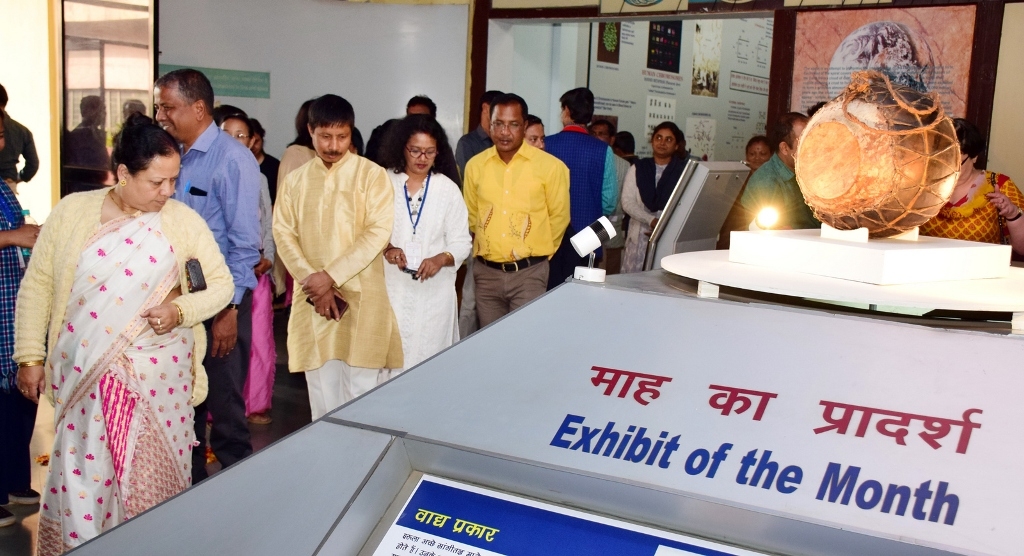 ---
Bhopal (WTN): Under the popular museum series 'Exhibit of the Month' of Indira Gandhi Rashtriya Manav Sangrahalaya, a traditional object is displayed in the appearance for a whole month. The exhibit for the month is "URUMILI: Double Membrane Earthen Musical Drum of Irula community of Palghat, Kerala".

Urumili or Pore is a double membrane pot drum made of earthen body and leather membrane, which is made and used by the Irulas for themselves. Irula is a small tribal community. Prepared lives in South-eastern part of India, whose traditional occupation is snake and rat catching. The origin of the word 'Irular' is unclear. Some describes the word "Irula" as the nomenclature derived from the Tamil word "Irul" implying the dark complexion. Irulas are often being spotted by villagers as distinct silhouettes in the forests.




Supporting their local name, the forest people claim themselves to have originated from darkness. Others are of the opinion that the word "Irula" is a derivative of the archaic word "erular" which means "one who digs tubers", as the indigenous people of that time engaged in the activity. The present exhibition throws light on the musical culture of the Irulas, especially the typology, socio-religious utilities, and the significant ceremonial conducts associated with this fascinating membranous drum.




TYPOLOGY - Irulas are good musicians they are very skillful in the execution of both the vocal and instrumental music. Instrumental music is one of their valued cultural expressions that occupy a prominent space in their wedding ceremonies, funeral rites and social festivals. It is an indispensable cultural entity that marks their pride of cultural harmony, moods of festivity and gaits of celebration. The Irula make their own drums and wind instruments for their musical practices. They use six types of musical instruments: kokalu, na, gacura, pore, tavilu, tambaTTe and ja:lra:. The kokalu is a kind of flute (a kind of clarinet) made either of bamboo or bamboo with wood and metal. This flute is the main instrument played on the occasions of marriage, burial and festivals. The na:gacura resembles the snake charmer's wind pipe. The pore is made up of clay pot with animal's hide at the centre. The tambal is also made up with animal hide which is circular in shape while the ja:Ira: is the metal looped with a string. All these musical instruments are crafted manually using indigenous raw materials.

CEREMONIAL PERFORMANCE -Irulas generally perform their dances in group on festival days, marriage ceremonies, funeral and puberty rites. They do not usually sing while dancing, but perform dance to the tune played on drums and pipes. Men, women and children stand in separate concentric circles around the musicals. Male folk raise their hands and wave them before their faces in a cross-wise manner. This is followed by straight vigorous and repeated movements. The women perform by raising their hands to shoulder level with open palms, gracefully moving them from side to other with a rhythmic gestures of the wrists. The children follow the movements of the women. While making these gestures they move about in circles adjusting their steps to the rhythm of the drum-beat. The pipers play different tunes to suit the occasion. Funeral dathic are performed at night are especially thrilling tune. A popular type of Irula dance is called arakkole atta.

IRULA AND THEIR HOMELAND - The Irulas are living in the forested area of Palghat district in the state of Kerala where as in Tamil Nadu they are homed in Cadaloor and Marakanam. Traditionally they are the snake catchers and also the rates for their livelihood. This exhibition is being mounted by Arun Kiro, Assistant Curator. - Window To News

RELATED NEWS
May 21st, 2019
May 20th, 2019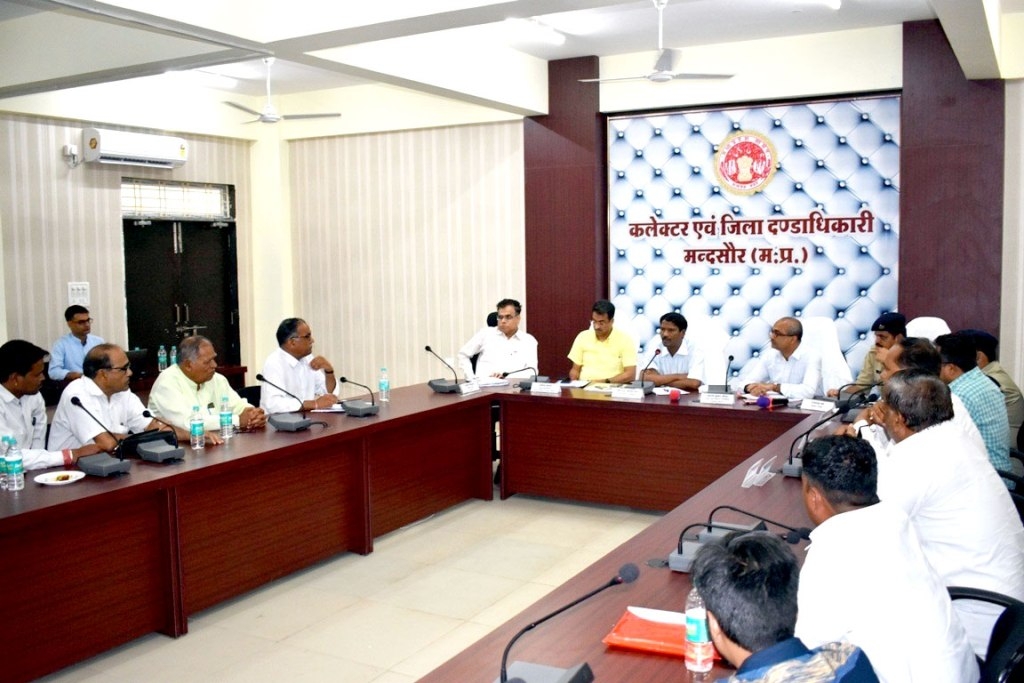 May 17th, 2019