Min of sports Jitu Patwari visits sports activities in Gwalior, Interacts players about sports facilities
Friday - March 1, 2019 12:55 pm ,
Category : BHOPAL
---
Bhopal: Feb 28, 2019 (WTN)- To know the ground conditions of sports facilities being made available to the sportspersons by the government, Sports and Youth Welfare Minister of MP, Jitu Patawari visits Kampu Sports Complex, Gwalior today. Patwari inspects Madhya Pradesh State Women's Hockey Academy, International Badminton Indoor Hall, Baxing Area here and review the facilities available for the players.




Patwari also discussed with the players from the Academy of Hockey and Feeder Center in the audio-visual hall in detail and gathers necessary information regarding sports facilities including accommodation and food arrangements. Minister also discussed with players regarding the sports kits provided for the boxing players and gave the necessary guidelines to the officials.




Prior to this, the Sports Minister Patwari also take breakfast with the players to check the quality of food items made available to the players in the breakfast. During his visit other people including Kalapeepal MLA Kunal Chaudhary, Joint Director Sports B. S. Yadav, Deputy Director, M.K. Dhaulpuri, DSO R.R. Nagle and other officers were present. – Window To News
RELATED NEWS
May 21st, 2019
May 20th, 2019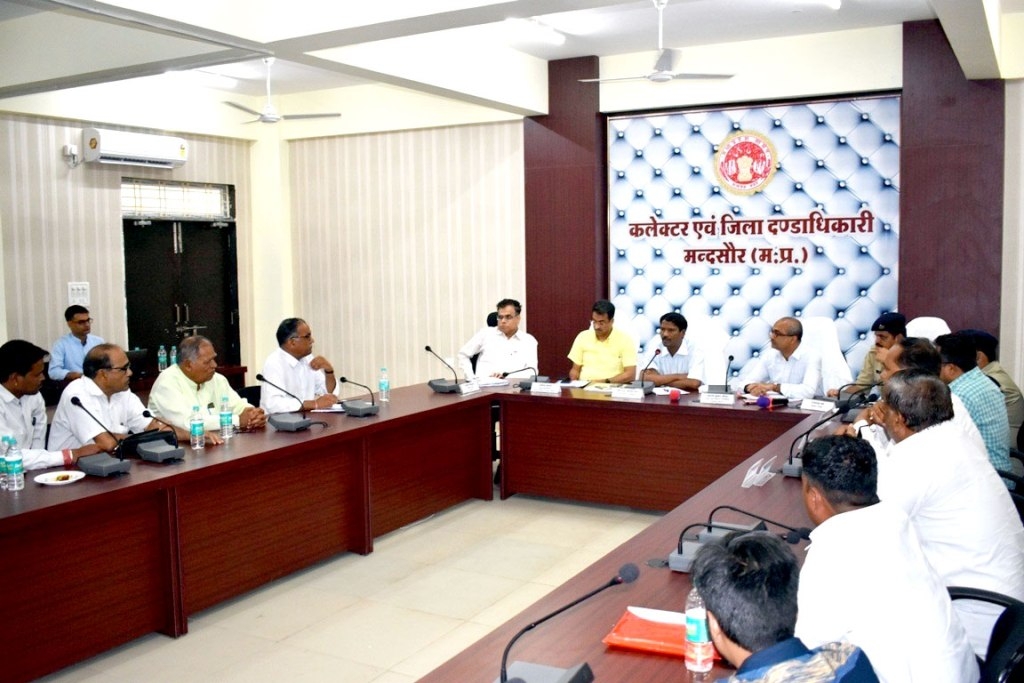 May 17th, 2019