Now you can 'hide' the reply on your post in Twitter
Saturday - March 2, 2019 3:13 pm ,
Category : WTN SPECIAL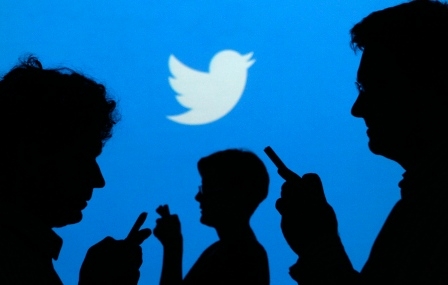 ---
New features to improve experience of Twitter

MAR 02 (WTN) - If you use the micro-blogging site Twitter, then this news is for your importance. For your information, let you know that Twitter is developing a feature called 'Hide Reply' to give users more control over monitoring of unnecessary conversations. The person who started the conversation with the help of this feature will have the facility of hiding the reply on their tweet.

After this new feature, users will have the option of hiding the reply on the comment box of Twitter. Users will also be able to 'unhide' it whenever they want. For your information, let you know that a similar feature is also available on face book, where users can hide comments.

The reply to this feature in Twitter will be seen in the menu option. According to Twitter, this new feature will be publicly tested in the next few months. As you know, Twitter is trying to balance its platform by bringing many tools like reports, blocks and mutes from the years.

In addition to the Hide Reply feature, Twitter is working on launching the much-awaited 'Edit' feature. This feature of Twitter will allow users to edit their tweet within 5 to 30 seconds of tweeting. For your information, let you know that some time before the news came to the media that Twitter is testing a new feature on Android, in which the news will be placed at the top of the timeline, so that users can know through what is happening in the world this time.

RELATED NEWS
June 15th, 2019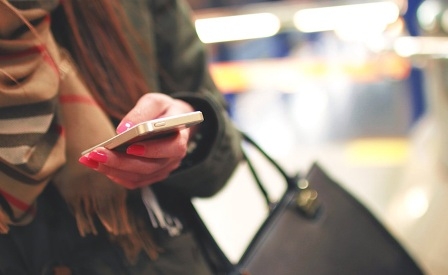 June 15th, 2019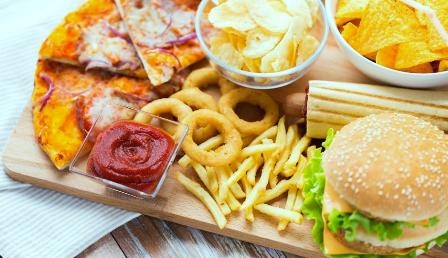 June 15th, 2019