Know why the Indian Air Force chose MiG-21 to answer Pakistan's air border 'infiltration'?
Saturday - March 2, 2019 4:30 pm ,
Category : WTN SPECIAL
---
Because of MiG-21's 'ready to fly' specialty, the Indian Air Force used it against Pakistan!

MAR 02 (WTN) - Since the returns of Indian Air Force wing commander Abhinandan Vardhman to India from Pakistan, the question continues to arise, why the Indian Air Force used the 60-year-old MiG-21 to expel Pakistan aircraft from Indian space.As you know, after the Pulwama terror attack on February 14, the Indian Air Force had dropped bombs at Jaish-e-Mohammed's training camp in Balakot of PoK, Pakistan, on the morning of February 26.

The next day Pakistan tried its chutzpah by entering into the Indian Air Space with 24 fighter jets, but they were fired by 8 Indian fighter aircrafts. In these 8 fighter jets included MiG-21 Bison fighter aircraft, which were flown by Wing Commander Abhavinandan Vardhaman. Wing Commander Abhinandan tipped R-73 missile to destroy Pakistan's F-16 fighter jet. By the way, Pakistan has refused of using F-16 in the encroachment of the Indian Air space; but India has presented its evidence.

But again and again the question is raised why the 60-year-old MiG-21 was used to scuttle Pakistani fighter jets. For your information, let you know that F-16 fighter aircraft is a very advanced fighter plane compared to MiG-21. But Indian pilot Abhinandan destroyed Pakistan's combat aircraft F-16 from MiG-21. Defense experts say that the MiG-21 fighter aircraft of the Indian Air Force may have been outdated, but its advanced version of Bison is definitely not old.

According to the experts, both the F-16 and MiG-21 fighter aircrafts are of different generations. Pakistan had fired the advanced edition of F-16C / D manufactured in America to encroach the Indian Air Boundary; while the MiG-21 Bison, used by India, to scatter F-16 was which is an advance version of MiG-21.

It is true that the F-16 is an advanced combat aircraft which is significantly advanced from MiG-21 in terms of speed and weaponry, but MiG-21 has its own specialty. Indeed, the Indian Air Force likes to use MiG 21 because it is always ready for patrolling and it is beneficial to use it in an emergency.

As there was a sudden attack from Pakistan, the Indian Air Force did not have any option better than MiG-21 for the quick response because MiG 21 takes the least amount of time for takeoff and it takes only two minutes for it. At the same time, MiG-21 Bison can carry a range of weapons, like any other modern combat aircraft.

RELATED NEWS
June 15th, 2019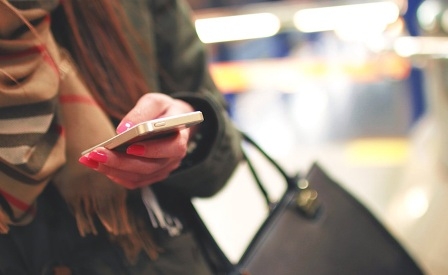 June 15th, 2019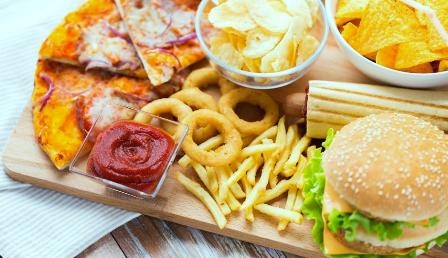 June 15th, 2019