Active the 'Dark Mode' feature in Messenger through this 'easy way'
Tuesday - March 5, 2019 3:47 pm ,
Category : WTN SPECIAL
---
Enable the Dark Mode feature through sending moon or crescent emoji

MAR 05 (WTN) - After the long-standing demand of the users, face book has finally released the Dark Mode feature on Messenger. Although, this feature will not automatically work on Messenger and you have to implement some easy steps to install it. Well, for your information, let you know that the Dark Mode feature was being tested on Messenger for a long time, but it is now available for users. This Dark Mode feature of Messenger is available for both Android and iOS.

Well, you can also call this Dark Mode feature of Messenger as the Night Mode feature because this feature has been made worthwhile to use in the low light so that you do not have to focus on your eyes. Prior to the Messenger, Twitter has provided the convenience of Dark Mode feature to its users. It is not that the Dark mode feature of Messenger and Twitter can be used only in the night; you can use it even during the day to protect your eyes.

If you want to enable Dark Mode in face book Messenger, then the method is quite easy. To enable the Dark Mode feature, you have to send an emoji. For this, first of all, send the Moon or Crescent emoji in any chat on Messenger, after which you can continue to tap on emoji. After doing this, you will get the option of enabling Dark Mode on the top of the Messenger and you will get notifications of 'You Found Dark Mode'. After that the Messenger will move itself in Dark Mode from here. Now as soon as you click on your photo in face book Messenger, you will have the option of enabling and disabling Dark Mode in the main menu.

In the coming days, the face book Messenger's updated version will be available for everyone after updating it and then it will not even need to activate it with emoji, but unless this happens, you will have to send emoji to enable the Dark Mode feature.

But it is not clear now that after sending the emoji, the process of enabling the Dark Mode feature will work on all countries and platforms, but according to the information, this feature is working in Philippines, Portugal, Czech Republic, Saudi Arabia and Indonesia. If you use Messenger much more in the night, then we advise you to enable the Dark Mode feature of Messenger as soon as possible so that your eyes stay safe.
RELATED NEWS
June 15th, 2019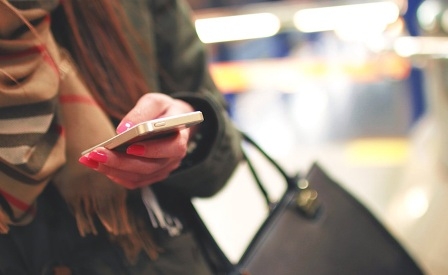 June 15th, 2019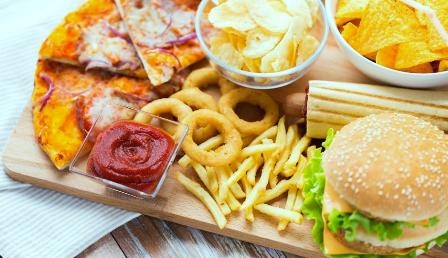 June 15th, 2019