Be careful! Your private data being stolen via any app
Thursday - March 7, 2019 11:23 am ,
Category : WTN SPECIAL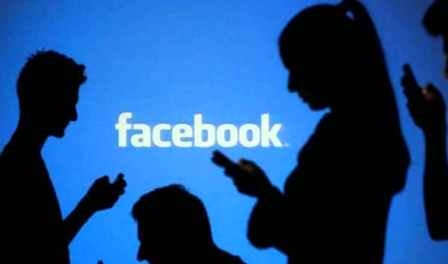 ---
Be alert before using any app; keep complete information about it before

MAR 07 (WTN) - If you have a smart phone then definitely you use face book. But be careful while using face book because it might be possible that your personal data is being stolen by any app. Yes, as you know, from time to time, there are allegations on face book that from its platform, users' personal data have been stolen. At the same time, there are allegations that major Android apps such as searching app Yelp and language learner app Duolingo are still sharing users' personal data with face book Ad Tracking without permission.

London-based monitoring institution PI i.e. Privacy International, has revealed in a report that apart from an app related to the Bible, two applications of Muslim prayer and job searching app Indeed have been accused of sharing the data of face book with the purpose of advertising.

For your information, let you know that face book keeps collecting information such as call history, real time location, ad monitoring, SMS data and face book content logs to improve other features like friend suggestions on their platform. In the same way, different types of iOS app-makers use face book analytics called custom app events to share sensitive financial, fitness and health related information on social networks.

According to PI, face book is in contact with Duolingo and the company has agreed to stop such a process. But for your information, let you know that it has not been cleared nowhere in Android or iOS ecosystem and how many such apps are stealing Google and Apple's stored data.

Here, face book says that whatever information it is getting, all are as per the rules. Face book, which faces constant criticism, has released its new feature two-factor authentication two days earlier on Tuesday, in which users are being asked to enter their mobile number for login on new device.

So, we advise you to collect all the information about any app before using it so it can't be possible of sharing any of your personal data with anyone. Because it has been observed that after downloading the app several times users give access to it, but they do not pay attention to the fact whereas the downloaded app is not stealing or sharing your personal data.
RELATED NEWS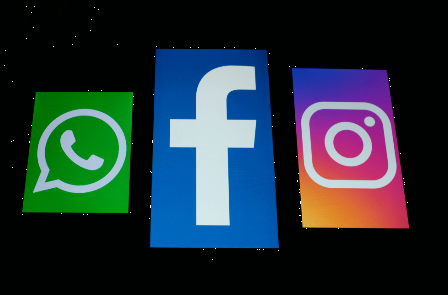 August 19th, 2019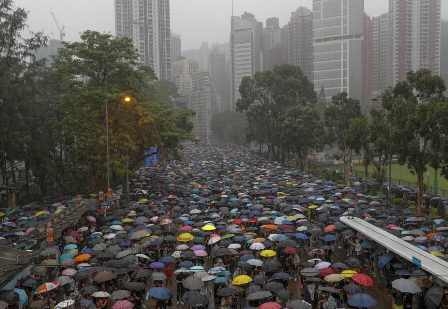 August 19th, 2019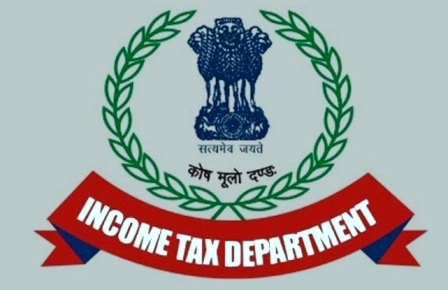 August 19th, 2019