Mark Zuckerberg promises to the users; Face book to be secure like WhatsApp
Thursday - March 7, 2019 3:22 pm ,
Category : WTN SPECIAL
---
Face book prepares to lose its revenue for data security of users

MAR 07 (WTN) - Soon there will be huge change in face book and WhatsApp, and you can send messages from face book to WhatsApp and from WhatsApp to face book. Yes, among the long-standing questions about the security of users' data, face book CEO Mark Zuckerberg has written in a blog post that face book is working on a plan to secure its users' data and for this, the company is also ready to face the loss of revenue.

In a blog post of 3,200 words, Zuckerberg has written that face book will soon focus on encryption and informal communications on its messaging app instead of public post. Respecting the privacy of users, Zuckerberg has written that his company would love to be banned in countries which do not allow encryption but they will not compromise with the privacy of users.

According to Zuckerberg, privacy-focused communication platforms will be more important in future than today's open platforms. He further wrote in his blog post that he is working on the scheme of making face book's messaging platform like WhatsApp and his planning is to make it completely secure interactive, in which, services like video chat, calls, stories, groups, payment and business will be available to users.

Experts say that after Zuckerberg's post, the face book Messenger can be fully end-to-end encrypted, i.e. no one will be able to read users' chat even not face book. Although Zuckerberg has expressed concern over the fact that due to his plan, face book can be banned in many countries and revenue from advertisement can also be reduced, but to give users control over their data, company is ready to bear it.

This means that soon face book users will be able to mess with any of their friends from Messenger, Instagram and WhatsApp. Face book is planning that users can message their contacts from any app and they are trying to bring it in SMS also. However, if users wish, they can keep all their contacts apart.

Face book argues that the biggest benefit of its introduction in SMS will be that it is completely encrypted. Like many Android users use messenger to send and receive the SMS. Due to not being encrypted SMS protocol, it can't be encrypted end-to-end, but using face book's services, you can send an encrypted message to someone's phone number from Messenger.
RELATED NEWS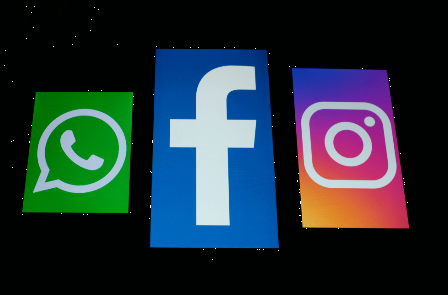 August 19th, 2019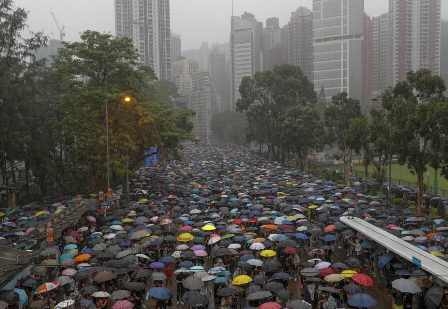 August 19th, 2019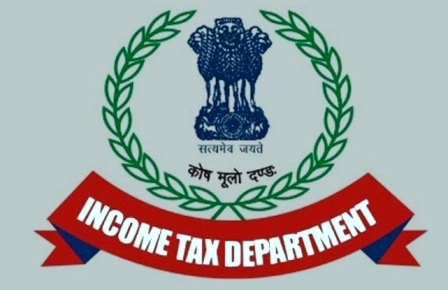 August 19th, 2019