Modi Government's 'drill' to keep traders 'happy'
Friday - March 8, 2019 1:30 pm ,
Category : WTN SPECIAL
---
Big question: Will Modi Government be able to keep traders happy?

MAR 08 (WTN) - Before the Lok Sabha elections, the Modi Government has started implementing the strategy which was made by the government to please small and medium traders, under which Modi Government has given a lot of facilities to traders in GST. Due to this for the small traders, the notification for the increasing in the limit of annual turnover up to Rs 40 lakhs to exempt registration from GST for registration has been issued, after which the relaxation will now be applicable from April 1. The government claims that it will benefit small and medium enterprises. It is being said that this move of government will exempt millions of traders from GST registration from the country.

Not only that, a one-time tax (composition) scheme of the units, which have turn over upto Rs 1.5 crore, is going to start from April 1.It is also being said that due to this the problem of repeated tax filling of millions of businessmen of the country will end. Not only that, both the service provider and the item and service provider are eligible to opt for a one-time scheme of GST and they can start it at the rate of 6 per cent from the next financial year, but there is a condition that they will not get the benefit of input tax.

For the suppliers of goods, there are two limitations for exemption from registration and payment under GST. First limit of Rs 40 lakh and second limit is Rs 20 lakh, but the states have the option of adopting a threshold.

The limit for registration of service provider is Rs 20 lakh and in case of special category states, this limit is Rs 10 lakh. At the same time, in the lump sum GST scheme, now the traders of Rs 1.5 crore annually turn over will be under this so far this limit was Rs 1 crore. Under this, dealers will have to pay a one percent tax and this rule will also be applicable from April 1.

According to political analysts, if the BJP has to win in the Lok Sabha elections, then it has to please the country's huge business class. After the demonetization and GST, it was being said that the business class was getting angry with the BJP, in which the BJP worked under the strategy and just before the Lok Sabha elections, the BJP has tried to give relief to the traders from the GST in many ways so that traders' favor can be gained before the Lok Sabha elections. It is to be seen now that the benefits of the Modi Government's business-friendly policies and the relief given to the traders in GST get them in the Lok Sabha elections.

RELATED NEWS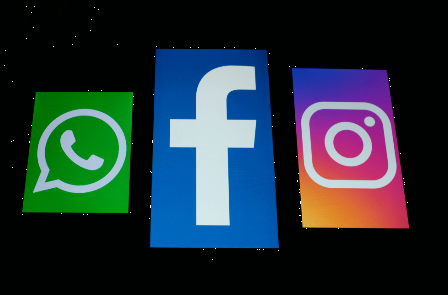 August 19th, 2019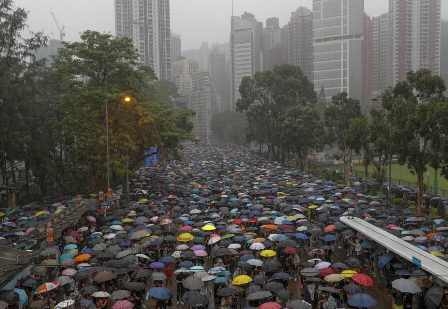 August 19th, 2019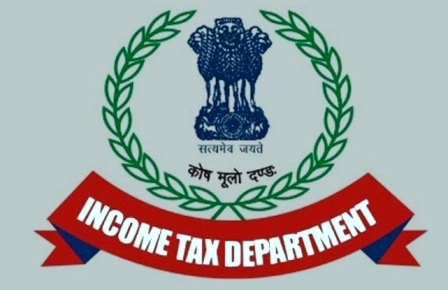 August 19th, 2019