Know how to get back the WhatsApp chatting?
Saturday - March 9, 2019 12:45 pm ,
Category : WTN SPECIAL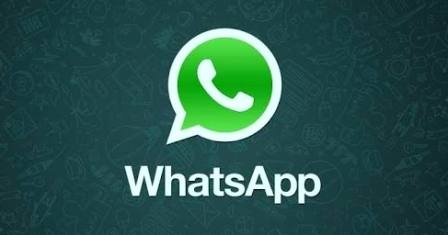 ---
Do not worry about WhatsApp chatting being deleted or misused while if mobile phone stolen or lost!

MAR 09 (WTN) - If you have a smart phone then you definitely use the WhatsApp. Over time, WhatsApp has made many everyday tasks of the users very easy, as well as its use also entertains the user. It is common in WhatsApp to exchange essential information related to office and business, but for some reason if your phone is stolen or lost, then you will be afraid that someone may read the secret chat of your WhatsApp and one can misuse it.

Today, we describe you how can you protect your WhatsApp chat if your mobile is stolen or lost again, and how can you get back it again? As soon as you think your mobile has been stolen or lost then firstly you should lock your SIM card, as soon as the SIM card is locked, nobody will be able to open your WhatsApp.

Now use the new SIM card to activate your WhatsApp account. If you do not want to use the new SIM card and want to deactivate your WhatsApp account, then email to support@whatsapp.com and type in "Lost / Stolen: Please deactivate my account". With this, write your mobile number in the international format, which will make your account deactivate.

In case of mobile theft or missing, you can get back your WhatsApp chat from Google Drive by backing up the messages. But we advise you to keep this process from time to time because people can send you messages in the meantime, but all those messages will be pending for 30 days. For your information, let you know that if you activate your account again before deleting it, you will get the pending message, and if you do not deactivate your account within 30 days then your account will be deleted forever.

If a chat is important enough then we advise you to keep it safe. You must first secure it by e-mail. When you mail any of WhatsApp's chat, messages from both the sender and the receiver are saved. To email the chat, first click on the 'more' in the options. After clicking on the 'more' option, click on 'export chat' in the menu. In Export chat, you will get an option of email that you have to select. Before email, it will ask you to send the text of the chat along with the media file. Send chat through the email address. This way, you can save your entire chat through email.

RELATED NEWS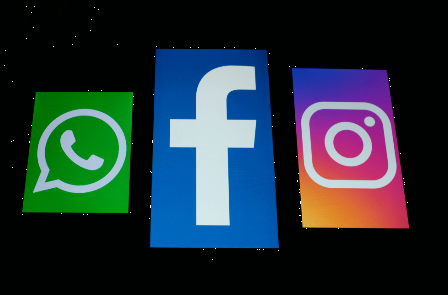 August 19th, 2019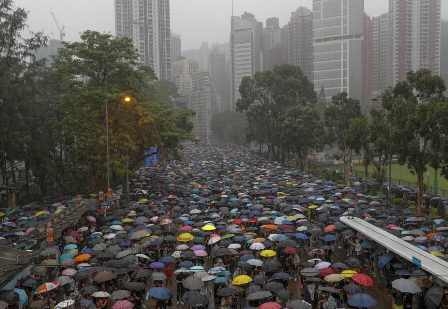 August 19th, 2019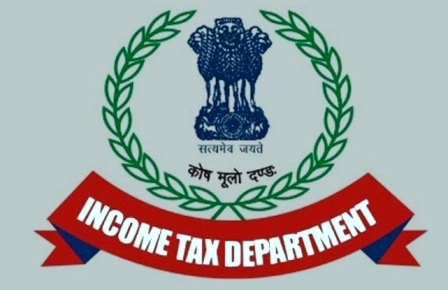 August 19th, 2019