EPFO to give a 'huge facility' to employed people
Monday - March 11, 2019 12:09 pm ,
Category : WTN SPECIAL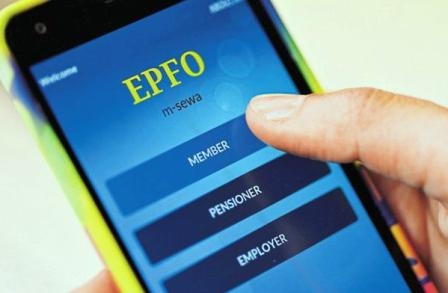 ---
PF account to automatically be transferred after job change!
MAR 11 (WTN) -
Sooner working people are getting a huge facility related to their PF amounts, what is it? Let's describe you in details. It has been observed that when employee change their jobs, they have to face difficulties in transferring their PF amounts to a new company, in view of the problems of the employed people, now the EPFO, that is, the Employees Provident Fund The organization, is in the process of simplifying the process of transfer of PF amounts.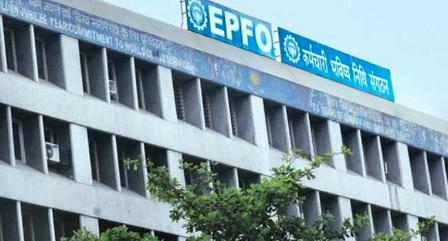 According to the information, as per the new plan of EPFO, the employed people will not need to request for the transfer of PF from the next financial year, and this whole process will be done automatically. For your information, let you know that at present the members of the EPFO have to make a separate request to transfer the PF amounts even after having the UAN, i.e. the Universal Account Number (UAN).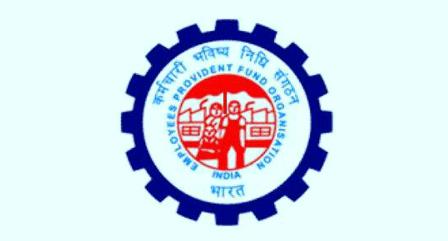 Growing towards modernism, the EPFO is now giving more preference to the paperless work and the result of this is that about 80 per cent of EPFO's work is doing online. EPFO is trying to transfer the PF amounts automatically on job change. There is a lot of work of the transfer the PF amounts to EPFO. You can estimate it that about eight lakh applications of automatic PF amounts transfer come to EPFO.
According to the new facility provided by EPFO, as soon as the new employer will file a monthly EPF return, which will include the UAN of the new employee, the same will be the automatic transfers of the EPF contribution and interest earned on it.
RELATED NEWS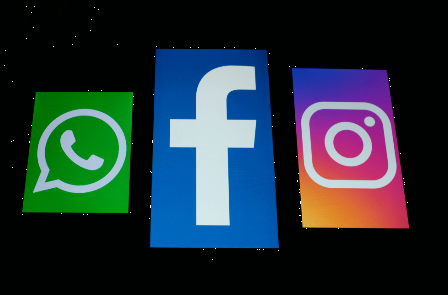 August 19th, 2019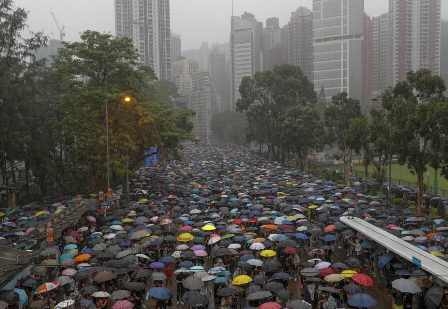 August 19th, 2019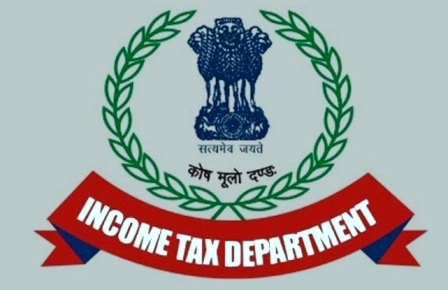 August 19th, 2019