Exhibition – Kumhar Para inaugurated at IGRMS
Monday - March 11, 2019 7:29 am ,
Category : BHOPAL
---
WTN- An Exhibition on 'Kumar Para-Pottery Tradition of India' has been jointly inaugurated by Prof. Sarit Kumar Chauduri, (Director, IGRMS), Prof. K.K. Basa (Former Director, IGRMS), Prof. K K Chakraarty, IAS (Former, Director, IGRMS) & Female artists. The present Exhibition endeavours to give a brief ethnographic account of pottery traditions of different parts of India specifically Assam, Gujarat, Ladakh, Jammu & Kashmir, Manipur, Odisha, Tamil Nadu and West Bengal. It explains about the community i.e. population of people involved in pottery; their associated socio-economic facets, transfer of the traditional knowledge system, beliefs, rituals and technique of production and their consumption in terms of continuing tradition.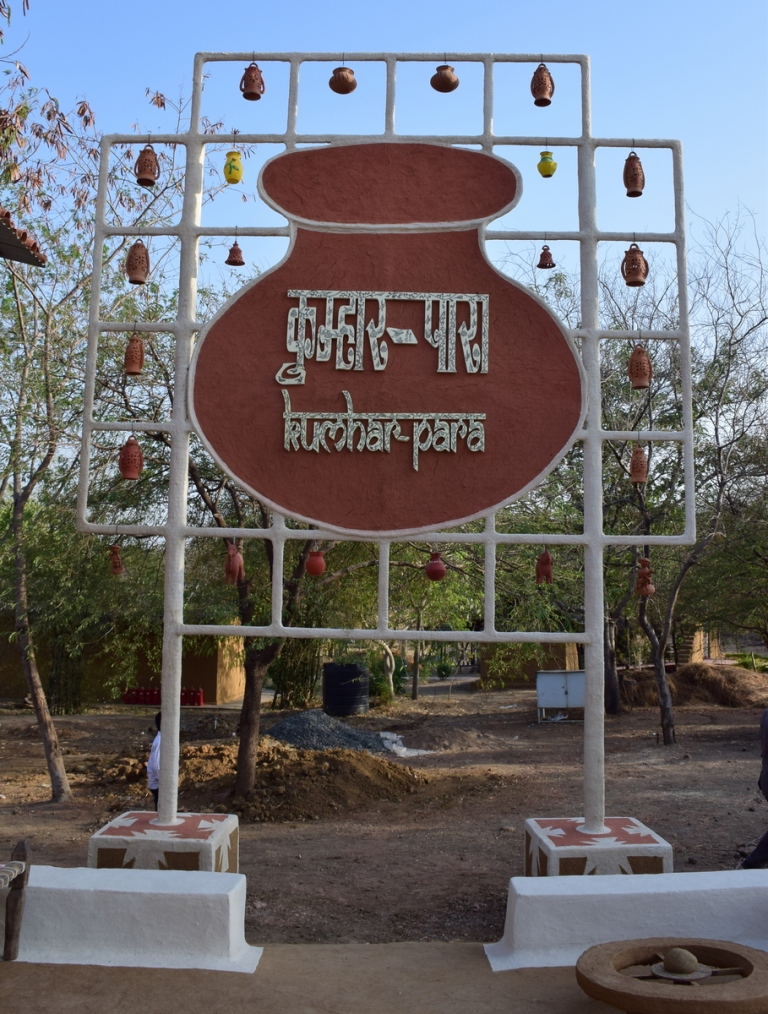 This open air exhibition is entirely an outcome of pottery and terracotta workshops organized by IGRMS in the last 10 years. In different phases, potters from different parts of India were invited to IGRMS and asked to present their skill and make traditional pottery and terracotta which are now part of an open-air exhibition "Kumhar Para" (potters village). Data is collected from primary sources through direct interviews of potters and audio-visual documentation of pottery making processes.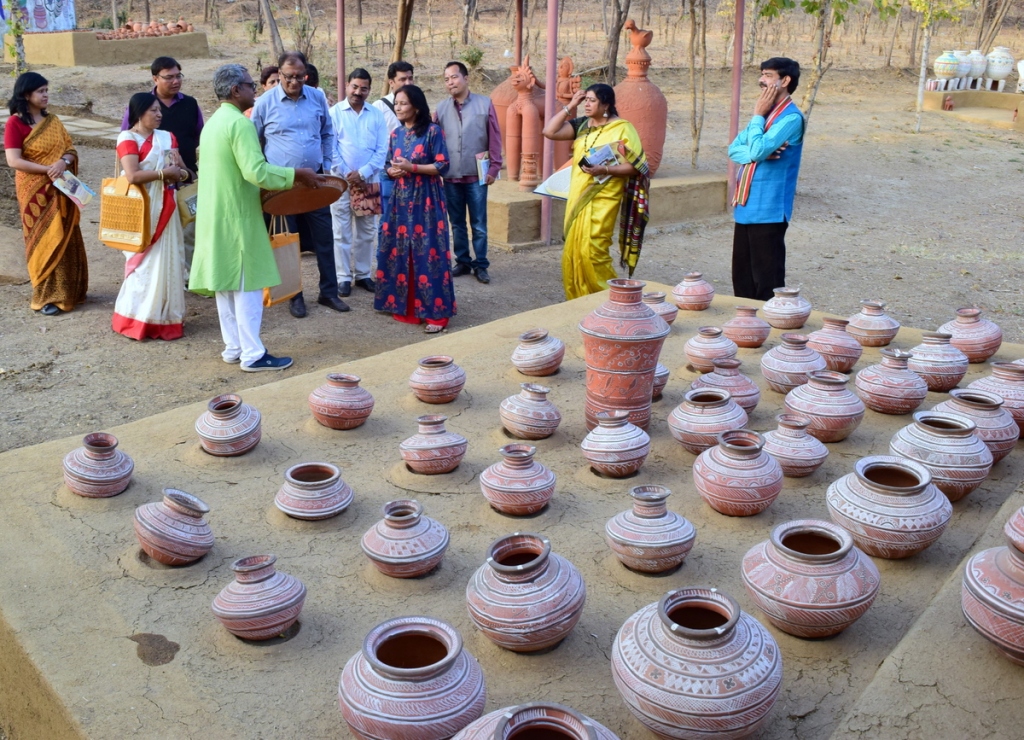 RELATED NEWS
May 21st, 2019
May 20th, 2019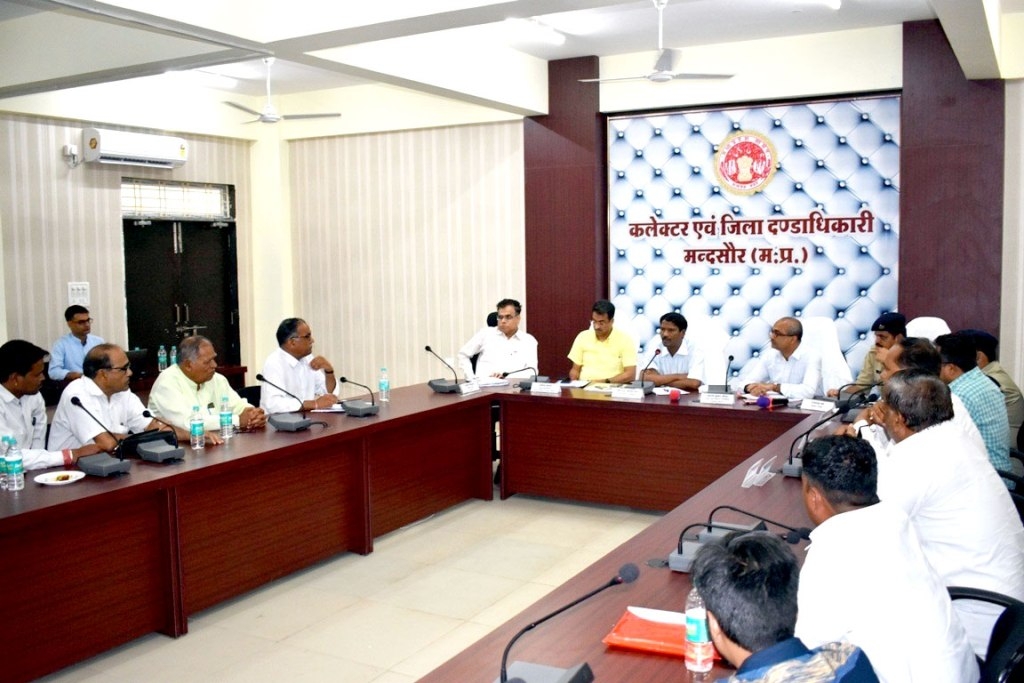 May 17th, 2019