The Congress betakes of 'veterans' in Madhya Pradesh for Lok Sabha elections
Monday - March 11, 2019 4:15 pm ,
Category : WTN SPECIAL
---
The Congress creates 'strategy' for Lok Sabha elections
MAR 11 (WTN) -
According to the information from the sources, today, Congress can finalize the candidates of 20 seats in the state of Madhya Pradesh for the Lok Sabha elections. For your information, let you know that after the announcement of the dates of the Lok Sabha elections, this is going to be the first meeting of the Congress for the candidate selection. It is being said that in this meeting, candidates' names can be finalized in 20 seats including Chhindwara, Guna, Gwalior, Rajgarh, Mandsaur, Khandwa, Dhar, Satna and Morena.
According to sources, the names of Congress general secretary Jyotiraditya Scindia from Guna seat and former Union Minister Kantilal Bhuria from Jhabua-Ratlam seat have been finalized. At the same time, a new name can be finalized from Congress' traditional seat Chhindwara this time. As you know, Congress veteran Kamal Nath has been winning from the Chhindwara constituency, but after becoming Chief Minister of Madhya Pradesh, now his son Nakulnath or the former minister of Madhya Pradesh Government Deepak Saxena's ticket can be finalized.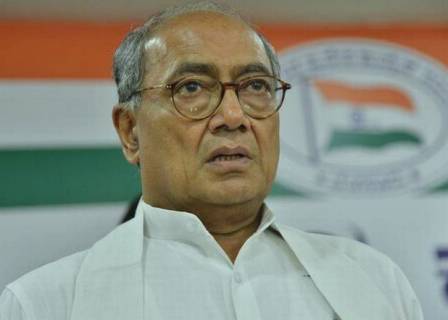 Let's talk about other seats, so former Chief Minister Digvijay Singh can contest from Rajgarh seat whereas Priyadarshini Raje Scindia, wife of Jyotiraditya Scindia from Gwalior, Meenakshi Natarajan from Mandsaur, Arun Yadav from Khandwa, Ajay Singh from Satna, Gajendra Singh from Dhar, Ramniwas Rawat from Morena and Prabhu Singh can contest from Sagar seat. All these leaders have stronghold in their respective areas so by contesting these mass leaders; Congress is working on a strategy to give a tough fight to the BJP.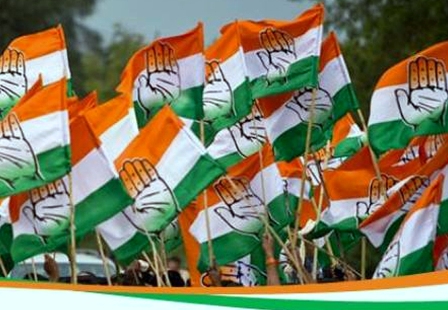 For your information, let you know that in the last Lok Sabha elections, Congress could win only two seats out of 29 seats in Madhya Pradesh and that seats were Guna and Chhindwara. Some Congress leaders believe that due to after formation of a Congress Government in Madhya Pradesh and anti-incumbency wave against BJP in the center, Congress can win at least 10 seats in this Lok Sabha election in Madhya Pradesh. To prevent the BJP from becoming a Government at the Center, the Congress is now preparing to contest all its veterans in the elections so that party can win more seats in Madhya Pradesh. Now let's see how successful this strategy of Congress proves.
RELATED NEWS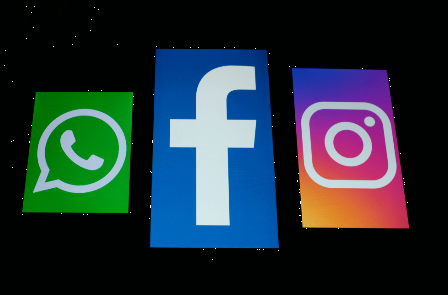 August 19th, 2019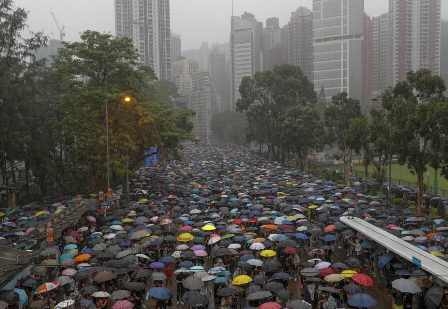 August 19th, 2019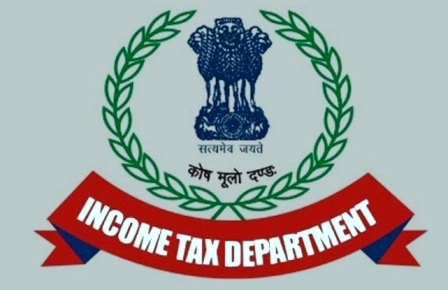 August 19th, 2019