After two 'same' plane crashes, 'questions' raise on Boeing 737 Max-8 planes!
Tuesday - March 12, 2019 10:44 am ,
Category : WTN SPECIAL
---
The Boeing 737 Max-8 planes being operated in India, DGCA can interrogate to aviation companies
MAR 12 (WTN) -
After the plane crash in Ethiopia, 'questions' are being raised on the technology of Boeing 737 Max-8 planes. Due to Ethiopia's plane crash, Ethiopia, along with China, has asked all domestic airlines to immediately stop the commercial use of the Boeing 737 Max-8 planes. For your information, let you know that in recent months there have been two 'similar' accidents of Boeing 737 Max-8, after which the 'technical capacity' of these aircraft has started to question.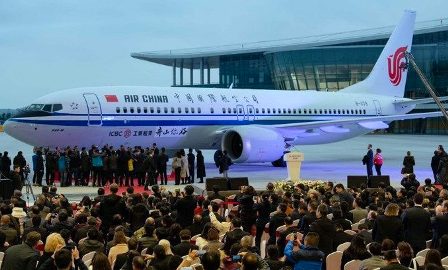 In the month of October last year, Flight 601 of Indonesia's Lion Air Company crashed in Java Sea to fly from Jakarta and all 189 people aboard the plane were killed. A few minutes after taking off from the Ethiopian capital Addis Ababa to Nairobi, Ethiopian airline's plane crashed in the morning on Sunday, and 157 people killed in this accident, including four Indian nationals. Both of these planes belonged to the Boeing 737 Max-8 series, and both of these accidents happened shortly after the flight taking off.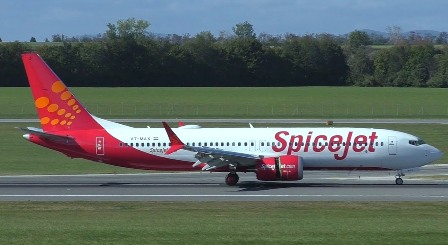 Let's talk to India so Jet Airways and Spice Jet both these companies have many planes of Boeing 737 Max-8 category. Such 13 planes are being used by Spice Jet alone. It is being said that DGCA can inquire to Spice Jet and Jet Airways about these planes. According to information from the media, Indian Airlines is also in touch with Boeing Company in this case. But the big question is, if there are any technical shortcomings in these planes found; then, will the DGCA take strict action and stop the commercial operations of Boeing 737 Max-8 planes?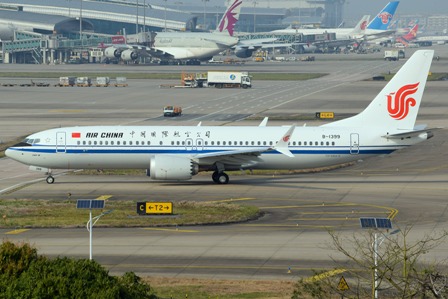 After China stopped the operations of these planes, it has said that only after confirmation of all aspects related to the safety of the planes, the airline companies will be allowed to resume commercial use of Boeing 737 Max-8.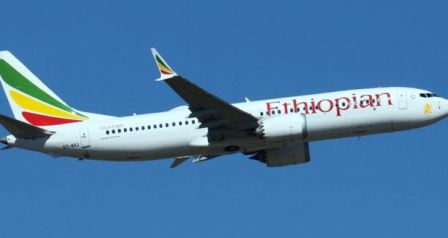 As there is no evidence that there is any 'equality' in the Indonesian plane crash and Ethiopian plane crash, as there is no 'one cause' evidence which is responsible to these aircraft accidents. Simply these two plane accidents have only one 'similarity' that both aircrafts accident occurred after a few minutes of the take off. Now Ethiopia and American will investigate this plane crash, after which it will be clear that the crash of the Boeing 737 Max-8 planes was just a 'coincidence' or whether the accident happened due to the technical shortage of the planes?
RELATED NEWS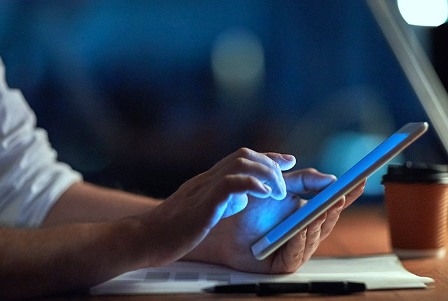 August 22nd, 2019
August 22nd, 2019
August 22nd, 2019