BJP spokespersons to get reward of their 'hard work', party to give them ticket for Lok Sabha elections
Tuesday - March 12, 2019 12:54 pm ,
Category : WTN SPECIAL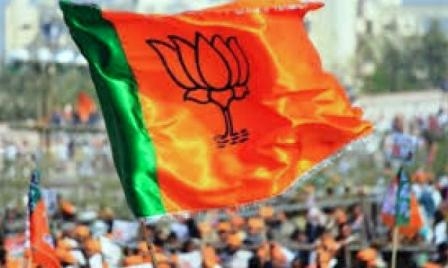 ---
BJP to take advantage of the 'popularity' of its spokespersons in the Lok Sabha elections
MAR 12 (WTN) -
This time, BJP is making 'new strategies' to win the Lok Sabha elections and for that working hardly to implement them. According to information received from the sources, BJP can field its spokespersons in the Lok Sabha elections who have been keeping side of BJP in the news channels strongly. Being a spokesperson of any ruling party is a 'tough' work in itself and to give reward of their hardworking; BJP can give ticket to its spokespersons in the Lok Sabha elections this time.
This time, BJP can give ticket to its most 'intense' and 'zealous' spokesperson Sambit Patra who has been active in TV channels and social media for a long time. It is being said that BJP could make him candidate from Puri Lok Sabha seat in Odisha. It is a discussion that Prime Minister Narendra Modi himself can contest the Lok Sabha election from Puri seat as well as with Varanasi seat, but if the Prime Minister does not contest the elections from Puri, then it is believed that Sambit Patra may contest from Puri Lok Sabha seat.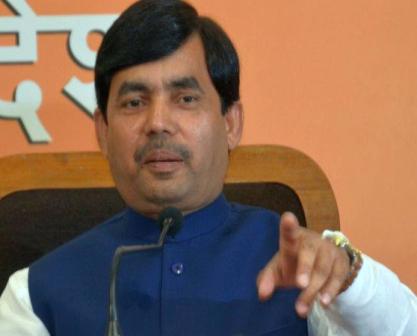 According to the information received from the media, Shahnawaz Hussain, who was minister in the Vajpayee government, can get a chance from his traditional Bhagalpur seat in Bihar once again. In the 2014 Lok Sabha elections, Shahnawaz Hussain lost the election from a very small margin. As BJP's 'Muslim face' and spokesperson, Shahnawaz Hussain keeps the side of his party 'strongly' in debates on TV channels.
At the same time, former Union Minister Rajiv Pratap Rudy, joining BJP side in English news channels debates, can get ticket from Saran in Bihar. In the last Lok Sabha elections, Rajiv Pratap Rudy defeated Rabri Devi, former Bihar Chief Minister and wife of Lalu Prasad.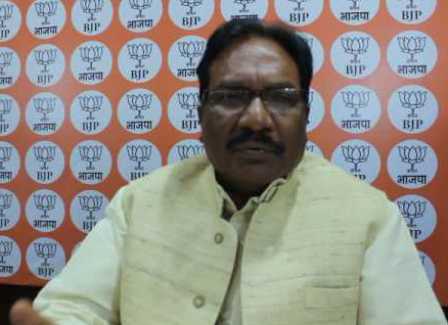 BJP spokesperson Vijay Shankar Shastri, who had been the chairman of the SC/ST Commission, can also get ticket from BJP in the Lok Sabha elections. It is being said that Vijay Sonkar Shastri can get a ticket from Machhlishahr Lok Sabha seat. For your information, let you know that this seat is adjacent to the Prime Minister Narendra Modi's parliamentary constituency Varanasi.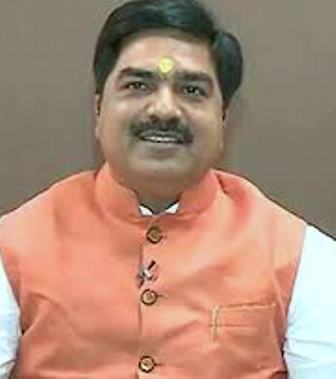 On the other hand, firebrand BJP spokesman Prem Shukla has demanded ticket from UP's Sultanpur seat. Although Varun Gandhi is a sitting MP from Sultanpur seat but it is being said that he can contest elections from Pilibhit this time. For your information, let you know that Prem Shukla was in the Shiv Sena earlier but later he joined BJP.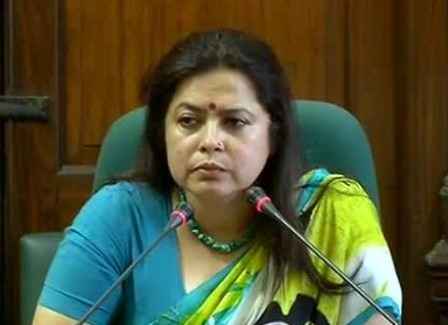 Here, one of BJP women spokespersons and MP from New Delhi, Meenakshi Lekhi's ticket is almost final but it may be that this time her ticket may be denied or she has to contest from any other seat instead of the New Delhi seat because it may be possible that cricketer Gautam Gambhir can get ticket from here.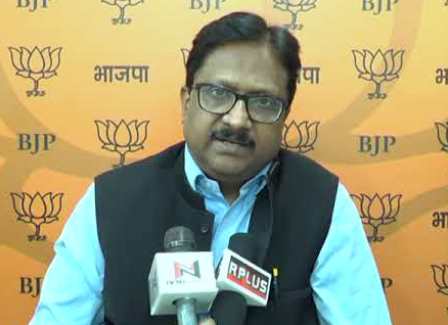 BJP spokesperson Sudesh Verma, who joined BJP from the Aam Aadmi Party, could get a ticket from Jharkhand's Chatra Lok Sabha seat. Sudesh Verma has been a journalist by profession and has been working as a BJP spokesman for a long time.
As you know, due to the 'activeness' of the spokespersons on TV and social media, the general public 'recognizes them' with a lot of 'ease' and that is why they do not need to work harder to identify themselves during campaigning. Now it is to be seen that how the BJP gives the reward to its spokespersons' hard working by giving them ticket in election because it is not easy to become a spokesman of the ruling party. The ruling party's spokesperson has to be surrounded by 'questions' all the time. In such a way, if BJP gives tickets to these spokesmen who have become 'voice' of BJP for the past five years, then it can be said that the party has given them 'prize' of their hard work.
RELATED NEWS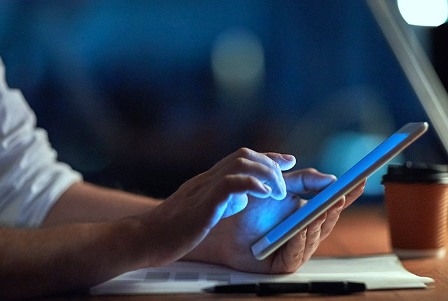 August 22nd, 2019
August 22nd, 2019
August 22nd, 2019