State Bank of India launches 'Door Step' banking facility
Wednesday - March 13, 2019 11:04 am ,
Category : WTN SPECIAL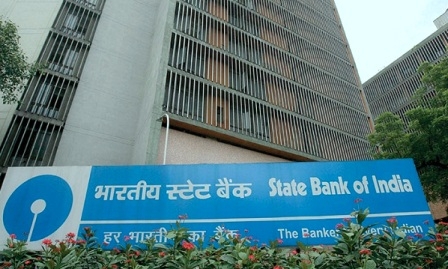 ---
SBI's new 'initiative' for the convenience of elderly and physically challenged customers
MAR 13 (WTN) -
India's largest bank, State Bank of India, has started the facility of Door Step banking services for its eligible customers to avail baking facility in the home. Under this service, eligible customers will get cash and check pickup as well as delivery facilities in the home. Additionally, SBI customers will also get the facility of check book slip, life certificates and Form 15H pickup at home. But this facility of SBI is not free of cost and the eligible customers will have to pay fees to utilize this service.

According to the information, this facility of SBI is not available at all the branches but it will be available only in certain branches and there are some rules and conditions to avail the advantage of this service. For which branches of SBI this facility is available, you can visit https://bank.sbi/ to view the list of those branches.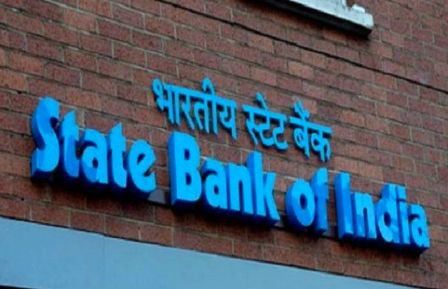 But this facility of SBI will be available only to eligible customers, according to which those who have reached more than 70 years or more who are handicapped or visually impaired can get the benefit of this service. According to the information received from State Bank of India, the customers, who have completed their KYC, can avail this service as well as the customers whose mobile number is registered in the bank and their house will be within five kilometers of the Home Branch, only they can get the benefits of this facility.
Service of Door Step Banking of State Bank of India will not be accessible on joint account holders, minors' accounts and non-personal accounts. For this facility of SBI, eligible customers will have to pay regular fees. According to the rules, if there is a financial transaction, then Rs 100 per transaction will be charged, and if there is a non financial transaction then customers will have to pay Rs 60.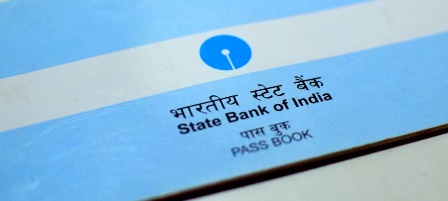 To avail this facility, eligible customers of State Bank of India will have to register for this facility by visiting their home branch. On the other hand, handicapped customers will also have to submit a medical certificate for this. It is being said that with this facility of SBI, there will be very easy for the elderly and the handicapped customers, because these people have trouble going to the bank and at the same time they have to face inconvenience due to the crowd in the bank. This service of SBI will provide a lot of relief to elderly and handicapped customers.
RELATED NEWS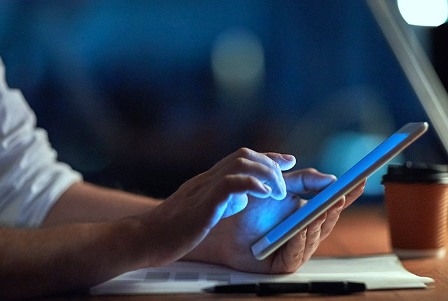 August 22nd, 2019
August 22nd, 2019
August 22nd, 2019