Financial condition of Madhya Pradesh reaches at 'delicate' condition
Wednesday - March 13, 2019 3:21 pm ,
Category : BHOPAL
---
Madhya Pradesh: Order to deposit of the unutilized amount of the schemes in the accumulated fund
MAR 13 (WTN) -
The financial condition of Madhya Pradesh is gradually getting worse and due to this the economic crisis has become so deep that the entire financial management of the state government has been completely disturbed. It has happened that the Finance Department has issued fresh guidelines for financial management. According to the information, the Finance Department has told all the departments that whatever amount has not been spent in the schemes, should be immediately deposited in the treasury of the State Government.

The financial condition of the Madhya Pradesh Government is in a very delicate situation and it is taking loans for salary of employees, so in this condition according to the order of the Finance Department, after the permission the departmental authorities can open a personal deposit account from time to time and the amount of separate schemes has been kept in it. In such a case, the remaining amount in the case of completion of the scheme or not being started should be deposited in the accumulated fund immediately. It has been noticed at the time this amount was not deposited by several departments. The Finance Department has issued the order, which has not deposited this amount immediately, should instantly deposit this amount. According to the order, the amount kept in these accounts should be deposited in the accumulated fund of the government so that these accounts are closed immediately.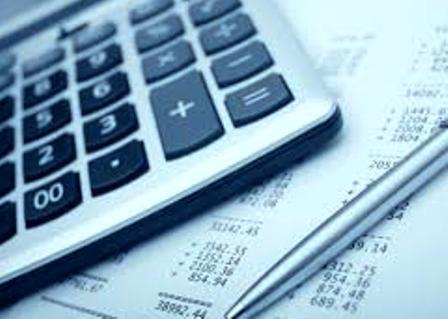 At the same time, the Finance Department has issued an order that the departments who did not get permission from the Finance Department for running bank accounts at the head of the department, those accounts will be closed immediately and their amount will be deposited in the State Government treasury. It has been said that deposited money in the accounts of which the permission has been sought to be deposited in the accumulated fund. But if the Commissions, Universities and Corporation Boards keep the amount received from their source in bank accounts, then there is no need to close this account.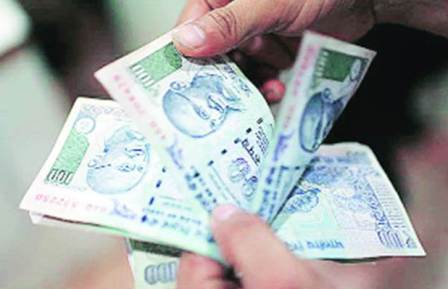 Not only this, the State Government Finance Department, passing through a poor financial condition, has ordered that those institutions where the State Government has a share capital and do business, all their dividends should be deposited in the government account. At the same time, the regulatory commissions providing service have also been ordered to deposit excess amount in the accumulated fund.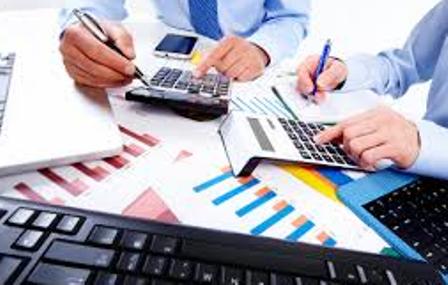 Given the lack of budget constraints, the Finance Department is also looking at appointments in all departments. Given the limited financial resources, there are instructions that the appointments in the departments will have to be necessarily agreed before the Finance Department. Apart from this, the Finance Department has issued some guidelines for the budget of the construction departments.
RELATED NEWS
May 21st, 2019
May 20th, 2019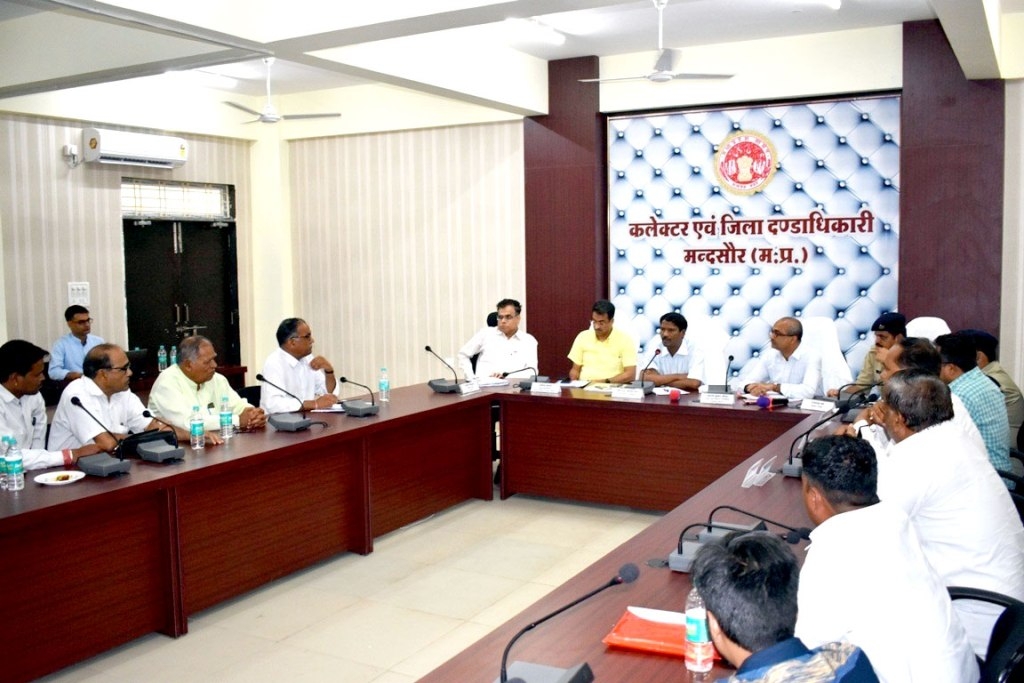 May 17th, 2019