New rules for refund of railway to give 'convenience' to the travelers
Thursday - March 14, 2019 12:57 pm ,
Category : WTN SPECIAL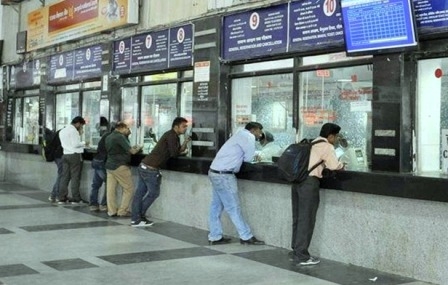 ---
Keeping in mind the hassle of travelers, the Railways changes the rules
MAR 14 (WTN) - After giving the facility to observe the reservation chart online, the Indian Railways is going to give a new facility to its passengers from April 1, whereby the Railways will issue single or combined PNR number like airlines in Continue Journey where passenger boards on the second train after first train arrived on the same station. According to the information received from the Railways, after the introduction of this new rule, passengers will be allowed to cancel the ticket of second train without any charge due to being delay of the first train, and also facilitate the refund.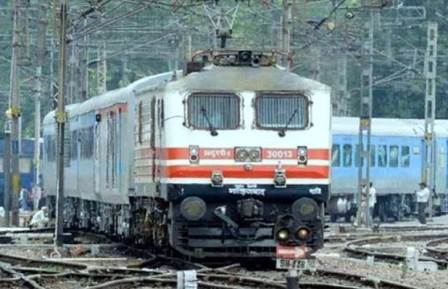 This rule, applicable from April 1, will apply to all classes. For your information, let you know that whenever a passenger books a ticket in a train, passenger gets a PNR number. This number is a unique code and it shows the passenger's train, the date of travel and the reservation status.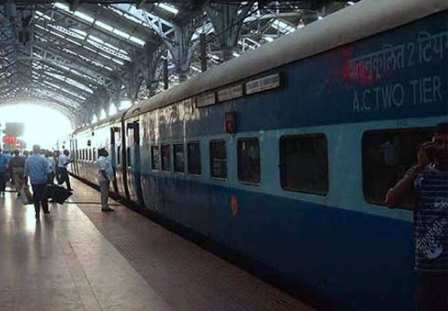 If the passenger has booked continue two tickets in a Continue Journey then two PNR numbers are generated at present. Now Indian Railways has decided to link both PNR numbers for the convenience of passengers by changing the rule. This feature will be valid for both the counter ticket and online booking. The Railways claims that by doing this, the passengers will get a refund easily than before.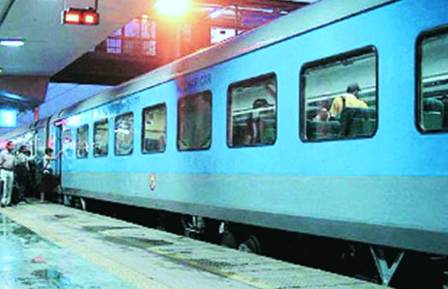 But to get a refund, the Railways has amended some rules, according to which the passenger details in both the tickets should be identical. The station, where the first train reaches and the station from where the second train is to be held, must be the same. If a refund is not available at any station, the TDR filled by the passenger will be valid for three days. The passenger will get the full refund of ticket from the CCM or Refund Office.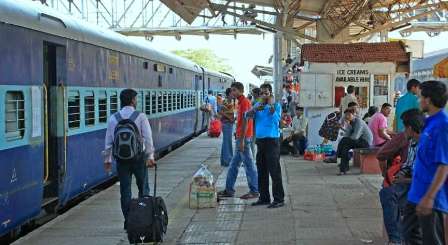 If you have booked the reservation ticket from the counter then within 3 hours of the arrival timing of the second train, you can cancel the ticket for your second train and the refund will be available only at the counter. If the ticket is booked online then the station where the first train has reached and the second train is to be taken should be same and the passenger will have to fill the TDR on the same station, but the passenger will get the full refund only when the passengers will mention in the TDR that due to being delay of first train they could not board on the second train.
RELATED NEWS
August 23rd, 2019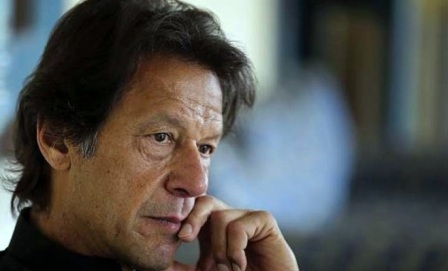 August 23rd, 2019

August 23rd, 2019