Be careful before sending offensive photos on the WhatsApp!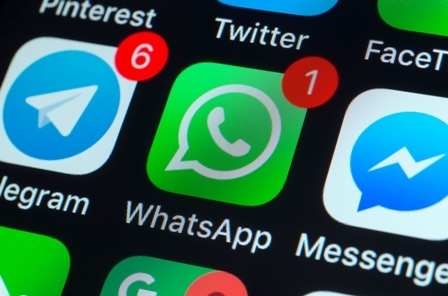 ---
Keeping in mind the Lok Sabha elections, WhatsApp soon introducing new 'photo investigating' feature
MAR 15 (WTN) -
According to a report, India is the world's second largest country in terms of using WhatsApp. The popularity of WhatsApp in India is that today every second person in India is using WhatsApp in smart phone. At the same time, as you know that India is the largest democracy in the world and here is going to be held the world's largest election in the form of the Lok Sabha elections, so if you have intention of sending any kind of fake or edited photos in the election time through WhatsApp, be careful.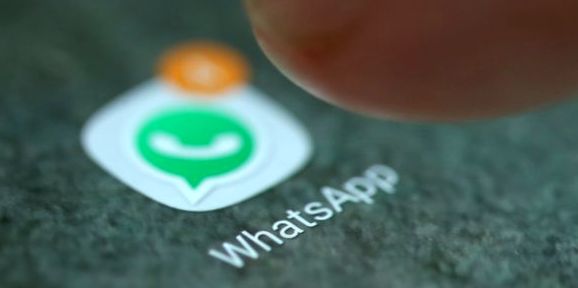 According to information from WaBetaInfo, keeping in view the Lok Sabha elections in India, WhatsApp is testing a new feature these days, so that users will be able to know the received photo in the chat box is how much certified. This means that with this new feature of WhatsApp, users will be able to find that the photo is real or fake.
According to the WaBetaInfo report, after the launching of this feature, users will see a separate tab in the chat window as 'Search Image' and by clicking on this tab WhatsApp will take users to the Google browser. Photos will be uploaded on the Google browser as soon as users go to the browser and thus users will find the source of the photo.
Well this Investigative feature of WhatsApp is currently in 'testing mode' and no information was found on behalf of WhatsApp about when it will be launched. But it is certain that after the launch of this new feature, photos will be detected on WhatsApp as well as their sources will be known where they were outsourced.
This new feature of WhatsApp will be used to curb those who edit objectionable photos. If any photo is objectionable, and the complaint is made, then investigation agencies will be able to find out what is the outsourcing of the controversial photo with the help of this new feature of WhatsApp.
For your information, let you know that recently, the Election Commission has issued stringent guidelines for social media activities to all political parties and candidates during the announcement of the dates of Lok Sabha elections. By the way, the Election Commission has not issued any special guidelines for the WhatsApp, but the commission has issued guidelines for Google, YouTube, face book and Twitter.