Know how gradually the Telegram is becoming popular?
Friday - March 15, 2019 12:50 pm ,
Category : WTN SPECIAL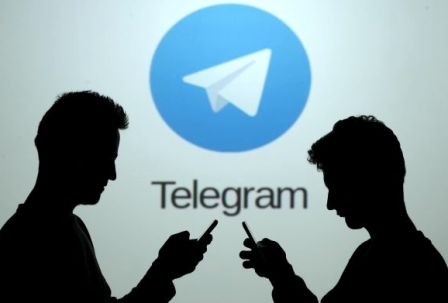 ---
Telegram users increasing due to better privacy and features
MAR 15 (WTN) - Many times you may have noticed that someone's loss is beneficial to anyone; something similar happened between social networking site face book and messaging service provider telegram. Yes, because the Telegram has capitalized on the biggest advantage of face book blockage for some time. In the last 24 hours due to the stop of face book, face book Messenger, Instagram and Whatsapp, millions users have signed up telegram.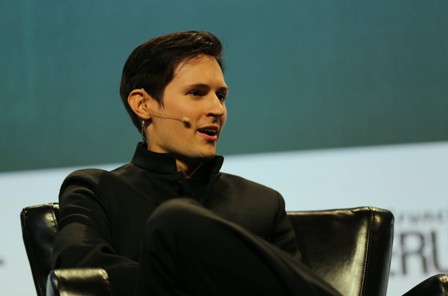 You would be surprised to know that in the last 24 hours, nearly 3 million users have signed up on Telegram and this time the information about this has been given by Telegram founder and CEO Pavel Durov on his personal Telegram channel.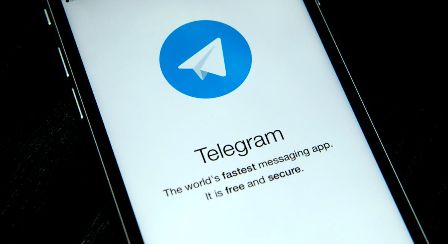 There is no big number of 3 million users for large social networking sites like face book, but this number is a big number for a messaging platform like telegram. For your information, let you know that there were 20 million active users on this platform in March last year.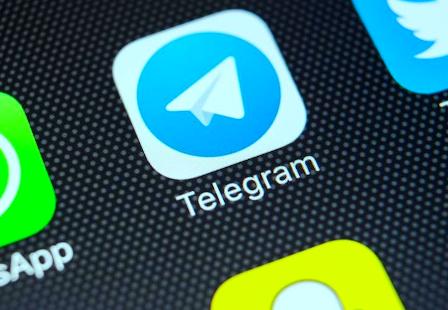 Telegram's encrypted messaging service, works much like Whatsapp, is becoming popular all over the world including India the day-to-day. There are no advertisements on Telegram like face book, and at the moment, this service is working on the donation of the users.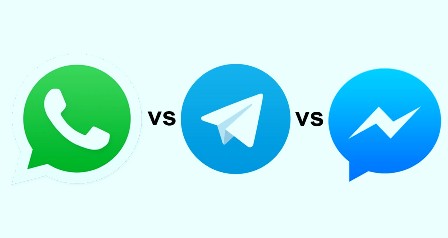 Well, the reason for joining millions of users on Telegram is that Telegram always puts the emphasis on users' privacy and its features are similar, whereas from time to time, there have been allegations on face book of breaching the privacy of the users as well as and allegations of targeting users on the basis of the advertisement.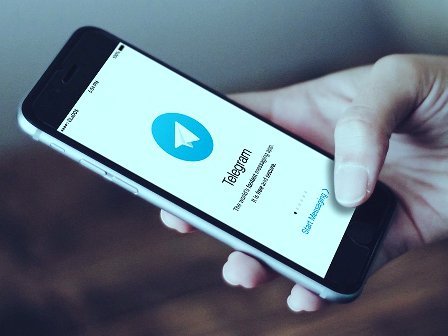 At the same time, let's know you the information that Telegram added the end-to-end encryption feature in the year 2013, while this feature on WhatsApp was launched three years later i.e. in the year 2016. It can be said that due to the better coverage of Telegram, its number of users are gradually being increased.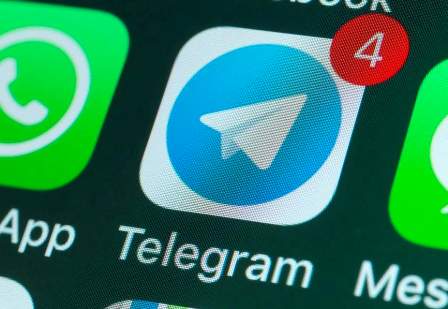 For a few days ago, this social messenger company wrote in a blog, "Since the Telegram Company has been created; its data has not been shared to any third party since then." The Telegram Company also claims that it has no shareholder or advertiser to report its data. The company also says that it has no any relation to any company which works for any market and data as well as no relation with any government agency.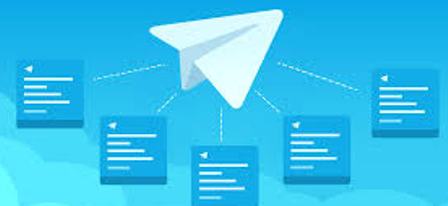 In view of the Lok Sabha elections in India, the trend of political parties has shifted from WhatsApp to Telegram because where as many as 256 people can be added to a group in WhatsApp, while in a group of Telegram 2 lakh members can be added. So you can see how the Telegram is becoming popular in India gradually due to its privacy policy and better features.
RELATED NEWS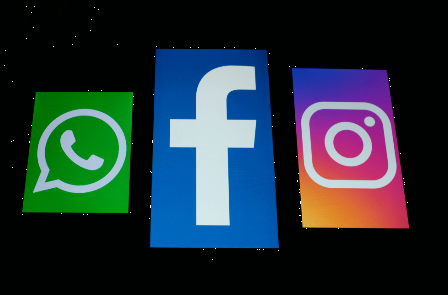 August 19th, 2019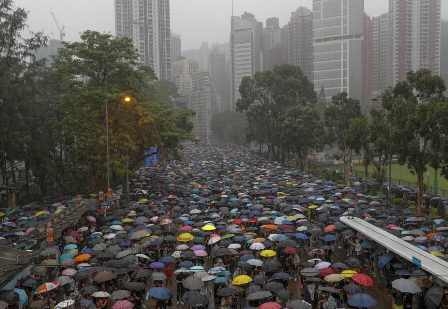 August 19th, 2019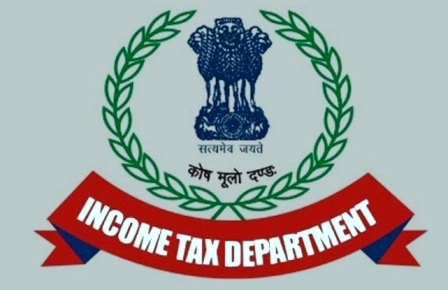 August 19th, 2019