Withdraw money from SBI ATM without any debit card!
Friday - March 15, 2019 4:16 pm ,
Category : WTN SPECIAL
---
Withdraw amount without debit card from SBI ATM using Yono App
MAR 15 (WTN) -
State Bank of India has launched a special service for its customers. Using this new service Yono Cash, the customer will not need to use the debit card to withdraw money from SBI ATMs. For your information, let you know that the State Bank of India has become the first Indian bank to facilitate the withdrawal of money without any card in the country.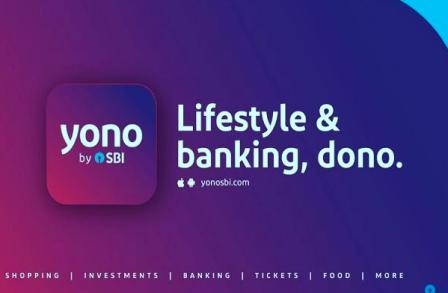 To use this service, you need to have SBI Yono app in your mobile. Actually, the Yono app is SBI's digital banking platform, which provides services of 85 e-commerce companies simultaneously. SBI launched it in November, 2017. By February this year, 1.8 crore people have downloaded the Yono App and there are some 7 million active users of it.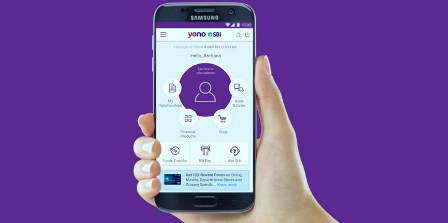 SBI customers will have the option of withdrawing cash without debit card on the Yono App. The consumer has to set a 6 digit PIN for this cash transaction in this app. For this transaction, users will also get a 6 digit reference number via SMS on their registered mobile.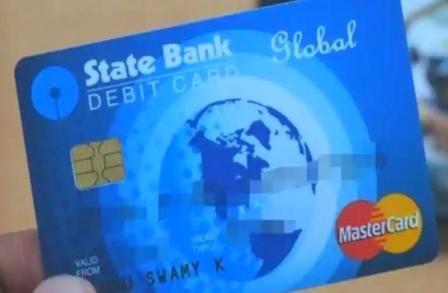 Users will have to withdraw the amount from the ATM within 30 minutes of receiving the reference number. To withdraw money from ATM without debit card, the customer will have to enter 6 digit pin and 6 digit reference number. The name of the ATM that gives this service will be Yono Cash Point.
RELATED NEWS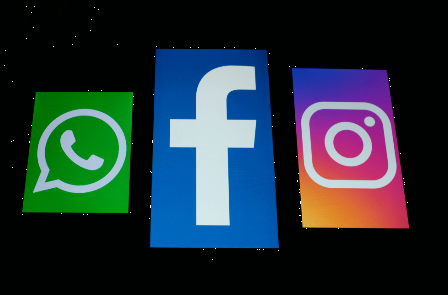 August 19th, 2019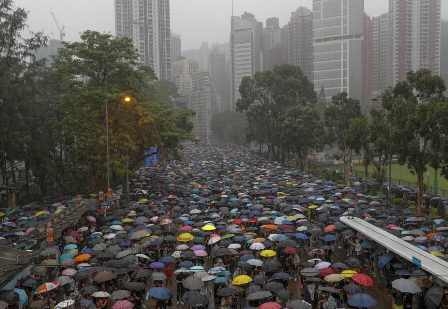 August 19th, 2019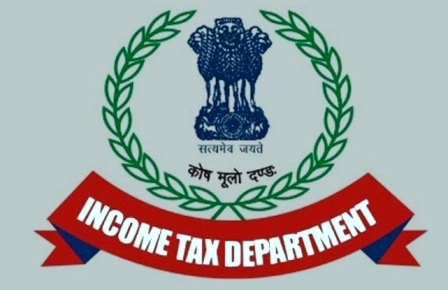 August 19th, 2019