Milk companies to no longer be able to flirtation with your health
Saturday - March 16, 2019 11:11 am ,
Category : WTN SPECIAL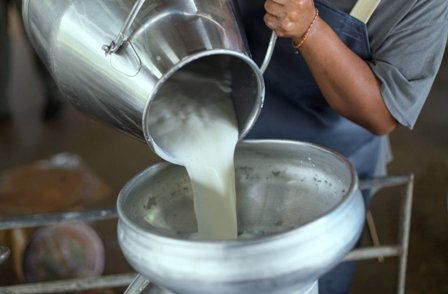 ---
Guidelines issued to curb adulteration in milk and milk products
MAR 16 (WTN) -
You obviously use milk and its products, but as you know, due to adulteration and uncleanness, the use of milk and related products are proven to be fatal. For your information, let you know that according to a report released last year, 68.7 per cent of the milk and its products sold in India are adulterated.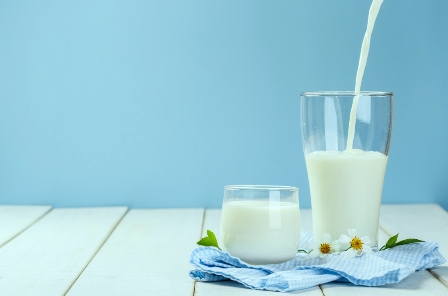 There is so much sophistication in milk available in the market that this milk does not pass the standards of FSSAI from anywhere. In India, the level of adulteration in milk is so poor that people mix detergent in it in order to take advantage of some money. According to the World Health Organization, if the adulteration of milk in India does not stop, then by 2025, 87 per cent of Indian people can be cancerous.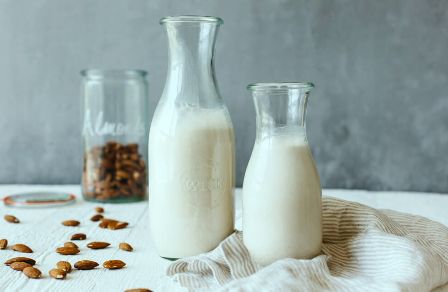 After many reports of adulteration in milk and its related product, the government has now prepared to encircle the milk and related production companies and due to which the companies will now have to comply with strict rules. Food regulator FSSAI has issued new guidelines for dairy companies, which must have to be followed by all companies.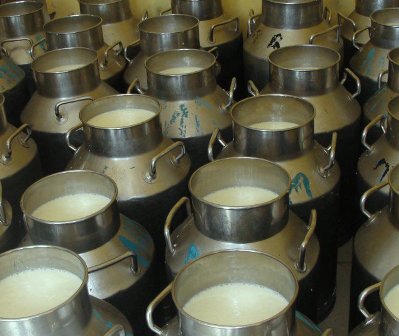 As per the FSSAI's new rules, the dairy will be away from polluted areas. The people working in the dairy will have a health checkup. When collecting milk, the hygiene point should be fully taken care of. Milk should be packaged in food grade material itself.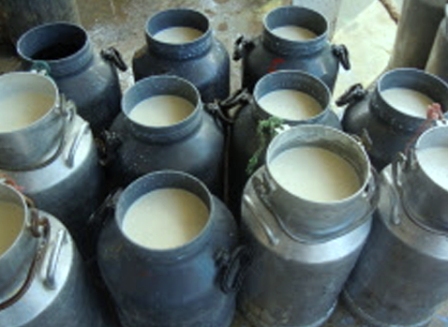 The company will have to arrange to trace every packet of milk in 24 hours. The company will have to arrange for raw milk to be taken from the milkman to the processing unit within 4 hours. FSSAI has strictly guided the milk companies that it is for them to decide that more pesticides have not been used in cow or buffaloes' fodder.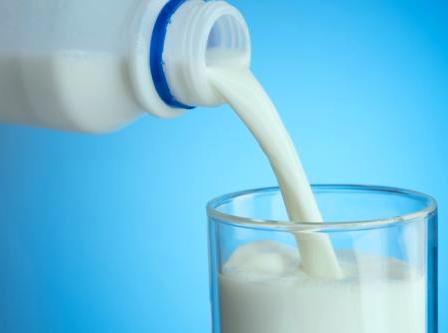 Let us tell you how can you know at your label that milk is adulteration or not? To identify the adulteration of detergent in milk, take a few drops of milk in a glass vial and stir it out loud, if the milk starts to foam, then the detergent is mixed in this milk, and if the foam remains till late, then this milk is totally adulterated.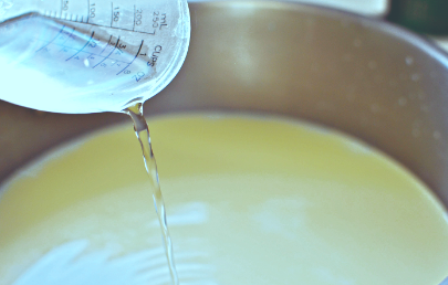 The milk is not detergent adulterated; if it does not give greasiness experience after rubbing between palms. If the milk is detergent adulterated, then rubbing it will give greasiness experience. The color of milk does not change after boiling it and its remains white it means the milk is pure, but if the color of milk becomes yellow after boiling then it means the milk is adulterated.