Super Bowl fever is all over, from world of Spirituality to Earth on to space station!!
Monday - February 6, 2017 4:10 pm ,
Category : WTN SPECIAL
---
Pope Francis released a video shortly ahead of Sunday's Super Bowl, the annual American football championship game, saying the game is an opportunity to show solidarity and build virtue."Great sporting events like today's (Sunday) Super Bowl are highly symbolic, showing that it is possible to build a culture of encounter and a world of peace," the Pope said in his message from the Vatican City.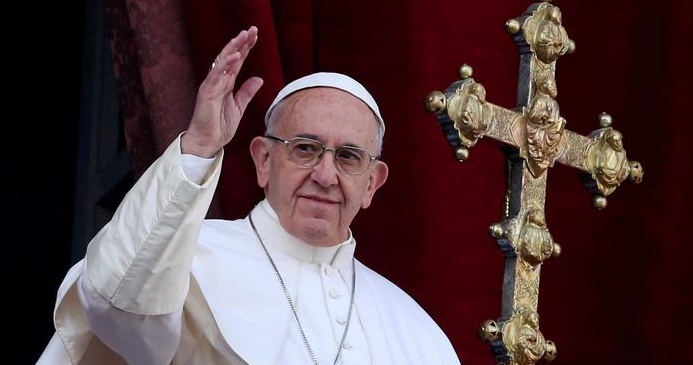 Apart from the game, whole of Hollywood is excited and keeping the tap on the performer in half time. From Paul McCartney, Michael Jackson, the Rolling Stones, Katy Perry and now this year Lady Gaga with her special plan to perform from bottom to top of the roof of dome, so crazy that they went to look for insurance for this performance. There is no shortage in star power for the Bowl show.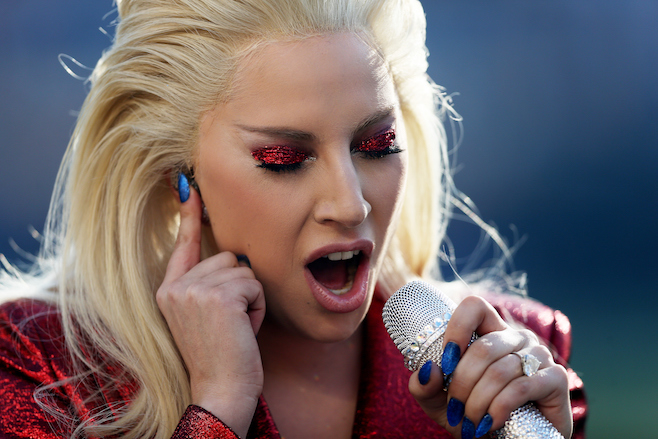 The Show which is keeping not only the fauna of earth on nerves but also the Astros world. Thomas Pesquet, European Space Agency astronaut of French nationality is currently on a six-month mission to the International Space Station. These Astros are not at rest at all following the vibes of Super Bowl.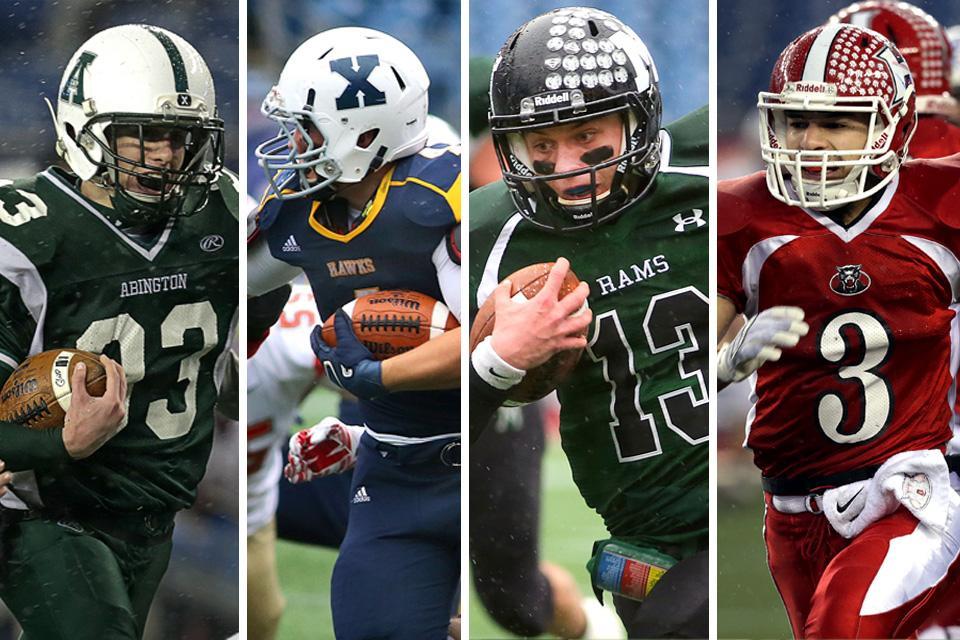 Thomas's series of tweets from space station are so evident, which shows the game is keeping the heart thumping to the other world. Flying over the Asian subcontinent Thomas tweets on the day of Republic day this year was heart touchy and candid moment for all Indians. –
WTN


www.windowtonews.com
RELATED NEWS
February 27th, 2020
February 27th, 2020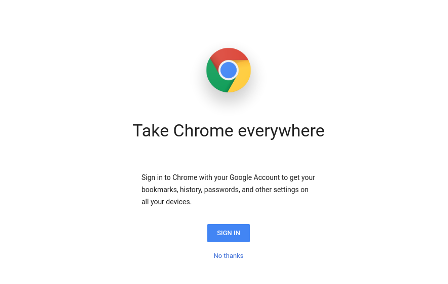 February 27th, 2020