Know which mobile network speed is the fastest?
Monday - March 18, 2019 10:49 am ,
Category : WTN SPECIAL
---
Users getting the best speed, due to competition among mobile network companies!
MAR 18 (WTN) -
The debate continues in the country many times that which mobile network company's download speed is the highest? All companies have their own claims in the case of speed of mobile network, but according to TRAI, the 4G network of Reliance Jio is the fastest 4G network with an average speed of 20.9 megabit per second in the month of February.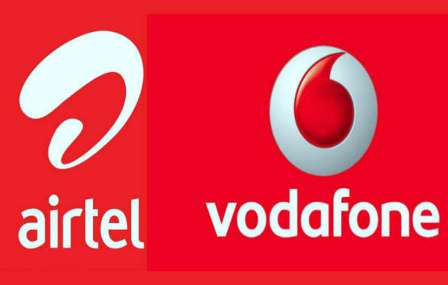 According to the information, the performance of Bharti Airtel and Vodafone was steady at 9.4 Mbps and 6.7 Mbps, respectively, compared to January. On the same time, in the month of February, the average download speed was improved to 5.7 Mbps on Idea's network, which was 5.5 Mbps in January.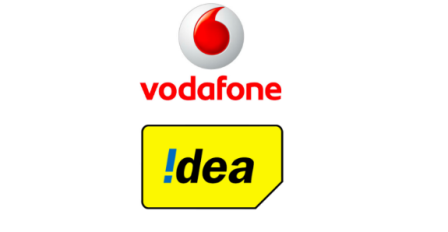 For your information, let you know that the both Vodafone and Idea Cellular has been merged, and this company is now known as Vodafone Idea, but TRAI has published the performance data of both the networks separately. Talk of Vodafone, so Vodafone is in the forefront of the average upload speed. Where Vodafone's upload speed was 6 Mbps in February, it was 5.4 Mbps in January.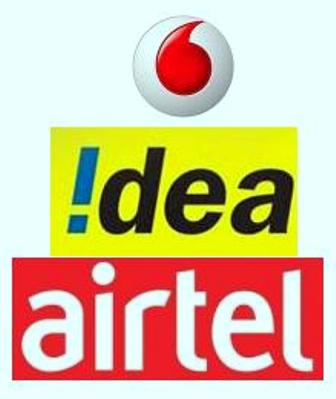 Speaking of Idea and Airtel, the average 4G upload speed of these two was marginally down to 5.6 Mbps and 3.7 Mbps respectively. But there has been slight improvement in Jio's average upload speed and this is 4.5 Mbps in the month of February. For your information, let you know that in the month of January, Jio was on the top of the download speed.
But if we talk about upload speed, then in January, Idea is leading in this case. According to TRAI's January month data, the download speed of Reliance Jio in February was 18.8 megabytes per second. Earlier, the average download speed of Jio network was 18.7 Mbps in the month of December. Clearly, the average speed of Jio has increased in the coming months compared to December.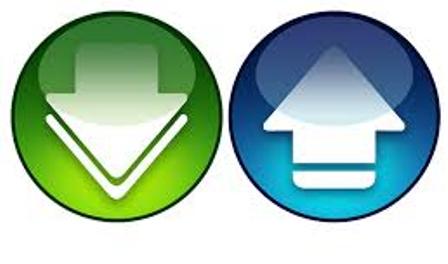 For your information, let you know how the download and upload speed works? Users use the download speed to watch a video, browse the Internet and access e-mail, while users use upload speed when they have to share some data via internet.
RELATED NEWS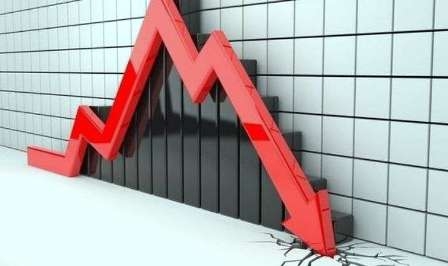 August 17th, 2019
August 17th, 2019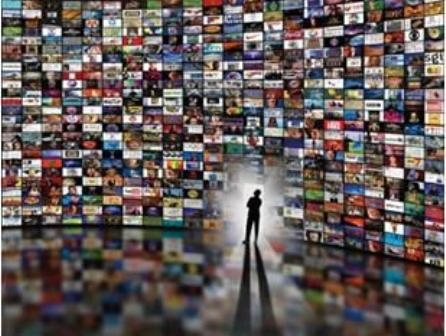 August 17th, 2019