Your WhatsApp may be banned, if you also use third party apps
Monday - March 18, 2019 3:27 pm ,
Category : WTN SPECIAL
---
WhatsApp issues 'warning' about the third party apps
MAR 18 (WTN) -
If you have a smart phone, then definitely you are using WhatsApp in it, but if you are violating some rules while using WhatsApp, then there is a warning to you from WhatsApp that you should not violate the rules, otherwise your WhatsApp account will be banned.
In fact, WhatsApp has announced recently that it will ban those users who use the third party app. According to WhatsApp, third-party apps are unofficial apps that openly violate WhatsApp's Terms of Service. WhatsApp has given information about this in its official statement.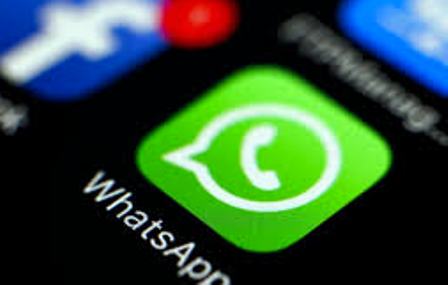 Well, for your information, let you know that the company has not blocked the users who are currently using the third party app, but after warning from WhatsApp, it is being said that in the future the third party app users will be blocked on WhatsApp.
If you also erroneously use the third party app for WhatsApp, then we advise you that your WhatsApp may get blocked before it, stop using third party apps. If you do not know what these third-party apps are, then we tell what these third party apps are. Those third-party apps are; GB WhatsApp, Yo WhatsApp, WhatsApp MA, WhatsApp Indigo, ZE WhatsApp, FM WhatsApp, OG WhatsApp, YC WhatsApp, BSE WhatsApp.
For your information, let you know that according to WhatsApp's FAQ post, these messaging apps have been developed by third-party companies, which is why these companies do not confirm the security of these apps. WhatsApp says that these unofficial apps are violating its term of service clause. In fact, if you receive an in-app message while using the third party app, that your account has been temporarily banned, so it means that you are using unsupported version of WhatsApp.
At the same time, let us know for your information that WhatsApp has cleared that there is no guarantee that your old chat history will come back after uninstalling these fake applications. But if you want to save your chat history, you have to go to the app's settings, after which your chat history is saved automatically in Google Drive. To back up Chat, you have to go to WhatsApp and go to Tap More options. After that, go to settings and tap on the chats. After tapping on Chat, you will see Chat Backup option, after which you can back up your chats.
You can also export the backed up chat, for this, you have to tap More options of WhatsApp, after which you will see the 'Export Chat' option, where you have to tap. Now you can export your chat with or without media files here.
RELATED NEWS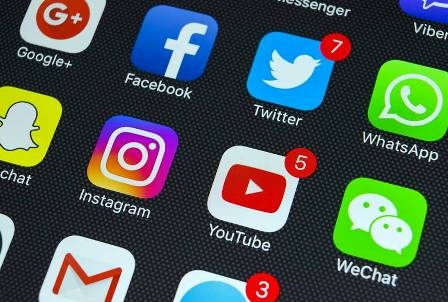 August 20th, 2019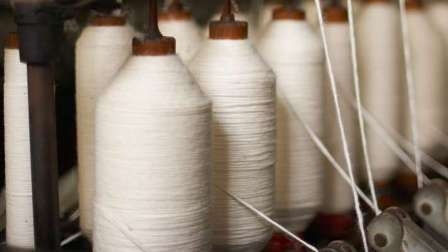 August 20th, 2019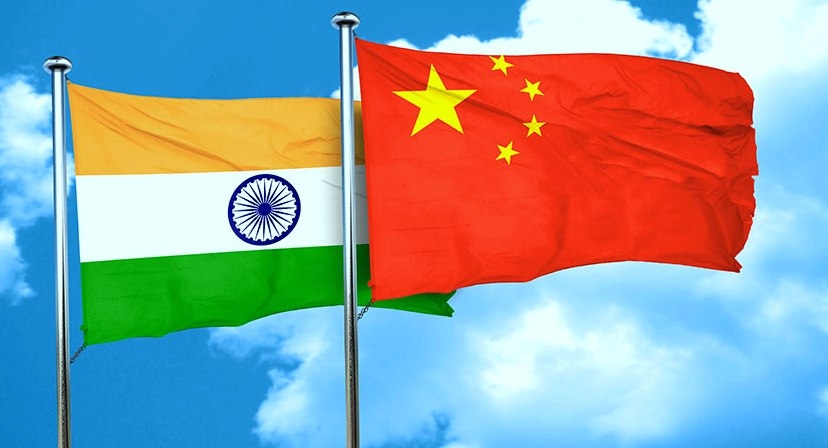 August 20th, 2019