Now withdraw your FD money from ATM!
Tuesday - March 19, 2019 10:28 am ,
Category : WTN SPECIAL
---
Withdraw money from your FD when needed!
MAR 19 (WTN) -
You must have heard about the FD in the banks, but if we tell you that you can withdraw the FD money from any ATM, then you may have been surprised. But for your information, let you know that now this new facility is being given by the country's largest bank SBI. State Bank of India is offering a new type of FD to its customers, called Multi Option Deposit (MOD), which has many advantages.
However, having FD in the bank is considered to be the safest, but if you need to withdraw money from the FD, you have to go to the bank, due to which your time is wasted, and because of the bank shutdown many times you may be unable to get money from your FD. But while addressing this problem of customers, SBI has introduced the facility of FD under the name Multi Option Deposit (MOD).
In this FD, you can withdraw money in multiples of 1000 rupees at the time of your need through ATM. According to SBI rules, for customers, who have MOD, it is necessary to have a minimum monthly average balance in Linked Savings Account. Actually MOD is a kind of term deposit, but its biggest advantage is that it is linked to the customer's savings or current account. Nomination facility is also available in this deposit, like other deposits.
The biggest benefit to the customers from MOD is that if they want to withdraw money from their linked account and the money is not available in the account then the money can be withdrawn from the MOD. According to the information received from SBI, MOD also receives the same interest that is available on SBI in a normal FD, while after withdrawal, interest is available on the remaining amount in the MOD.
Minimum deposit limit is Rs 10,000 for opening MOD in SBI. Later in this, more money can be deposited in multiples of Rs 1000. There is no limit on the maximum amount in the MOD. The MOD account can open from one year to five years. The biggest feature of this is that there is a facility of premature withdrawals in it, but there is a tax deduction at source.
RELATED NEWS
August 23rd, 2019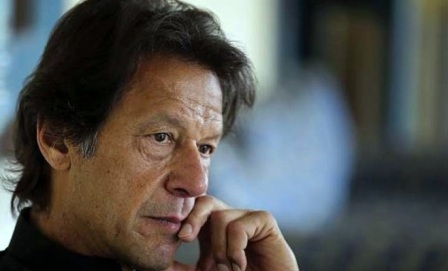 August 23rd, 2019

August 23rd, 2019