Thousands of volunteers now to investigate the facts of the questionable content during the Lok Sabha elections!
Tuesday - March 19, 2019 4:21 pm ,
Category : WTN SPECIAL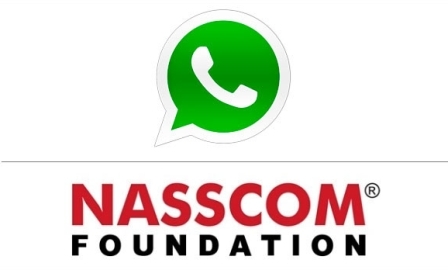 ---
You too be alert and check the truth of the WhatsApp content
MAR 19 (WTN) -
To the largest elections being held in the world's largest democracy in farm of the Lok Sabha elections, WhatsApp has partnered with National Association of Software and Services Companies (NASSCOM) to increase the digital literacy. It is being said that the main purpose behind this partnership is to prevent the spread of fake news, and to tell the users about the truth of the content.
According to WhatsApp, the main goal of partnership with NASSCOM is to reach out to nearly one lakh citizens of the country so that they can be taught tricks to stay safe on WhatsApp before the Lok Sabha elections, and can be trained to identify the fake news.
According to the information, the first batch of such training is expected to start in Delhi on March 27, after which workshops will be organized at different places for the representatives of rural and urban areas. At the same time, WhatsApp has also planned to interact with youth in road shows and colleges, and for all this work, NASSCOM Foundation will provide volunteers to be trained on its behalf.
Under the 'Each One, Teach Three' campaign of NASSCOM Foundation, the trained persons will have to describe at least three other people about their training, as well as will have to share the main points of their training on social media platforms. The company believes that by doing so, millions of people will be able to know how they can check the suspicious content.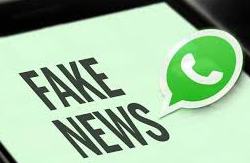 For your information, let you know that a special course has been set up for this training, which is prepared by WhatsApp and NASSCOM, and this course will also be made available in many regional languages of India. In training, volunteers will be given detailed information about WhatsApp's useful tools, and with the help of these tools, users will be able to validate the truth of the forwarded messages. Not only this, users will be able to investigate the facts of questionable content and report to it to fact checkers and law enforcement agency.
RELATED NEWS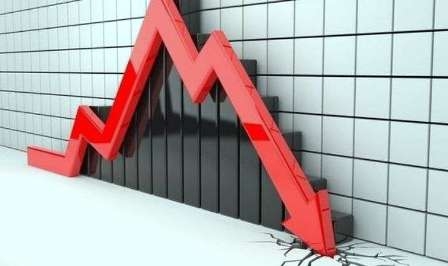 August 17th, 2019
August 17th, 2019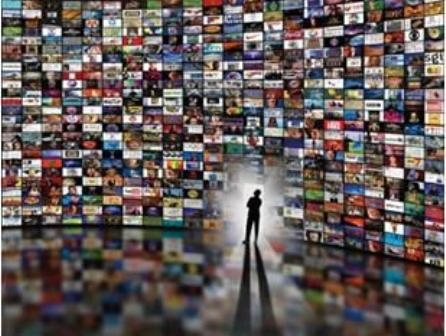 August 17th, 2019