NASA astronauts conduct the first spacewalk of 2019
Monday - March 25, 2019 11:04 am ,
Category : Fun Facts
---
Flight engineers Anne McClain and Nick Hague performed the first spacewalk of the year to upgrade aging batteries on the International Space Station.

WTN- Expedition 59 Flight Engineers Nick Hague and Anne McClain of NASA concluded their spacewalk in six-hour, 39-minute , the two NASA astronauts successfully replaced nickel-hydrogen batteries with newer, more powerful lithium-ion batteries for the power channel on one pair of the station's solar arrays.

Astronauts were also able to accomplish several get-ahead tasks including removing debris from outside of the station, securing a tieback for restraints on the Solar Array Blanket Box, and photographing a bag of tools for contingency repairs and the airlock thermal cover that is opened and closed for spacewalks.

During livestream, NASA said that Anne McClain is just the 13th woman to spacewalk. And next week, Anne and Christina Koch will make history by performing the first spacewalk by only women team.



Spacewalkers Nick Hague (@AstroHague) and Anne McClain (@AstroAnnimal) concluded their six-hour, 39-minute spacewalk today at 2:40pm ET to upgrade the @Space_Station's power storage capacity. Read more about their work outside of our orbiting laboratory: https://t.co/JfgAyHWTcx pic.twitter.com/ENUFRR7qJc

— NASA (@NASA) March 22, 2019

Source-NASA
RELATED NEWS
December 10th, 2019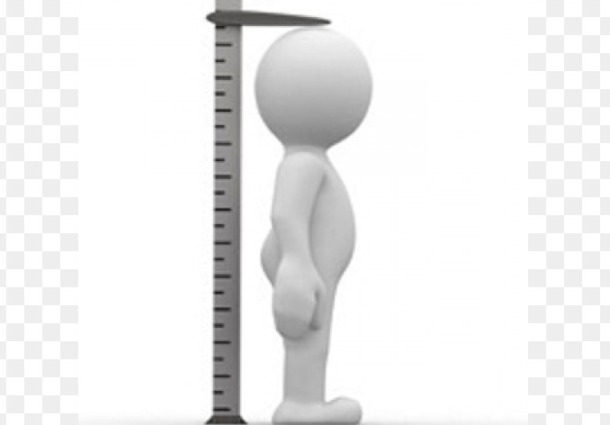 November 29th, 2019
November 18th, 2019