Digvijay Singh to contest Lok Sabha election from Bhopal seat - Chief Minister Kamal Nath
Saturday - March 23, 2019 4:30 pm ,
Category : BHOPAL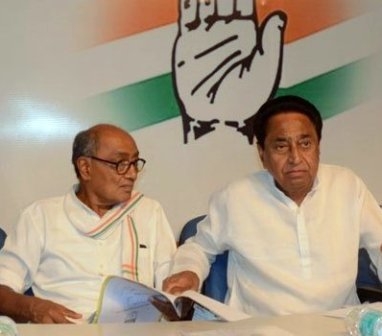 ---
The Big question: Can Digvijay Singh win the BJP's traditional Bhopal seat?

MAR 23 (WTN) - If we believe on the statement of the Chief Minister of Madhya Pradesh Kamal Nath, then veteran Congress leader and former Madhya Pradesh Chief Minister Digvijay Singh will contest the Lok Sabha election from the Bhopal Parliamentary Constituency. The Chief Minister Kamal Nath said that Digvijay Singh's name had been finalized by the CEC, and he would contest from the Bhopal Parliamentary Constituency.

The Chief Minister Kamal Nath said on the contesting of Digvijay Singh from Bhopal seat that he had asked Digvijay Singh to contest from a 'tough constituency'.Kamal Nath said that he had talked with Digvijay Singh, and then we talked about contesting from one of the three tough seats.The tough seats, mentioned included, were Indore, Bhopal and Jabalpur. According to Kamal Nath, after discussions with Digvijay Singh, he gave a yes to the question of contesting from Bhopal, after which the CEC has finalized his name from Bhopal seat.

If Digvijay Singh contests from the Bhopal seat, then this electoral contest is expected to be very interesting. For your information, let you know that the Bhopal Parliamentary seat has been a traditional BJP seat. The BJP has been winning consecutively since 1989 from this seat. After the defeat of Congress in the assembly elections in 2003, Digvijay Singh had decided of not contesting the elections for ten years, after which Digvijay Singh is now contesting. However, on the question of contesting the Lok Sabha election, he had said that the Congress high command could give a ticket to him from where they want to contest me, and he will not demand any particular seat.

Now it has to be seen that if Digvijay Singh contests from the Bhopal, then whom the BJP field to give a challenge Digvijay Singh? It is being said that the current BJP MP Alok Sanjhar's ticket is going to be denied. So in order to challenge Digvijay Singh and maintain the record of victory on the Bhopal seat, the BJP can field a mass leader against Digvijay Singh, so that the BJP could win this seat.

RELATED NEWS
May 21st, 2019
May 20th, 2019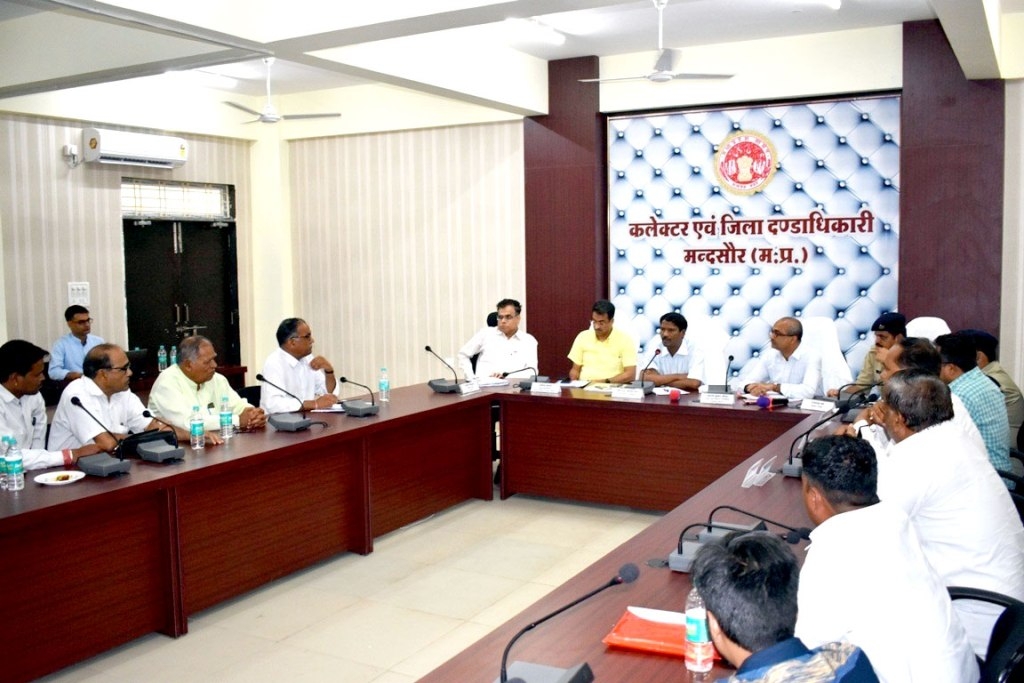 May 17th, 2019