Split Pea Soup
Friday - April 6, 2018 11:12 am ,
Category : RECIPES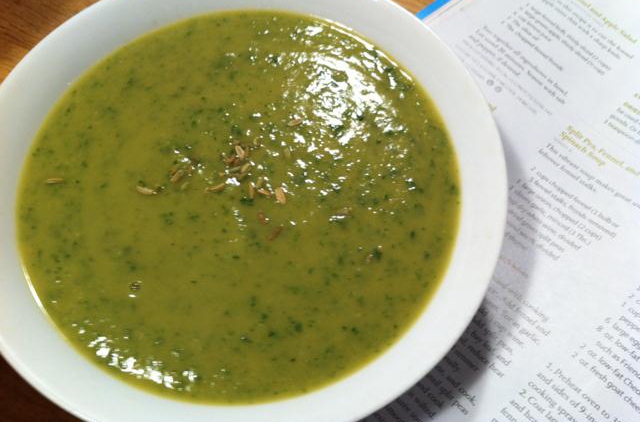 ---
Ingredient:

2 cups medium-diced carrots
8 cups chicken stock with water
1 cup chopped yellow onions
2 cloves garlic, minced
1/4 cup good olive oil
1/2 teaspoon dried oregano
1 tsp kosher salt
1 tsp freshly ground black pepper
1 cup medium-diced red boiling potatoes
1 pound dried split green peas

Method:

In a 4-quart stockpot on medium heat, saute the onions and garlic with the olive oil, oregano, salt, and pepper until the onions are translucent, 10 to 15 minutes. Add the carrots, potatoes, 1/2 pound of split peas, and chicken stock. Bring to a boil, then simmer uncovered for 40 minutes. Skim off the foam while cooking. Add the remaining split peas and continue to simmer for another 40 minutes, or until all the peas are soft. Stir frequently to keep the solids from burning on the bottom. Taste for salt and pepper. Serve hot.
RELATED NEWS
March 19th, 2019
March 19th, 2019
February 24th, 2019