The problem of your mobile phone being quick discharge may be by 'this' cause
Tuesday - March 26, 2019 3:14 pm ,
Category : WTN SPECIAL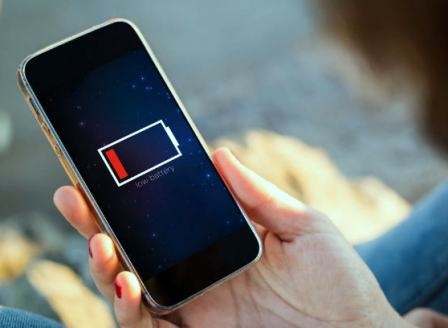 ---
Your mobile phone being discharged soon due to your own mistakes!
MAR 26 (WTN) -
If you have a smart phone, then you will be very worried about the problem of early discharge of its battery. There are many users whose smart phone batteries do not last from the morning to the evenings, while they do not use smart phone many times. But after the research, one thing has come to the fore that in the background of a mobile phone, data smugglers run the video ads, so that both the battery of the smart phone and the user's data are gradually finished.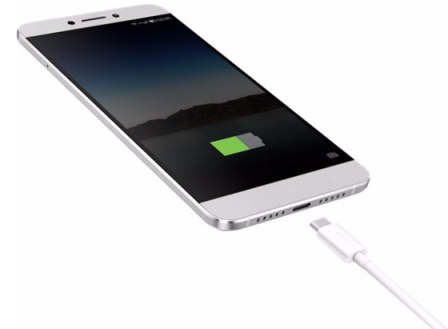 According to the information, this advertisement fraud has been disclosed by a firm named Fraud Detection. The firm said that these advertising frauds affect many apps, and through it, fraudsters earn lakhs of rupees every month. According to the report, these invalid video ads are automatically played behind the banner. In the same way, fraudsters work in such a way that both the app developer and the advertising company are victims of this fraud.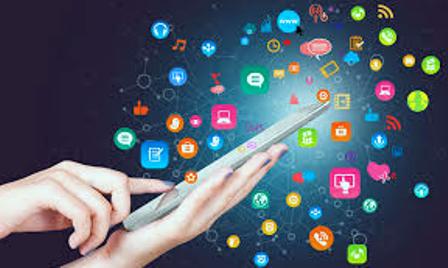 For your information, let you know that app developers send banners, which appear in their app. These ads are also visible to the users, who download this app. Here fraudsters play this ad video behind these banners. But these videos are not visible to the users, and these videos have been registered as viewed video. Because of this fraud, advertising companies pay for Video Ad, but actually, the as was not seen.
According to the report, the app developers tend to have low prices for banners, while they take a higher price for the video ads. In this way, both the developers and the advertisers are victims of this fraud. And due to this fraud, the user's phone battery, along with the data expenditure, also increase. If your mobile phone battery is being discharged soon, then this may be due to ad fraud. In this case, we advise you to uninstall these apps from your mobile phone immediately.
RELATED NEWS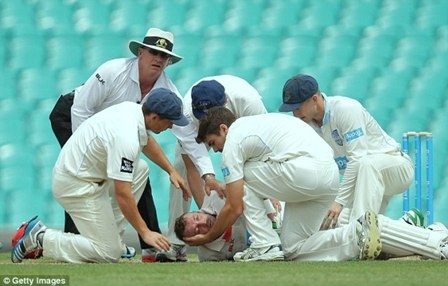 July 19th, 2019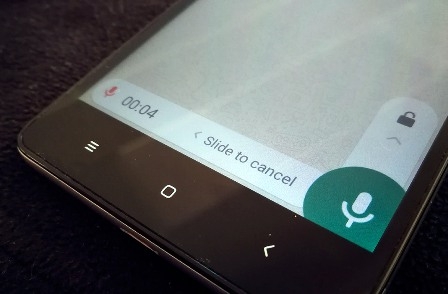 July 19th, 2019
July 19th, 2019