AARTECH's IPO listing ceremony held at Marriot Bhopal
Wednesday - March 27, 2019 11:38 am ,
Category : BHOPAL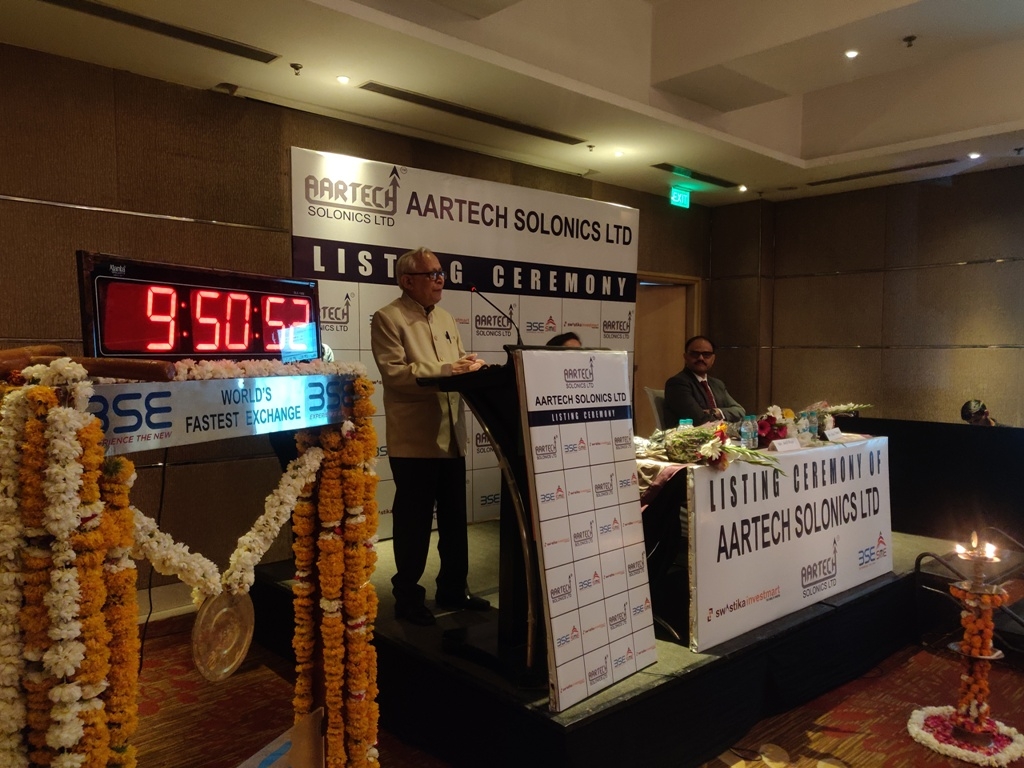 ---
Company's IPO has already been 1.9 times over subscribed

Bhopal, March 27, 2019 (WTN)- IPO listing ceremony of Bhopal based Electronics and Electrical Products Manufacturer of energy sector-AARTECH Solonics Limited, held at Hotel Courtyard by Marriott Bhopal today. The company recently released a public issue in the BSE-SME segment, which received almost twice the over-subscription from investors. This was a great response to any company in state Madhya Pradesh.

In this event, company's founder Anil Anant Raje, along with BSE (SME) chief Ajay Thakur, Swastika Investment Limited's Sunil Tyagi and Saurabh Nuwal, Zonal Business Head of MP BSE Ltd Ankur Bhandari were also present on the occasion.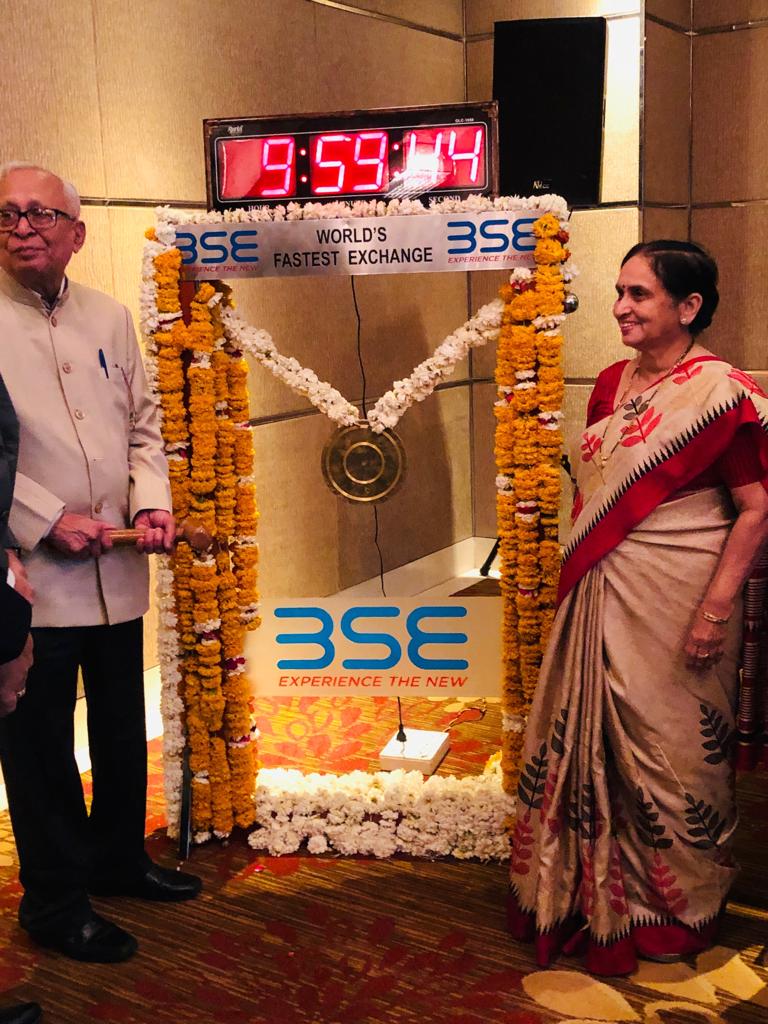 On this ocassssion Anil Anant Raje said that it is very exciting news that the company has taken over subscription of 1.9X. He also placed his heartiest thanks to all those investors and well wisher on this occasion, who believed in him and on company and supported him in their enterprenuer Journey. Addressing the investors, Anil Anant Raje said that we appreciates all those who have applied in the IPO and assures that we will give our best to change thier belief in the form of benefits.

AARTECH Company manufactures specialised electric appliances through intense research and development which includes power distribution and control equipment, modern equipment for electric appliance, switching equipment, and equipment used for the protection of the electric circuit. The company is specially manufacturing equipment for various types of industrial areas like Defense, Railways, Power, Generation, Heavy Equipment Equipments and Oil and Gas.

According to Raje, the company is taking advantage of the vast experience and focusing on innovative technology. The company has also signed agreement with NITI Aayog. Under this, SME entrepreneurs can implement new innovation and ideas in the incubation center and will be able to expand their business. About 10 crore rupees will be spent on this project. Raje also said that 50 percent of the amount is being funded by the NITI Aayog and the rest is being spent by the company.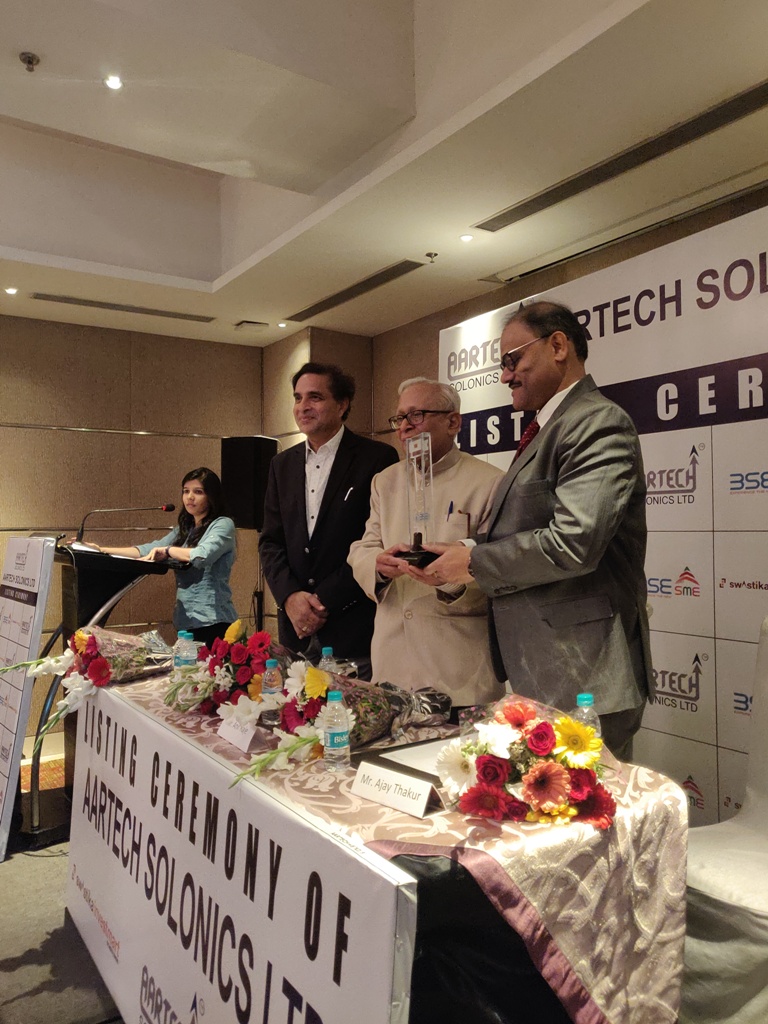 He also told that the company is receiving bulk orders from the Railways where work of electrification of tracks is going in fast manner. The company has built ultra capacitor tools for the defense sector also. Along with this, recently, the focus on equipment exports has increased in countries like Africa, Bangladesh and the Middle East. At present, the company is getting 92 percent of total turnover from domestic market and 8 percent of exports. Besides, the company will also manufacture equipment used in electric vehicles, which will give the company a good turnover in the coming days. – Window To News
RELATED NEWS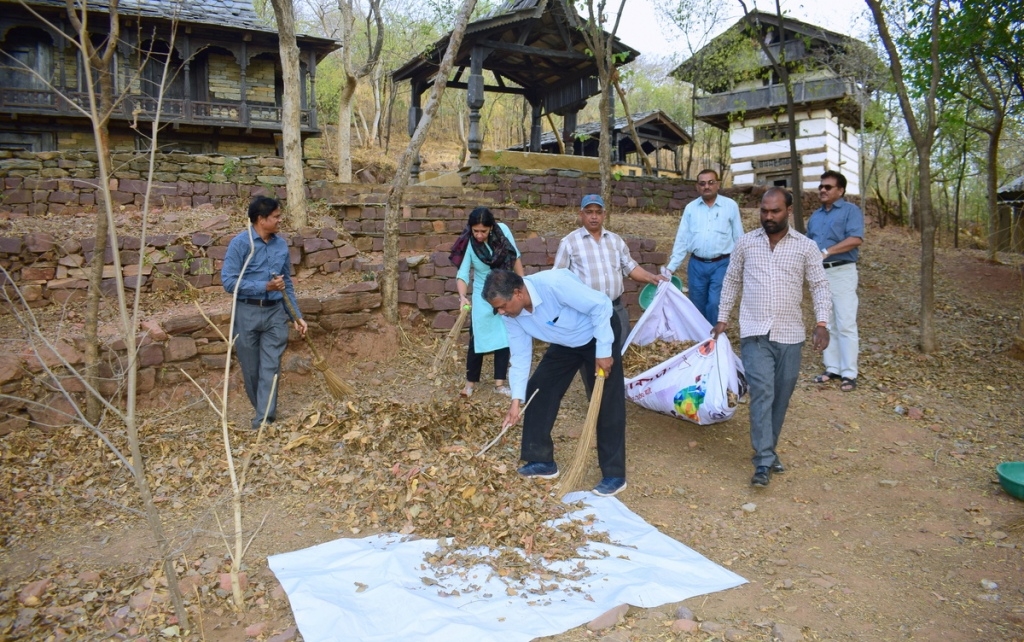 May 23rd, 2019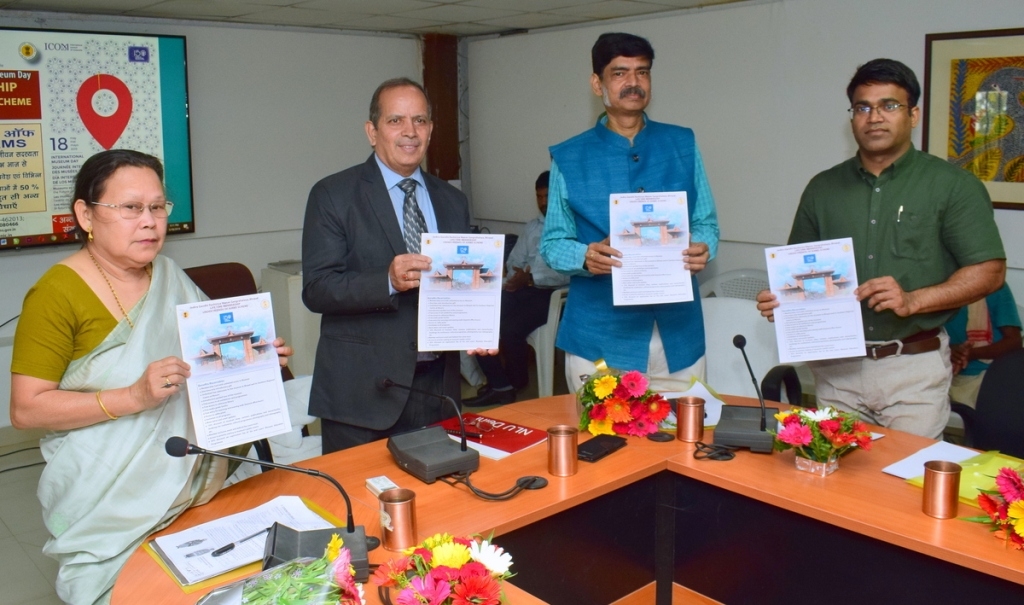 May 22nd, 2019
May 21st, 2019