Prime Minister Modi's Make in India gets success, ISRO and DRDO completes 'Mission Shakti' with indigenous technology
Wednesday - March 27, 2019 3:09 pm ,
Category : WTN SPECIAL
---
Know about India's 'Mission Shakti' in detail

MAR 27 (WTN) – Today, India has achieved a great success in the field of space. India has become the fourth country in the world to shoot down the live satellites in the space. For your information, let you know that this capability was still with America, Russia and China, but India has now joined the group of these space superpowers by shooting down the live satellite from an anti-satellite missile in the Low Earth Orbit.

For your information, let you know that India, through its 'Mission Shakti', shot down the live satellite by its anti-satellite missile (A-SAT) from 300 kilometers away from the earth in space, and has achieved this great success. While addressing to the nation, Prime Minister Narendra Modi said that this mission of India is not against any country. Prime Minister Modi said that this mission is for the development and self defense of the country, and India has not violated any international law by its trial. The particular fact is that 'Mission Shakti' is entirely based on indigenous technology, and this mission of 'Make in India' has got success with the help of ISRO and DRDO.

Now you would like to know that what the meaning of the Low Earth Orbit is. So, for your information, let you know that the perimeter of the 2000km from the center of the Earth is called the Low Earth Orbit, and in this radius, weather and detective satellites are established.

According to the information from the space scientists, setting up of satellites in this orbit requires less energy, and a higher power communication system can be established in this orbit. According to the information, the speed at which these satellites roam in their orbit, their behavior is similar to geostationary.

India successfully achieved 'Mission Shakti' in just three minutes. For your information, let you know that this mission was difficult and challenging, and it needed a lot of technical expertise to fulfill it, but the scientists of India achieved this success with their technical expertise.

India needed such an experiment in terms of its security, because China, neighboring country, has the ability to do this. China tested this kind of experiment in 2007, and shot down one of its weather satellites in space. However, when China test it this way 12 years ago, then the whole world criticized China for its move.

For your information, let you know that Anti Satellite Weapons (ASAT) is a kind of space weapon, that is used to disable or destroy satellites for strategic military purposes. The ASAT system has not been used by any country in the war, but many countries have achieved the ASAT capabilities to demonstrate power and to shoot down their defective satellites through it. In this way, on March 27, 2019, India has become the new country to enter this special club.

RELATED NEWS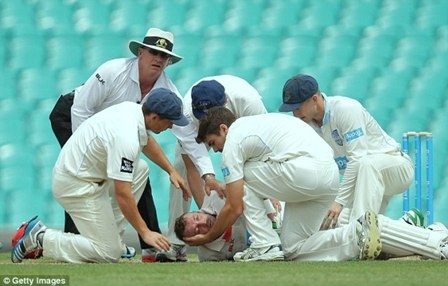 July 19th, 2019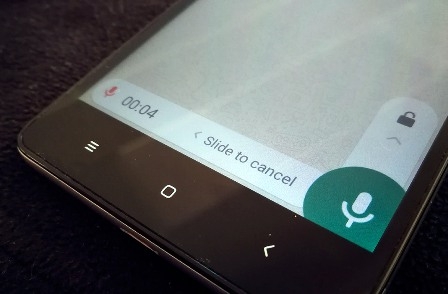 July 19th, 2019
July 19th, 2019