PM not admitting Pulwama intel failure: Digvijaya
Thursday - March 28, 2019 8:14 am ,
Category : BHOPAL
Bhopal, March 27 (IANS) Former Madhya Pradesh Chief Minister Digvijaya Singh on Wednesday blamed the Pulwama attack on the government's intelligence failure and said Prime Minister Narendra Modi had no explanation for it and his party was instead busy fanning Hindu-Muslim tensions.
Singh, Congress candidate from Bhopal, was addressing party representatives using Shakti app.
"The Pulwama martyrs' families are asking why weren't they airlifted when the government had alert of an attack. The Prime Minister hasn't given them an answer. This is the biggest proof of an intelligence failure," he said.
"The international media is asking questions, but the government has no reply. The only strategy the BJP has now is to create tension between the Hindus and Muslims," the former Chief Minister said.
Attacking the Rashtriya Swayamsewak Sangh, Singh said, "The RSS calls itself a Hindu cultural organisation. It says it is not into politics. If it works for Hindus, why does it hate me?"
RELATED NEWS
May 21st, 2019
May 20th, 2019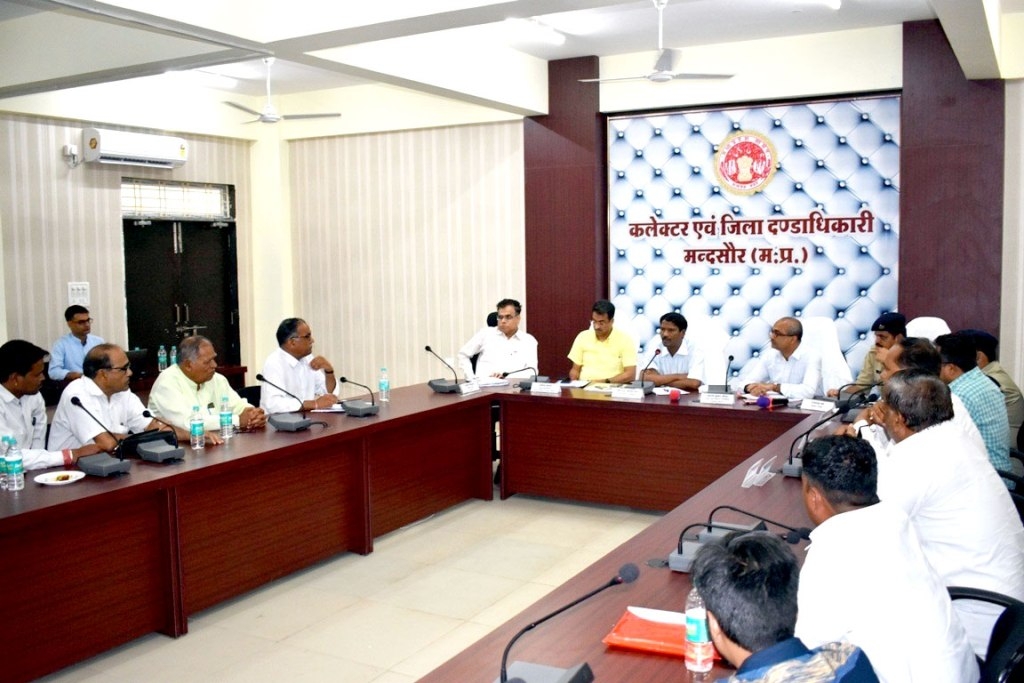 May 17th, 2019