Know what is the new rule of SEBI related to shares in the stock market?
Thursday - March 28, 2019 12:52 pm ,
Category : WTN SPECIAL
---
SEBI's new decision, only Demat shares to be transferred from April 1
MAR 28 (WTN) -
If you invest in the stock market, then this news is for you. The Indian Securities and Exchange Board has cleared that the shares of listed companies will be transferred only in the dematerialized form from April 1.However, the SEBI has cleared that investors will not be banned from keeping the physical stock of the shares.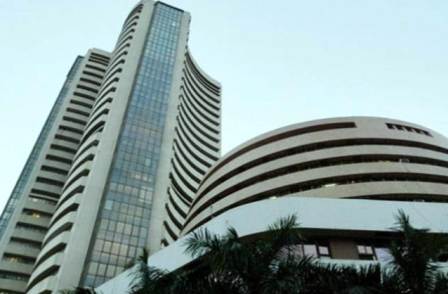 For your information, let you know that the SEBI has extended the deadline for 1 April 2018 to transfer the shares of the listed companies only in Demat form, but now it is decided that the time limit will not be extended by the SEBI. By the way, the decision to transfer the shares in the form of Demat was taken in March 2018.
By the way, you would want to know that why SEBI has taken this type or decision? For your information, let you know that due to keeping the shares in Demat form, the record of shareholding in the companies will be kept transparent. However, the SEBI has clarified that there will be no restriction for the investor in holding the shares in the physical form.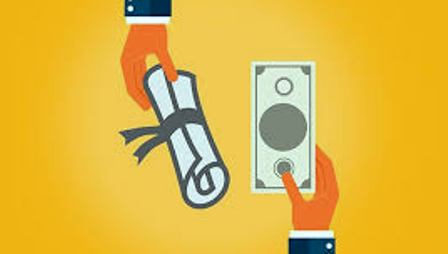 At the same time, if an investor wishes to transfer the shares held in physical form, then after April 1, 2019, such shares will be transferred only after being changed in the Demat form. At the same time, we advise you that if you have the physically shares as an old stock in the form of the paper, then immediately get them to be dematerialized.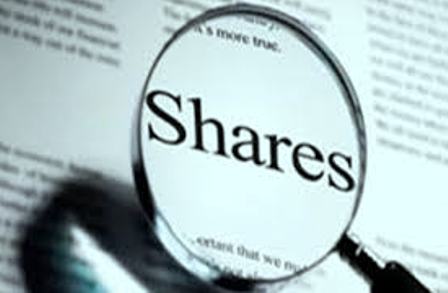 Because if these shares are not electronic, then they will not be in your name and you will be able to keep these shares, but you will not be able to transfer these shares. According to stock market analysts, it is better to keep the shares in the Demat form as you can easily track them.
RELATED NEWS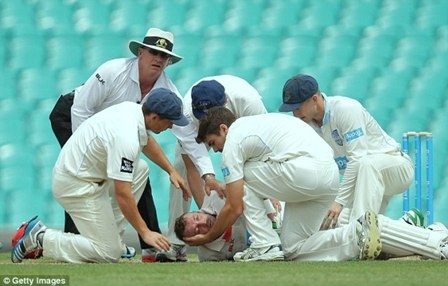 July 19th, 2019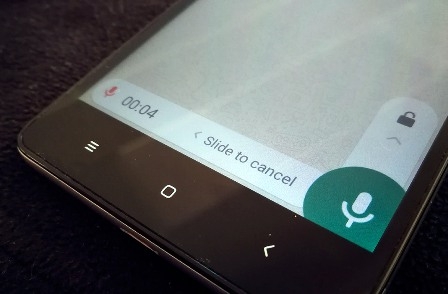 July 19th, 2019
July 19th, 2019