Know what kind of content to be banned on Facebook considered as objectionable?
Thursday - March 28, 2019 3:36 pm ,
Category : WTN SPECIAL
---
White Nationalism and Separatism to be banned on Facebook soon

MAR 28 (WTN) - If you post something on Facebook, and which is objectionable, so be cautious, because this kind of content is going to be banned by Facebook.Yes, social networking site Facebook has made a big announcement that it will soon ban White Nationalism and Separatism from Facebook.The Company has taken this decision after the attack in Christchurch, New Zealand, where a shooter had entered the mosque and killed 50 people.

Moving forward in pursuit of its responsibilities towards the society, Facebook has clarified that under its new policy, Facebook and Instagram are going to ban the praise, the support and the representation of White Nationalism and Separatism, and this ban will be applicable from the next week.

Facebook by recognizing its responsibilities clears that such concepts are completely related to the hate-related organizations, and there is no place for this type of ideology in Facebook.

For your information, let you know that some time ago Facebook had banned the White Supermacist content, but banning the White Nationalism is being said to be a big step. For your information, let you know that Facebook has mentioned all these things in its blog post, but the company did not mention the attack in Christchurch, New Zealand.

According to Facebook, in the last three months, the company has interacted with the people of the civil society, who are experts in this case and have confirmed that White Nationalism and Separatism can't be separated from White Supermacy's hate group.

It is not that Facebook has stepped in to hasten to ban such content, but the company has thoroughly investigated such organizations before banning such content, and it has said that such contact is dangerous. While justifying its policy, Facebook said that the people can still show pride for their religion, but praise or support for White Nationalism and White Separatism will not be tolerated.

At the same time, Facebook has clarified its position and said that banning such content is not the end of the problem, and the company will be in connect to such people, who are associated with such nationalism and separatism.

A few days ago, Facebook had mentined Kashmir as a different country in one of its blog posts. After the dispute grew, Facebook has apologized while improving its mistake. For your information, let you know that Facebook's cyber security policy chief Nathaniel Gleicher posted a blog, and in it, he described Kashmir as an independent country separate from India.

When this objection was lodged, then Facebook removed this reference from the blog. About this, Facebook said, "We apologize for the misunderstanding on Kashmir. Actually, we were making a list of countries and regions on which the Iranian network was influenced. In this way, we have also included Kashmir in this list by mistake. It should not have been so. We have improved the blog. We apologize for any kind of misunderstanding."
RELATED NEWS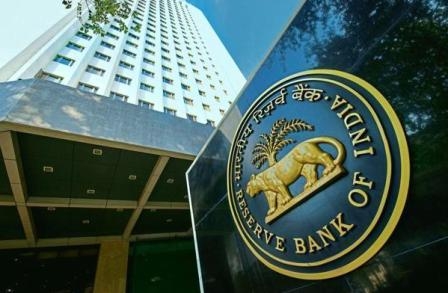 July 22nd, 2019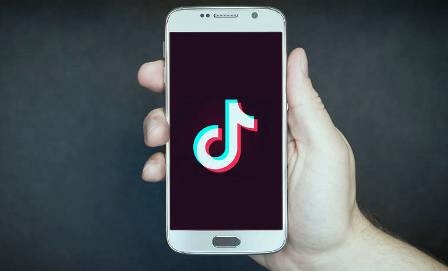 July 22nd, 2019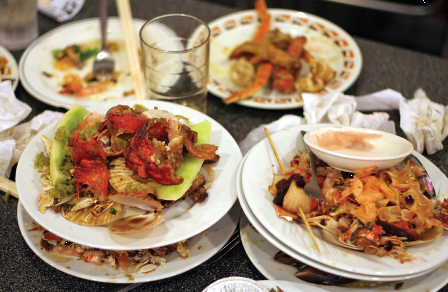 July 22nd, 2019