Changes in finance and tax rules from April 1
Saturday - March 30, 2019 12:53 pm ,
Category : WTN SPECIAL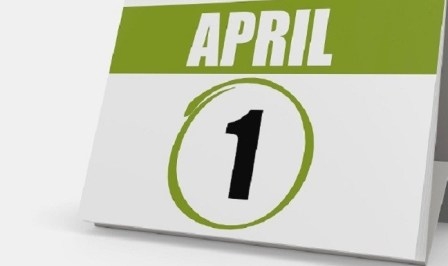 ---
Rules to change from April 1 in the stock market and Income Tax
MAR 30 (WTN) -
As you know that the new financial year is going to be started from April 1, and you may also know that many important changes, related to tax and personal finance, are also being implemented from this date. In this way, we inform you about the necessary changes, taking place from April 1.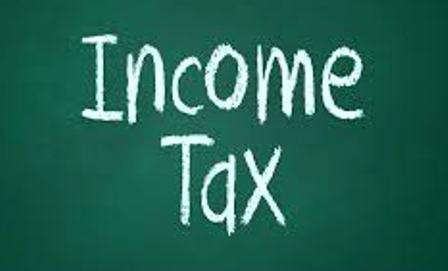 In the interim budget, which was presented by the Modi Government, the income of up to Rs 5 lakh was declared tax free, and this rule is being implemented from April 1.It means your income up to Rs 5 lakh will be tax free from the financial year 2019-20. However, you will have to fill out the income tax returns for the zero tax again.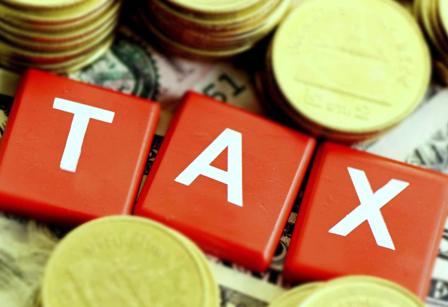 The new limit for the standard deduction, from April 1, will be Rs 50 thousand. In the interim budget of the Modi Government, the deduction was increased from Rs 40 thousand to Rs 50 thousand. For your information, let you know that this deduction was brought in the budget of the year 2018.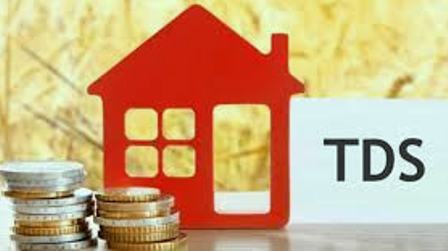 From 1 April, TDS limit will increase from Rs 10 thousand to Rs 40 thousand, and this will be beneficial for those who pay the less tax. According to the new rules, if you have a second house vacant, then you will not have to pay the income tax on its notional rent. It was announced in the interim budget of this time.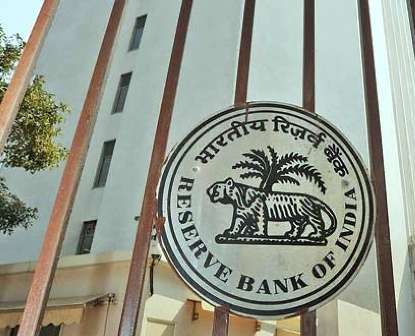 Now the bank loan will have to link banks with the external benchmark, and the related order has been issued by the Reserve Bank of India. However, there is no guidance about this yet. Now the physical stock of the paper will not be transferred until you get them into the Demat form.

On the other hand, new rules of GST will be applicable for the real estate sectors from April 1.Under this, the builders will have the option of selecting one of the new and old rates. There will be one per cent GST for cheap houses and five per cent GST on under construction project. Those, who have sold their home, they will now be able to buy 2 houses. This will save their long term capital gains tax.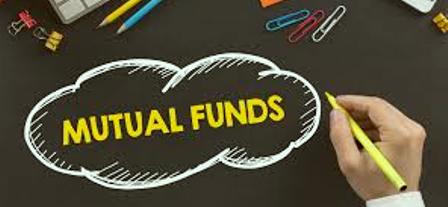 If you have sold any stock or mutual fund after keeping it for one year in the year 2018-19, then you have to pay tax on it. At the same time, if profits exceeded Rs 1 lakh, then 10 per cent tax will be given without the benefit of the indexation.
RELATED NEWS
October 15th, 2019
October 15th, 2019
October 14th, 2019