Tribal community need to participate in the making of tribal freedom fighters museum-Prof. Chaudhuri
Monday - April 1, 2019 2:41 pm ,
Category : BHOPAL
---
Bhopal, Apr 1 2019 (WTN)-For the aim of to acknowledge contribution of tribals in India's freedom struggle between the years 1857 to 1947, government of India is being established museums in different parts of the country. In this connection, V. Sarveshwar Reddy, Director, P. Kalyan Reddy, Joint Director, Dr. D. Satyanarayana, Museum Curator of Tribal Research Institute, Telangana, Hyderabad and N. Murali Krishna, Superintending Engineer, Tribal Welfare meet and discussed to the Prof. Sarit Kumar Chaudhuri, Director, IGRMS Regarding the concept of construction of the Tribal Freedom Fighter Museum yesterday.

On this occasion, Prof. Chaudhuri said that, Tribals should be given an appropriate respect in every part of the country and future generations should be aware of their contribution. After that, He told making process of the museum with the help of specialists as per the needed and about the last 43 years development journey of the IGRMS. He further said, Tribal community needs to participate in the making of tribal freedom fighters museum.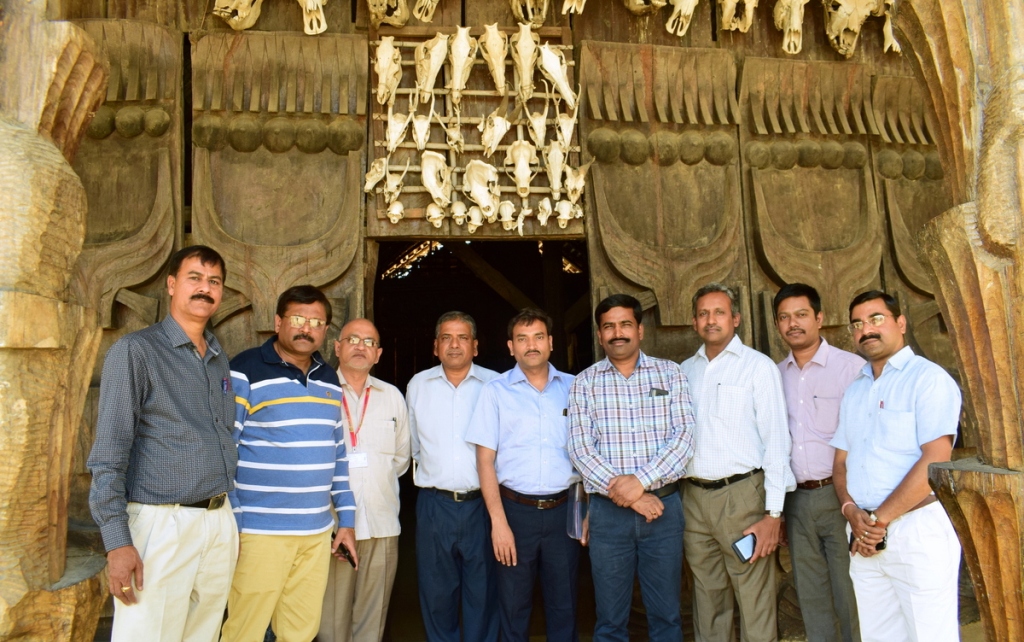 After that, they visited to Tribal Habitat open air exhibition and all the galleries of Veethi Sankul indoor museum of IGRMS under the guidance of Anthropologists of IGRMS and had information provided the necessary guidance for the construction of the tibaltribal freedom fighter museum in Hyderabad (Telangana).
RELATED NEWS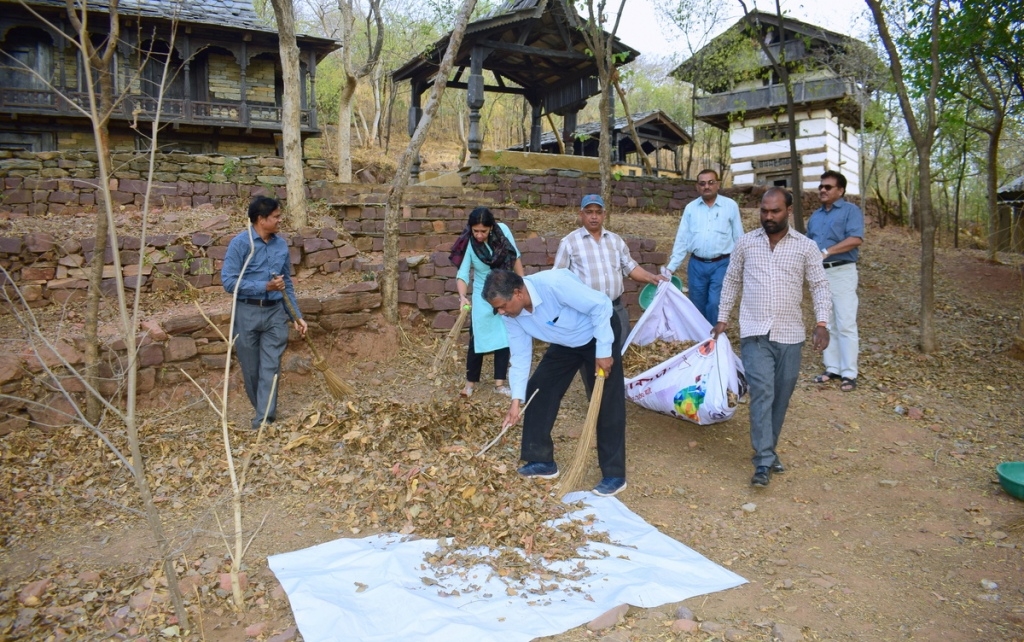 May 23rd, 2019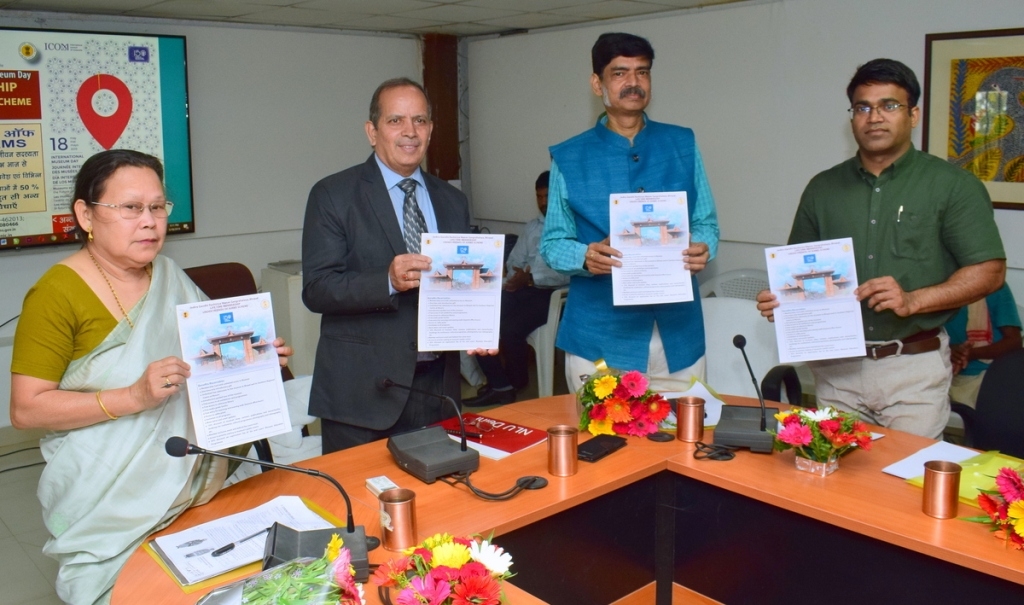 May 22nd, 2019
May 21st, 2019