World Autism Day: 'Aadhar Centre' celebrates this day with message of equality
Tuesday - April 2, 2019 10:17 pm ,
Category : BHOPAL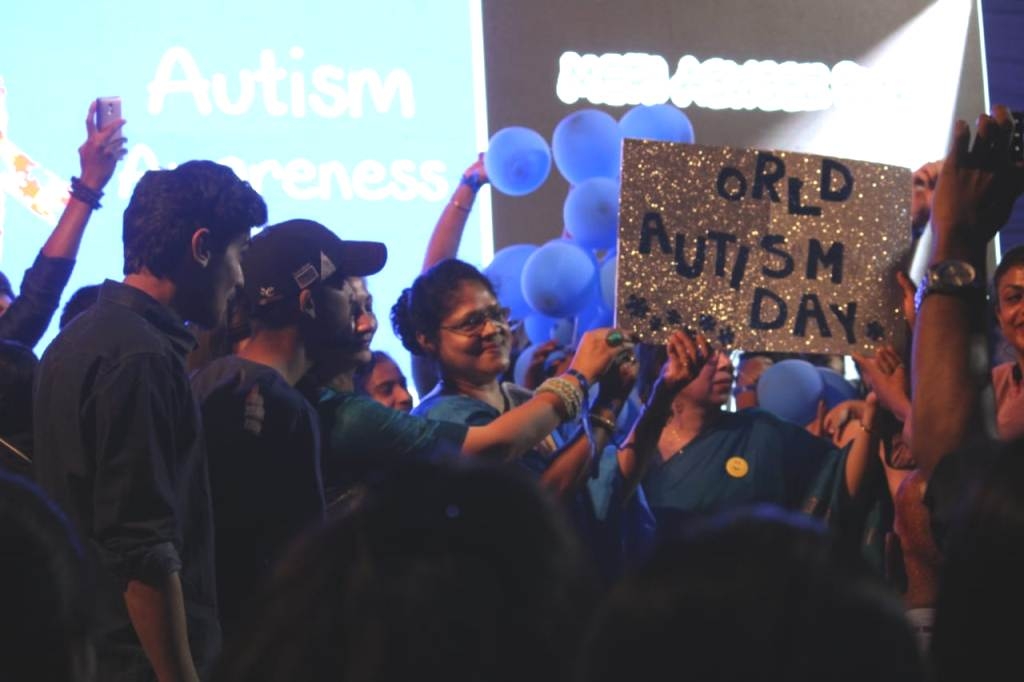 ---
'Meri Awaz Suno' and blue colour theme made event memorable
Bhopal, April 2 2019 (WTN)- Celebration of World Autism Day the starts the night before with the whole of Bhopal truly showing the international tagline #LightitupBlue. The whole of Bhopal was lit up blue –all the important roads viz. VIP road, Lake View drive, Minto Hall, Raja Bhoj Bridge and all the Smart city boards all over the city. Aadhar Centre is spearheading this cause of Autism to increase awareness and promote inclusivity for this noble cause. This solidarity gives immense hope to every person with special needs that we all are together and our society is truly inclusive.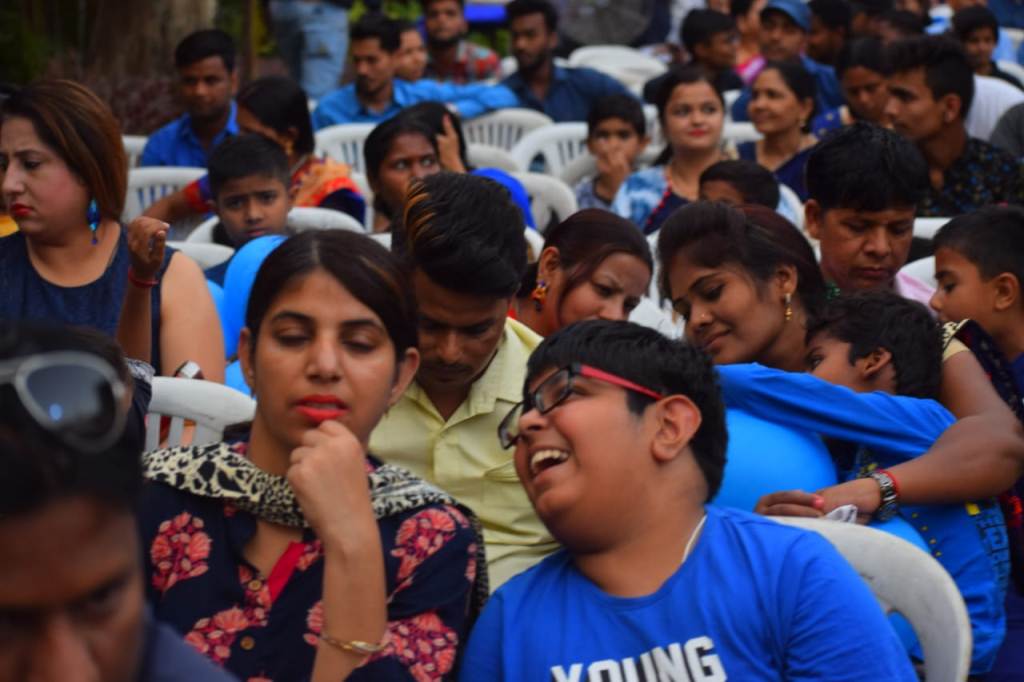 On the occasion of Autism Day Aadhar Centre which is serving Bhopal since the last 15 years celebrates World Autism Day for the 5th consecutive year on 2nd April 2019 in a magnificent and spectacular way. The venue at Amer Bakery Hut Link road no 1 was packed with enthusiastic crowd of people young and old alike. The crowd was mesmerized by the performances of children and youngsters.




The chief guest of the event was Aruna Mohan Rao, ADG Rail unveiled the new look of aadhaar and applauds everybody to develop sense of equality for differently able children.





The event showcased various spectacular performances like songs presented by Roopsi, Yuvraj, Tannison, Nabeelah, krishnau among others. There awas also a beautiful time performance by the shadow group of Bhopal and Band performances by Fahrenheit, MKM and Sarfiraa. The poetries ranged from topics such as love, women issues, finding a new path, etc. The event got fun filled through a stand up comedy by a budding comedian of Bhopal- Haseeb Khan. There was also a ramp walk by differently able children which took our hearts.




A scintillating performance by children with special needs and their parents stole the hearts of the audience. A Mime show by the renowned Shadow group added beauty and grace with their amazing performance on this sensitive topic.


A very interesting feature of this year's celebration was 'Meri Awaz Suno'-a poetry music mime with extravaganza by people from different walks of life(youth and seniors) highlighting their struggles, hurt, anguish, fear and success. Senior accomplished personalities (5 grey) and upcoming youth personalities (15 shades of rainbow) presented their talents and unconventional paths chosen.




'Meri aawaz suno' focused on the theme of 15 shades of rainbow - the young artists who performed various things and 5 shades of grey- five eminent personalities of Bhopal who took an unconventional path but are doing great in their careers. The 5 shades of grey shared their life journeys who were Dr. Vinay Mishra, Mohsin Khan, Rajeev Mishra, Priyanka Vaish and Arjun & Gargi.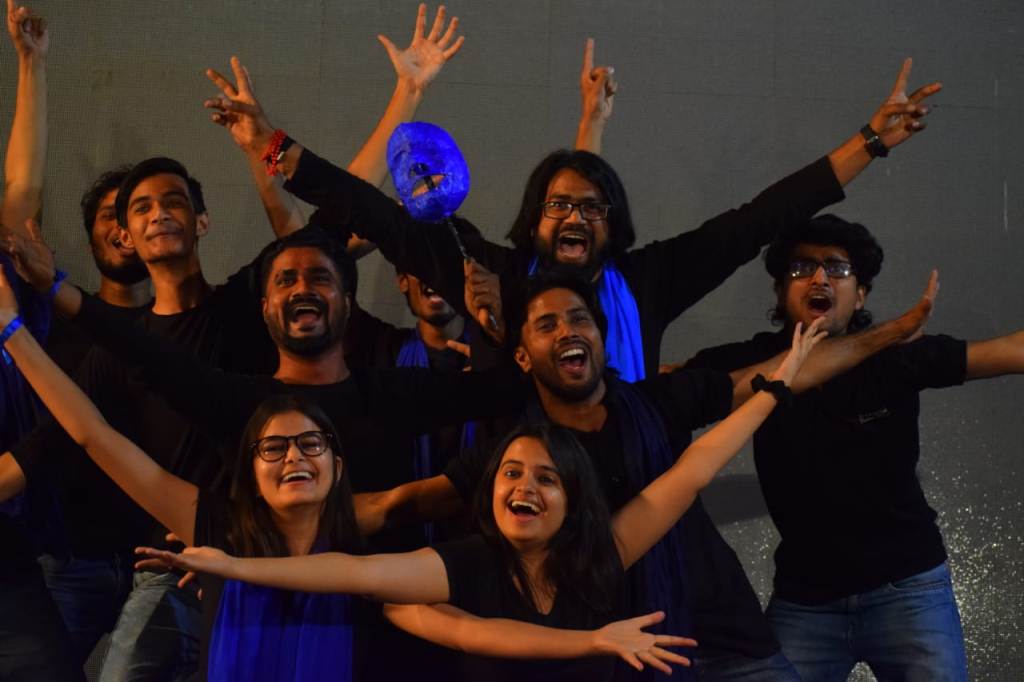 Aadhar Centre also unveiled a new look of their centre with new branding to emphasize the increased responsibility and vitality with which it is forging ahead to help each one truly Ignite their Inherent Talent.- Window To News
RELATED NEWS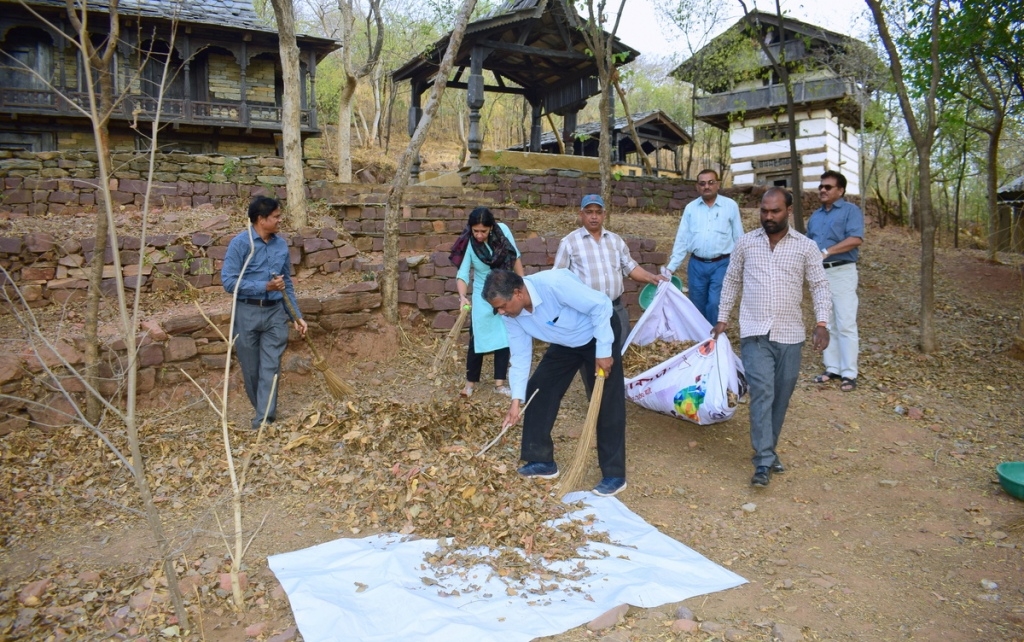 May 23rd, 2019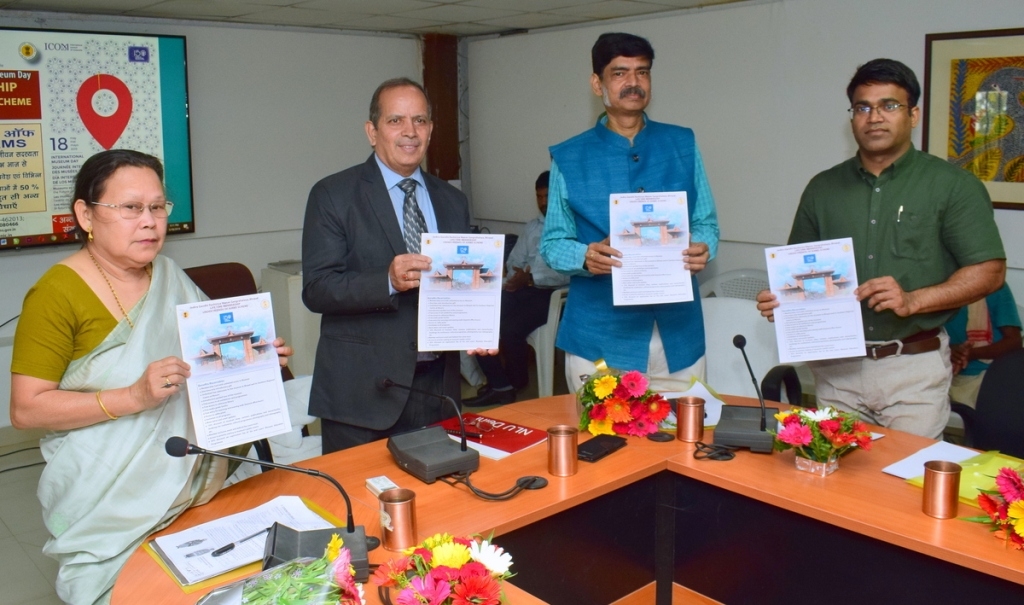 May 22nd, 2019
May 21st, 2019