So in this way find out the fake news on WhatsApp!
Wednesday - April 3, 2019 11:41 am ,
Category : WTN SPECIAL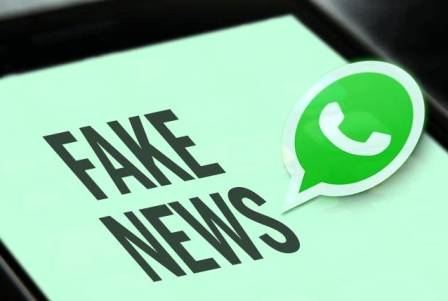 ---
The New initiatives of WhatsApp for the authenticity of the messages during the Lok Sabha elections
APR 03 (WTN) –
WhatsApp has launched a new checkpoint to deal with the fake news in the Lok Sabha elections going to be held in India, the world largest democracy. With this help, users will be able to know that the fact that the news has come to them through WhatsApp has how much authenticity in it.
WhatsApp has launched the 'Checkpoint Tipline' to help users, through which users will be able to check the authenticity of the information received through WhatsApp. According to the Facebook, proprietary company of WhatsApp, this service has been launched by India's Media Skill Startup 'Proto' to the help of uses.
For your information, let you know that this Tipline will help to create a database of false information and rumors, and this will be able to study the information for 'checkpoint' during the Lok Sabha elections. About this, Facebook says that Checkpoint has been launched as a research project, in which technical support is being given on behalf of WhatsApp.
If you get any kind of misinformation or rumor, then you can send it to the Checkpoint Tipline at WhatsApp number + 91-9643-000-888.As soon as a user messages any information to the Tipline, then Proto will give its information to the user after confirming the correct or incorrect information by its certification center.
Confirmed by the Proto, the users will know that the message they got is correct or incorrect. WhatsApp claims is that Proto's certification center is able to confirm picture, video and written messages, and with its help, the complete authenticity of the news can be obtained.
The way in which the authenticity of any kind of rumors and false news in the Lok Sabha elections claimed by WhatsApp, on the basis of it, one can say that with the help of the information provided by WhatsApp, one can know about the fake and false information received through WhatsApp.
According to WhatsApp, messages from English, Hindi, Telugu, Bengali and Malayalam languages can be confirmed by the Proto Certification Center. Now let us see how much use of this facility of WhatsApp is done by people in India, and will it be able to ascertain the authenticity of rumors and false news.
RELATED NEWS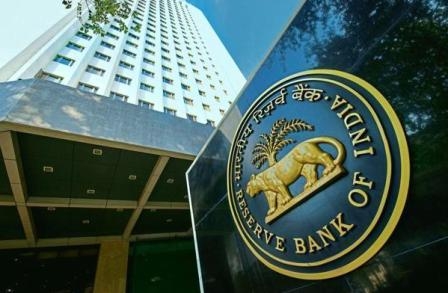 July 22nd, 2019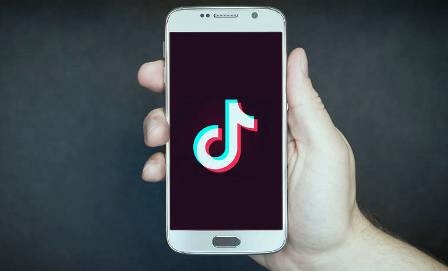 July 22nd, 2019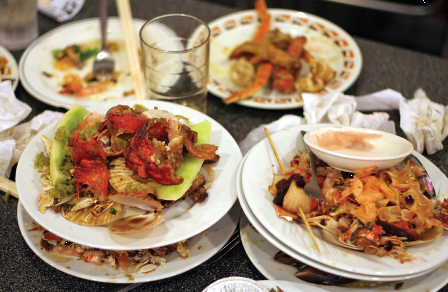 July 22nd, 2019