Know why the pension of private companies workers to increase now?
Wednesday - April 3, 2019 2:04 pm ,
Category : WTN SPECIAL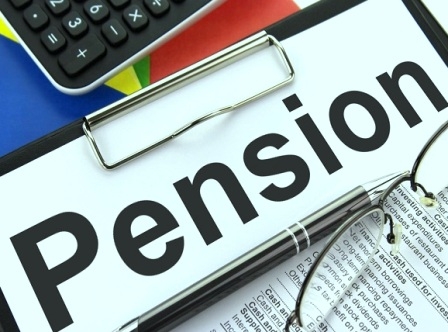 ---
Pension to increase many times after the Supreme Court order

APR 03 (WTN) - If you work in a private company then this news is very important for you. Actually, after the Supreme Court's recent order, the pension of the employees working in the private company is going to increase many times. This is because the Supreme Court has dismissed the petition against the Kerala High Court by the EPFO. After all, what is the whole matter? Let's tell you in detail.

First of all, let's know for your information that the facility of the EPS was started in the year 1995. At that time, any private company could deposit 8.33% of its employee's salary of Rs 6500 per annum. But in March 1996, there was a change in the rule, and according to this, if an employee wants to deposit the money in EPS according to his salary, he will be allowed to do so. Also, if the company is ready, so he will get the same pension.

But in September 2014, the rules changed once again. According to the new rules, 8.33 per cent of the maximum pension of Rs 15,000 will be contributed to EPS. At the same time, if an employee wants to take a pension on the whole salary, then his pensionary salary will be settled for the last 5 years.

But the Kerala High Court canceled the change done on September 1 2014 and approved the old system. After the order of the Kerala High Court, the salary of the pension started to fixe on the last year's average salary. Here, the Kerala High Court had said in its order that all the retired employees would be given a pension according to their full salary. Since EPFO contributes Rs 15,000, thereby decreasing the PF funds and the greater part of it is going into the funds of the EPS.

After the Supreme Court's new order, if someone has worked for 20 years and his salary is one lakh rupees, then he will get a pension of 28,571 instead of 2,100 rupees. That is, in this way, the pension will increase by 1261 percent.

For your information, let you know that the Supreme Court has asked the EPFO to give its benefits to the pension scheme based on the full salary of the EPFO in 2016. Here the EPFO, which runs the EPF trust, refused to give its benefit. The EPF trust manages many government companies such as ONGC and Indian Oil. But those who start work after 1st September 2014, by the Supreme Court's decision, will get the benefits of pension on full salary.

RELATED NEWS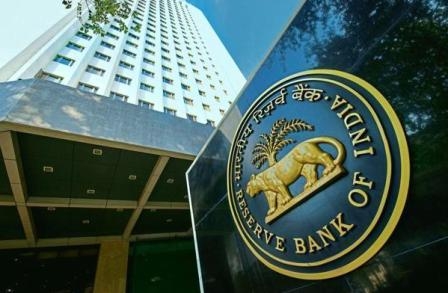 July 22nd, 2019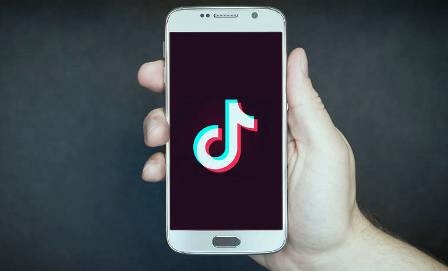 July 22nd, 2019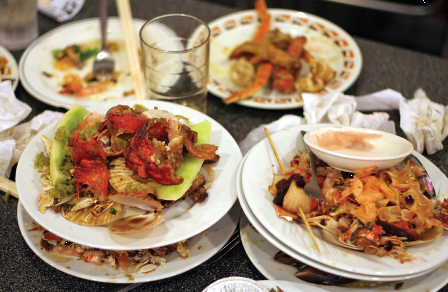 July 22nd, 2019