Know the negative effects of the excess using of smartphone?
Thursday - April 4, 2019 11:13 am ,
Category : WTN SPECIAL
---
If you excess use smartphones so 'negative changes' may in the mind
APR 04 (WTN) -
If you excess use the smartphones, then we advise you to be careful. Because at the time when you get relaxed or ready to get sleep, if you excess use the smartphones, then it can lead to the negativity in your life.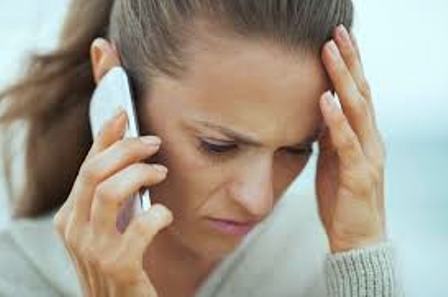 According to a research report printed in a magazine called 'Computers in Human Behavior', excess use of smartphones increases negative feelings in life. Additionally, with the excess use of smartphones, the sense of purpose in life can also be affected, which leads to despair in life.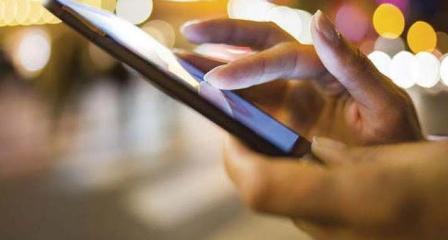 It is said that it is perhaps the first such research in which it has deeply assessed that the use of smartphones is linked to satisfaction and psychological aspects of life. Researchers at the Australian Deakin University say that there is a lack of satisfaction in the lives of people using smartphones for habit and entertainment.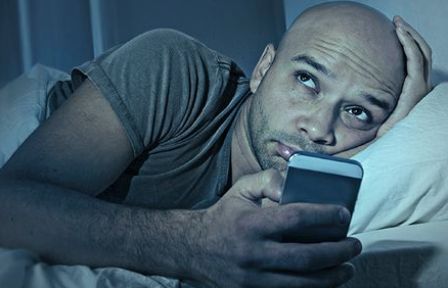 More than 500 students were included in the research, and it is found in the research that the more use of smartphones results more negativity in emotions. On the other hand, control of the person's on own becomes less and sense of purpose in life gradually decreases. Not only that, it has also been revealed in the research that more use of smartphones also influences the ability to withstand social pressures.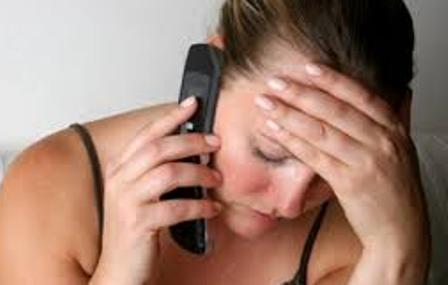 According to the research, because of the smartphone we are constantly connected with the news and entertainment, which is lead very much affected by our ability to think.Whatever news or entertainment come through from a smartphone, it is not that they are all positive. Most negative news comes in our life due to negativeness enters in our mind, and our ability to make decisions is affected.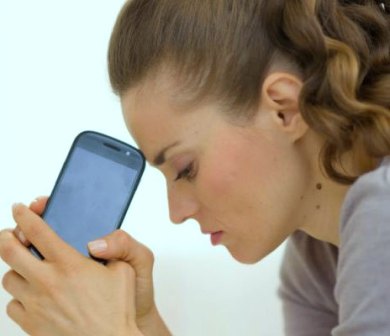 However, it is not that using smartphones always brings negativity. If you less use your smartphone while you are comfortable. And at the rest of the time, when you pay more attention to just sending a call or a message while using a smartphone, you will avoid negativity.
RELATED NEWS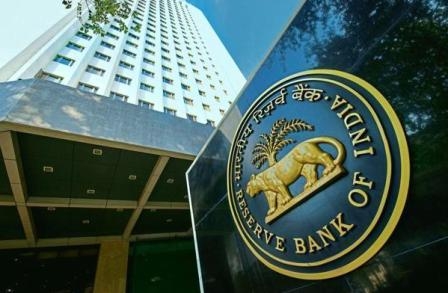 July 22nd, 2019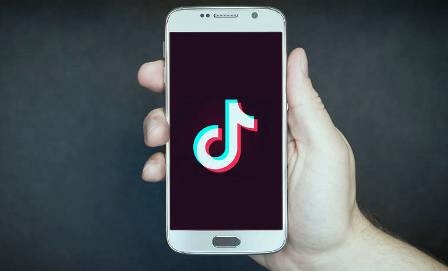 July 22nd, 2019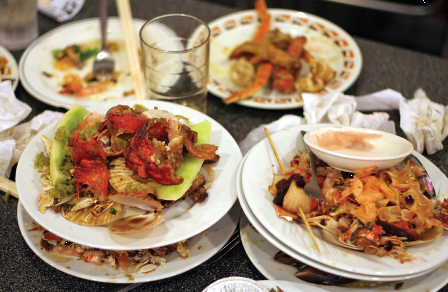 July 22nd, 2019