Focused on the Background of Tribal and Folk Culture - Pluto Writing Workshop from 3 to 8 April at IGRMS
Thursday - April 4, 2019 1:57 pm ,
Category : BHOPAL
---

Bhopal Apr 3, 2019 (WTN): A series of "Pluto Writing Workshop" with the intention of creating good and meaningful textual content in the background of tribal and folk culture for children and youth jointly organised by Indira Gandhi Rahtriya Manav Sangrahalaya, Bhopal and Ektara Takshashila ka Bal Sahitya taha Kala Kendra has started. This collaborative workshop will be held from 03 to 08 April, 2019. In this workshop, more than 20 child litterateurs from different regions of the country are participating.

This workshop was started with the statement of famous author Asghar Wajahat. In it, Wajahat spoke on various aspects related to child literary writing. He said that before writing the story it should decide who will be its readers. Many things should be preset in the author's understanding of the characters in the story. Just know what her age is, whether she is urban or rural. What language he speaks and what kind of socio-economic conditions are there? This makes the depiction of the character credible.

On this occasion, the participants asked several questions related to child literature writing. For example, how the language of writing should be done. Writing for children should include tragic things like death, violence, or not. What should be kept in mind for dramatic writing for children?

In another session senior poet Rajesh Joshi addressed and said that children should be written on all subjects. The thing to keep in mind is that it can be something that can connect with their experiences or create new experiences. You said that the literary written for the purpose of teaching children and giving information and information is very superficial. Writing should be such that children feel that they are being treated as equals and they are being interacted with them. In the coming days, many other literary participants will participate in this unique workshop.

RELATED NEWS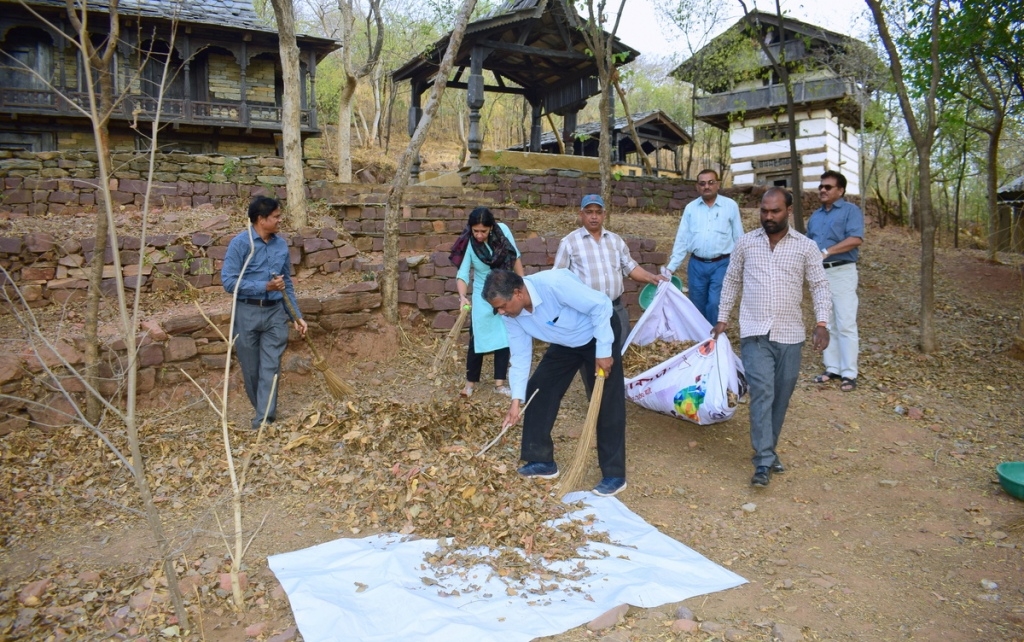 May 23rd, 2019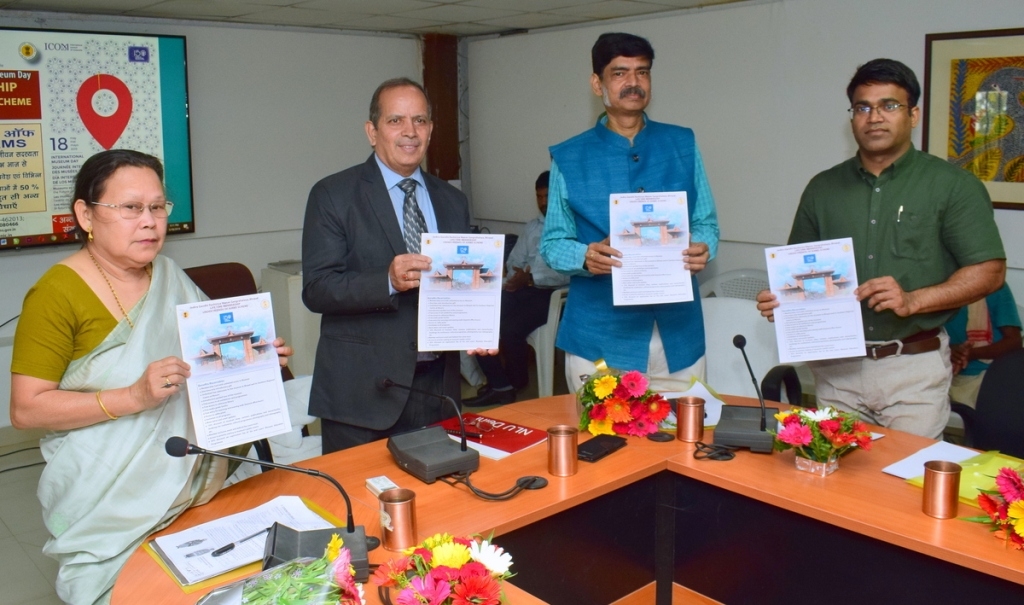 May 22nd, 2019
May 21st, 2019