Bay-Leaf Multi-Cuisine Restaurant of Courtyard by Marriott ready to serve special menu for Navratri Festival
Friday - April 5, 2019 10:32 am ,
Category : BHOPAL
---
Bhopal, April 4, 2019 (WTN): On the auspicious occasion of Navaratri special menu items are waiting for you in Hotel Courtyard by Marriott, Bhopal. These special recipes made without garlic and onion ideal for the people offering fast and will be available from 7 pm in the dinner hour in the hotel's fine dining restaurant Bay-Leaf for nine days from the first day of Navratri. The special thing is that this plate will be prepared in a separate kitchen according to Balanced Diet and body needs, through which those who keep the fast will get complete purity and home-like atmosphere.

Focus on Balanced Diet

Hotel executive chef Ravi Mishra explains that while preparing the plate's menu, it has been specially taken care of Balanced Diet according to the needs of the entire day and that too with the best flavor. Generally it is said that fasting food becomes very heavy. We are also keeping in mind that this food do not feels you lethargic but you feel energetic.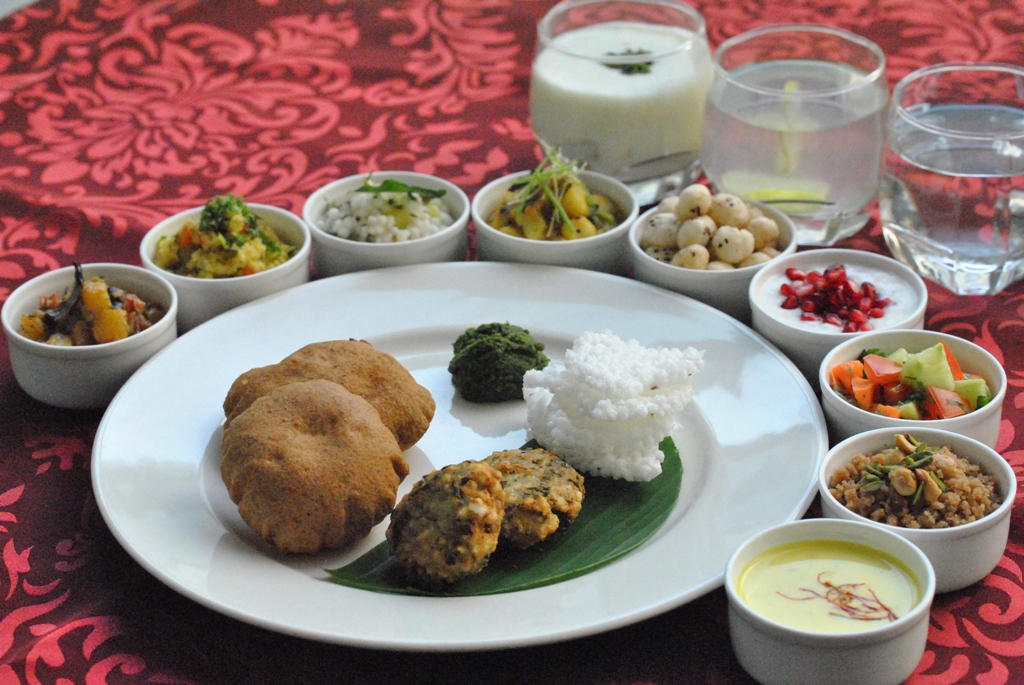 Special menu

During this time only 'falahari' items will be included in the plate served. Among them, Pumpkin Tomato vegetable, Potato Tomato vegetable, Sabudana curd Arabi, Suran's vegetable, raw banana made porcelain, Madhura Pachadi, Sabudana Vada, Samaa Pulao, Kuttoo and Sihghade flour Puri, Sabudana Papad etc. will be included.

In dessert Sweet potato, kheer, makhane, fennel and Ambi's cauliflower, Sabudana Kesar Kheer, Singhade ka Halva, Sweet Lassi and Milky Cashew will also be included.

So get ready to make this Navratri festival with devotion and enjoy this Navratri special meal with all your family members. – Window To News
RELATED NEWS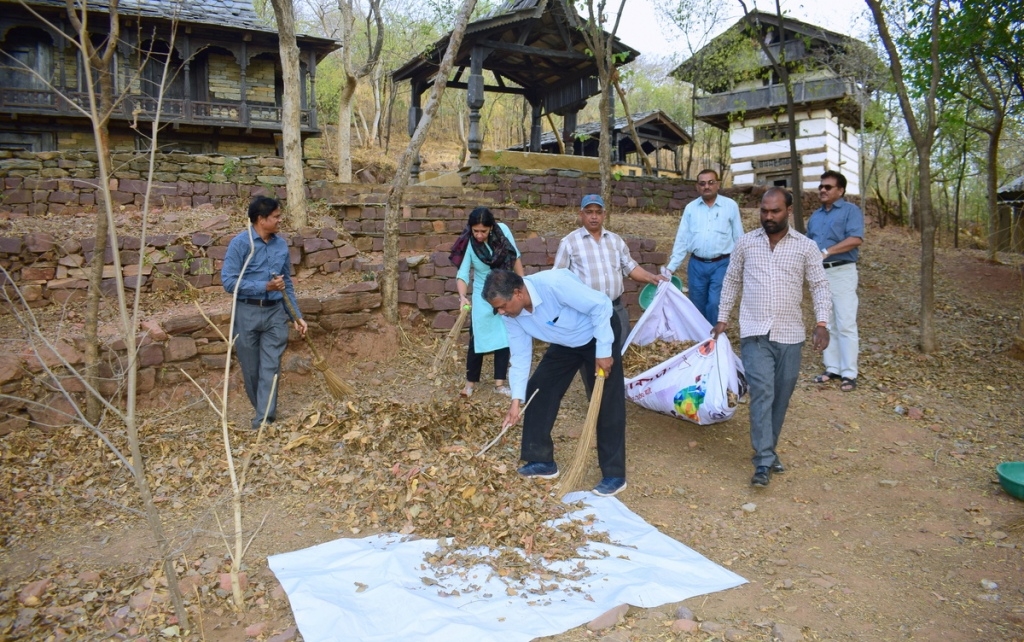 May 23rd, 2019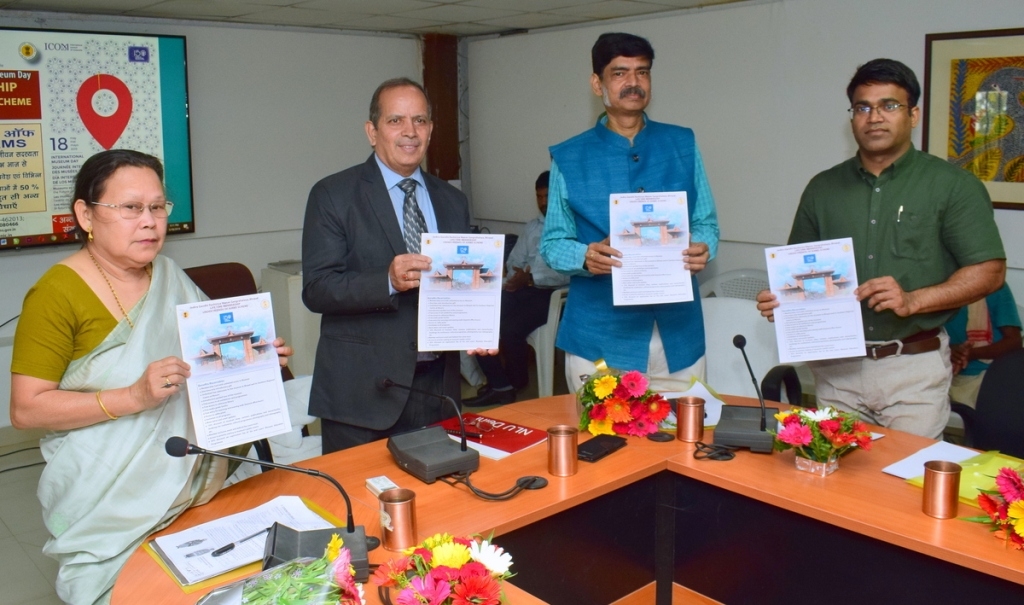 May 22nd, 2019
May 21st, 2019