Manipuri traditional artist shapes black clay pottery at IGRMS in ongoing Kumhar Para exhibition
Friday - April 5, 2019 11:55 am ,
Category : BHOPAL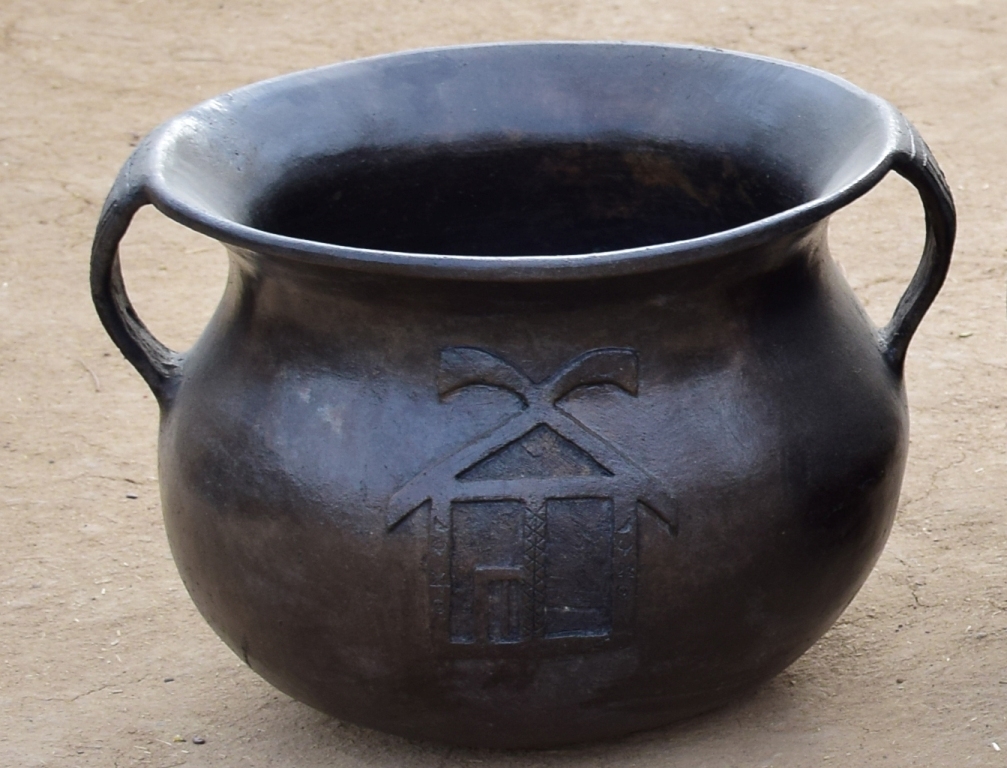 ---
Bhopal April 4 2019 (WTN): Traditional artist from Longpi Village, Ukhrul District, Manipur performed Black Pottery at Kumhar Para Open air exhibition of Indira Gandhi Rashtriya Manav Sangrahalaya. N Sakamacha Singh (Museum Associates) told about manipuri black Pottery, Longpi Pottery or Stone pottery is a traditional craft from Manipur, India. Commonly known as Black pottery, the original name is derived from the village of Longpi in Manipur. This is where Tangkhul Naga tribe, make this beautiful pieces of earthenware. The inhabitants of Ukhrul district of Manipur credit the origins of this craft to Goddess Panthoibi, who is the mother of artifact-making. She represents a process towards our creation. That is why Longpi Pottery is necessarily used in performing rituals on festive occasions like childbirth and marriage.

Longpi Pottery is traditionally known as 'Longpi Ham', and was also called 'Loree Hamlei' or 'royal pottery' because only the royalty and the rich of Manipur could afford it. They used these pots to cook food especially during special occassions like marriages. Unlike in other parts of India, the craft is practiced both by men and women.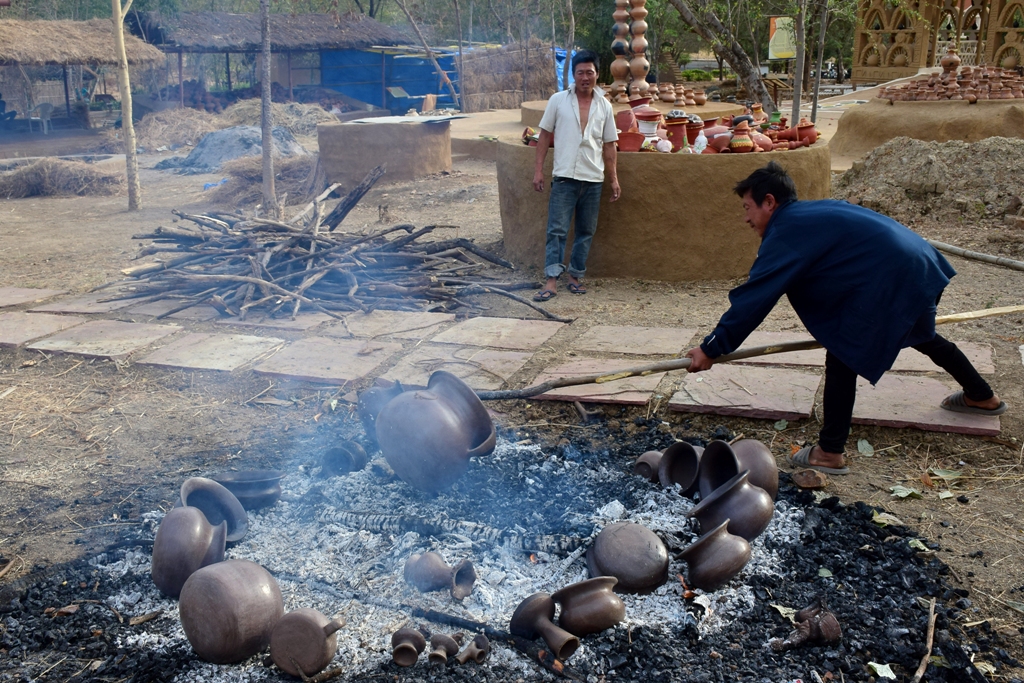 Craft Technique Manipuri pottery is unique in style and technique. The material used is a mixture of clay and powdered stone – Black Serpentite stone and weathered rock which are mixed in a three to one ratio. The strength is provided by the Serpentite rock and the weathered rock acts as a binding agent. The paste formed from these is then rolled by hand into desired shapes. The Longpi do not use the potter's wheel. All shaping is done with the hand and with the help of moulds. The potter then actually moves around the clay, shaping and forming the pot. The pot is supported from the inside with a rounded stone and beaten to the desired shape and thickness.

Great dexterity is required as the internal pressure and external movement must be well co-ordinated to produce a perfect pot. The structures of saucer cups, kettle, frying pan, fruit bowls, cooking pot etc are put in a kiln and set on fire for around five to nine hours till it reaches 900 – 1200 C. The pottery is taken out when still hot and polished with local leaves called machee or beeswax giving it a smooth finish and providing luster to its surface. Finally finished gray-black cooking pots and kettles, mugs, trays and bowls are frequently accompanied with a lacing of fine cane at the handles and knobs. The final products have a distinctly earthy, yet contemporary appearance, Beautifully Handmade Kitchenware. – Window To news
RELATED NEWS
May 21st, 2019
May 20th, 2019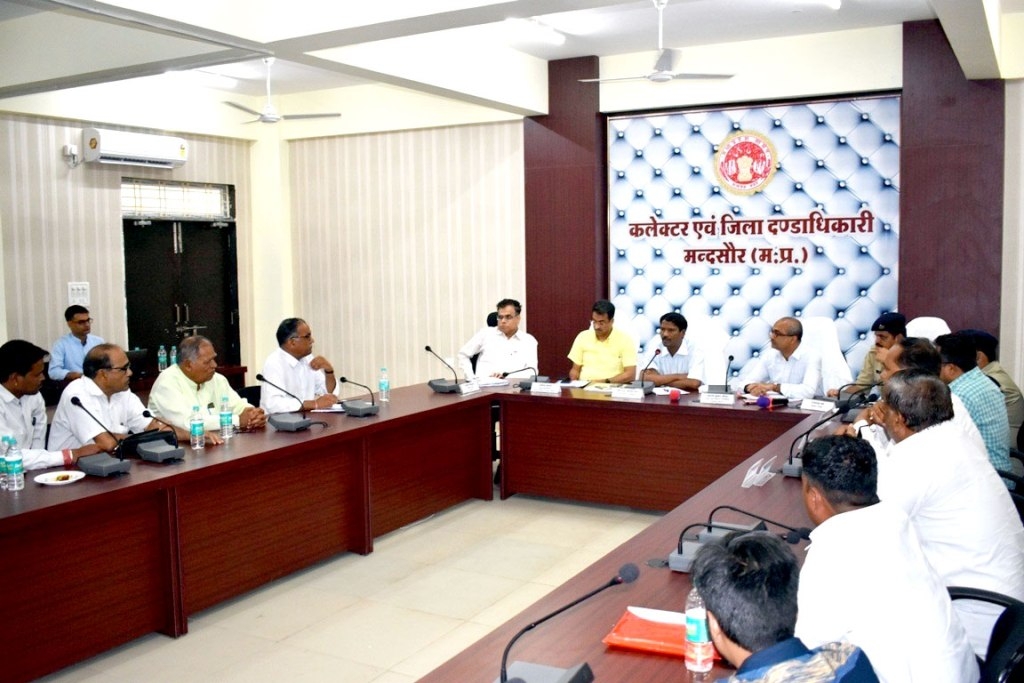 May 17th, 2019