Once again Facebook in the disputes
Friday - April 5, 2019 1:41 pm ,
Category : WTN SPECIAL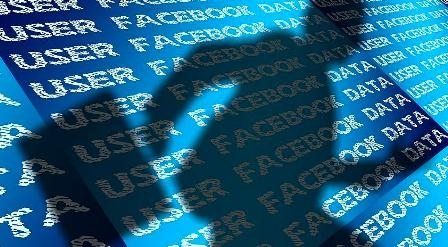 ---
Now millions of Facebook users' data leaked on Amazon cloud server
APR 05 (WTN) -
If you are a Facebook user then this news is related to you. As you know, from the data leak to the privacy of the users, Facebook has always been in the disputes. From time to time, continuously, Facebook has been accused that the private information of its users remains public. Amid all this, Facebook has once again come into controversy when the data of millions of users were openly available in the public and anybody could see it.
For your information, let you know that 540 million Facebook data records including names, likes, comments and FB ID could be seen by anyone on the Amazon cloud server. The cyber security firm, 'UpGuard Cyber Risk', explained in detail about this blunder mistake.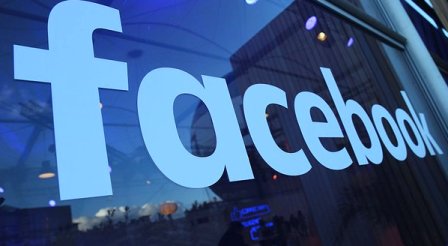 According to the disclosures, the total size of the public data is 146 gigabyte which is a Mexican based media company Cultura.'At the pool' is a third-party app that is integrated with Facebook and its data was also fully available on the Amazon server. The data contained 22,000 user passwords that were written as plain text.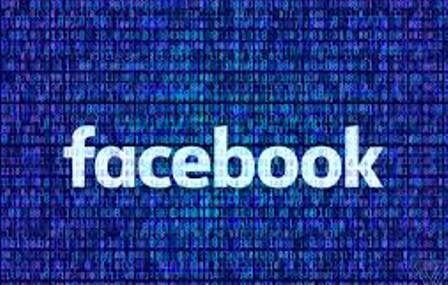 However, the firm says that the passwords are not those of Facebook users, but the accounts of users who use the app are from the account. For your information, let you know that many times users use the same password on multiple platforms. However, this app was discontinued in the year 2014.
According to Facebook, the database has been removed from the Amazon server and company. But from time to time, Facebook users' information leaking can harm them. At the same time, once the data leaked, one thing has become clear that still there is no control of Facebook on the third party app. That is, anybody can upload data of Facebook users' from anywhere.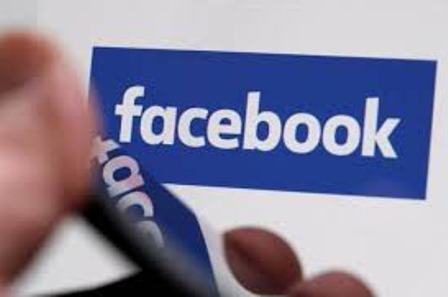 For your information, let you know that this is not the first time that personal information of Facebook users has been made publicly. Last month, the data of 600 million users was available on plain text, and 20,000 Facebook employees could see the password of users. However, Facebook later acknowledged this mistake and said that this mistake has been corrected and that the users with whom this has happened they are being told about it.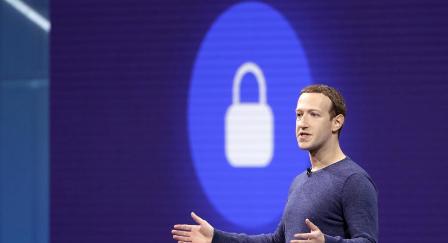 Facebook is the most commonly used social media network in the world. In such a situation, Facebook's responsibility is to show full vigilance to the privacy of users. But from time to time, data leaks of Facebook users have proven that Facebook is not likely to worry about the privacy of users. If so, then according to experts, the number of Facebook users will gradually decrease in the coming days and Facebook users will turn to Telegram.
RELATED NEWS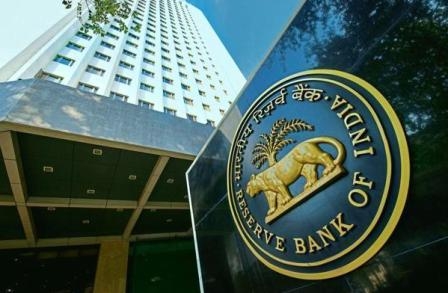 July 22nd, 2019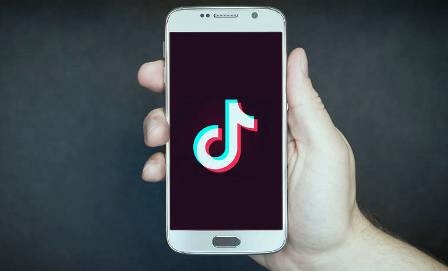 July 22nd, 2019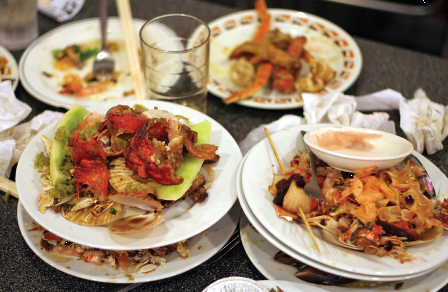 July 22nd, 2019