Insurance policyholders to have 'convenience' due to IRDA's new 'initiative'
Tuesday - April 9, 2019 11:17 am ,
Category : WTN SPECIAL
---
Insurance policyholders to get the 'options' for claim amount
APR 09 (WTN) -
In the field of insurance, there can be a major change in the country soon. According to the information, IRDA (Insurance Regulatory and Development Authority) is considering few insurance policies to provide the options of taking payment of claim in the installments to policyholders. It is said that this may include schemes like personal accident insurance and health insurance.
For your information, let you know that IRDA had constituted a working committee for the detailed study of this proposal. In January this year, the committee submitted its report. According to the information received from the media, the committee has reviewed the arrangements for personal accident and health insurance claim settlement in the installments. If this happens, then insurance policyholders will get a lot of flexibility.
After the report given by the working committee, IRDA is now issuing a draft of its guidelines and knowing the views of the shareholders. In this regard, IRDA believes that due to claims settlement in the installments, a victim of any incident can get a regular income for a certain time. It has been stated in the report that policyholders can get the option to settle the claim. The policyholder can take claim amount in either lump sum or in the equal installments. One more option is available for policyholders that they can get claim amount both in the installments and remaining in the bulk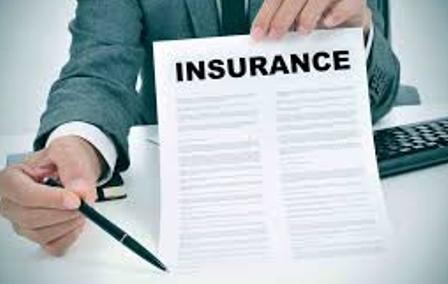 It has also been stated in the report that the insurance companies should make procedures for the option of selection at the time of sale and at various stages of the policy buy by the policyholder. For your information, let you know that recently, IRDA has made a very important recommendation for the speedy disposal of insurance claims that settlement of claim cases should be solved within 30 days.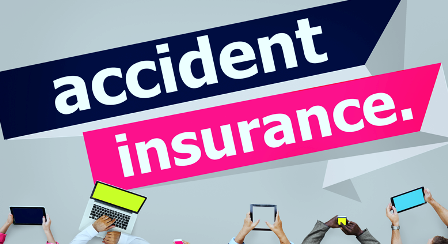 As you know that the personal accident insurance claim is paid lump sum at same time. IRDA believes that if the policyholder gets the money of personal accident insurance in installments, then this money can be used for a long time. However, IRDA says that if policyholder wants, then he can get the payment of the full amount at the same time.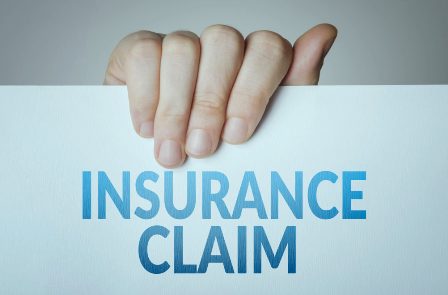 When we took opinions from the experts, they say that this initiative of IRDA is commendable because it has been seen that many times, a lump sum amount of insurance claim is being suspected to be misused. Now, if the amount of claim can find in the installments, then there will be no possibility of a sudden expense, and the insured will get the money for claim for a long time as in the installments.
RELATED NEWS
October 15th, 2019
October 15th, 2019
October 14th, 2019