Material of over Rs. 24 cr including Rs. 10.32 cr in cash confiscated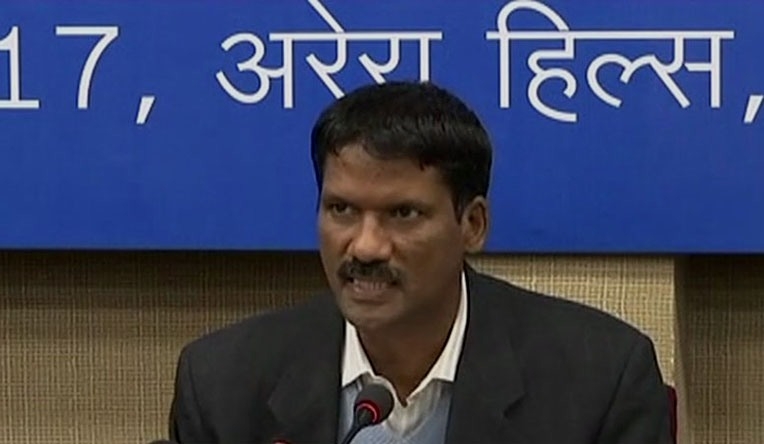 ---

Bhopal, April 8, 2019: The Chief Electoral Officer V.L. Kanta Rao has informed that expenditure monitoring work is being carried out by the Police, Excise, Income Tax and other agencies during the Lok Sabha Election-2019.

Cash and other material worth over Rs. 24 crore 71 lakh have been confiscated in the state from the date of announcement of election i.e. March 10 and April 04, 2019.

This includes Rs. 10 crore 32 lakh 89 thousand in cash, illegal liquor worth Rs. 6 crore 88 lakh, narcotics worth Rs. 3 crore 44 lakh, precious metal costing Rs. 59 lakh 55 thousand and weapons, vehicles and other material worth Rs. 3 crore 46 lakh.

RELATED NEWS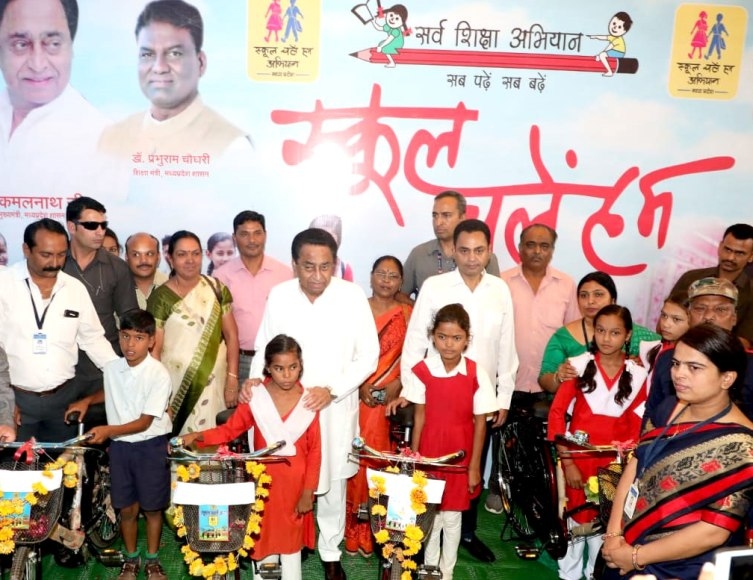 July 8th, 2019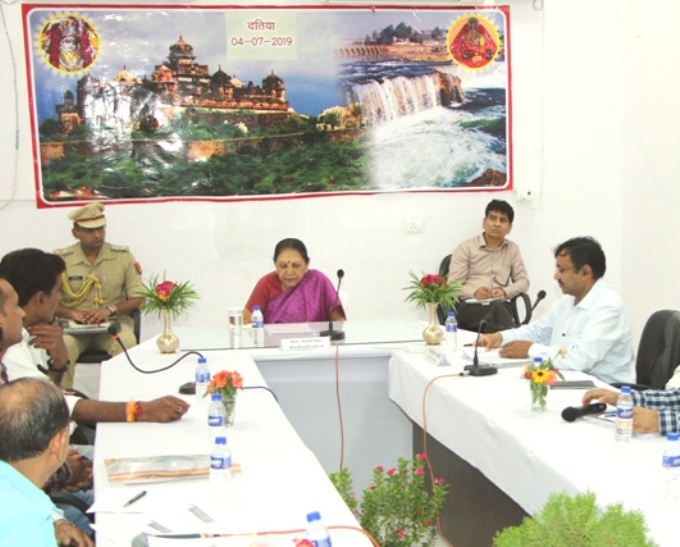 July 5th, 2019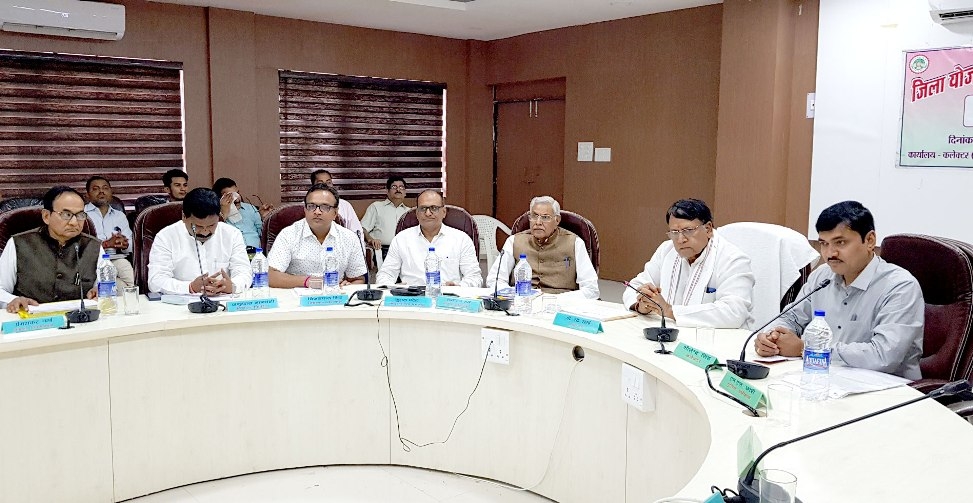 July 3rd, 2019