So avoid this way the joining of an unwanted group in WhatsApp
Monday - April 15, 2019 11:52 am ,
Category : WTN SPECIAL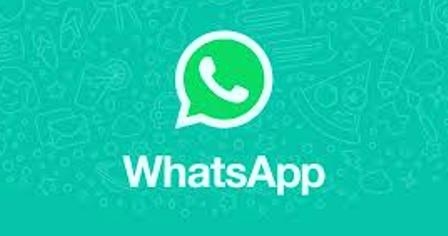 ---
WhatsApp provide the freedom to users to be added or not to be added in any group

APR 15 (WTN) - If you have a smart phone then definitely you use WhatsApp. WhatsApp has become an important part of information and communication in a busy life nowadays. WhatsApp is used today for every small task of information and communication. But it has been observed that the most troubling part of the WhatsApp is the groups. It has been observed that for every small work, users of WhatsApp make a group on it and add someone to it.

If any WhatsApp group is important for you then it is okay, otherwise you get annoyed by the unwanted message when you are added to the group, as well as when you are added to the group, your number goes to people unaware of it. In order to avoid trouble at such a group, you have the only option and to separate yourself from the group.

But as soon as you are separated from the group, the notification in the group shows that you have left the group. But today we tell you a trick that no one will be able to add you to any group without your consent. To activate this new feature of WhatsApp, first you have to update your WhatsApp.

After updating WhatsApp first open your WhatsApp and go to its settings. You will see many options in the settings. In this, you have to choose 'Account' option. After selecting the 'Account' option, you will see options like 'Privacy', 'Security', 'Two-step-verification', from which you have to select 'Privacy'.

Once you select the 'Privacy' option, you will see the option of 'Groups' as soon as you go down a bit. In the 'Groups' option, you will have three options like 'Everyone', 'My Contacts' and 'Nobody'. The by default 'Everyone' option remains in it; this means that anybody can add you to the group. But if you select 'My Contacts' option, only those people can add you in the group whose cell phone number is saved in you mobile phone.

On the other hand, if you select the third option 'Nobody', after selecting it, nobody will be able to add you in any group. After selecting 'Nobody' option, to add you in any group, the Group Administrator can send you a request personally. So you have noticed that if you adopt the methods written above you can avoid being addicted to the unwanted group.
RELATED NEWS
October 21st, 2019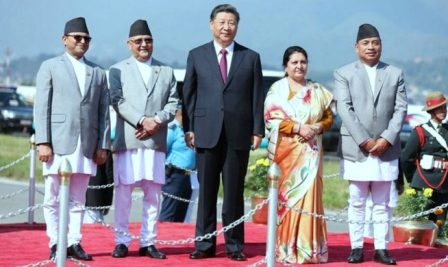 October 21st, 2019
October 21st, 2019