Students from J&K Visited IGRMS
Monday - April 15, 2019 11:53 am ,
Category : BHOPAL
---


Bhopal 14 Apr (WTN)- Under the Interstate student exchange programme, students and Teachers from Jammu & Kashmir today visited Indira Gandhi Rashtriya Manav Sangrahalaya. The students saw important cultural traditions which are on the verge of extinction in the galleries of Veethi Sankul indoor exhibition of Manav Sangrahalaya.

The students visited exhibitions developed with traditional knowledge and ethical values combined with modern society and said we observed our nation has a very rich culture. On this occasion, the B.B. Saxena, Deputy Director, Directorate of Public Instruction, Bhopal who came with the children have told that, "The child cannot learn only the all things from the book. They learn a lot from the open book of nature, whose effect remains life-long in his mind and this museum is an open school of Indian Cultural.

So, Students and teachers coming to Bhopal, they must be visited the museum. They were to visit to this exhibition guided by Rajendra Kumar Jharia of IGRMS.

RELATED NEWS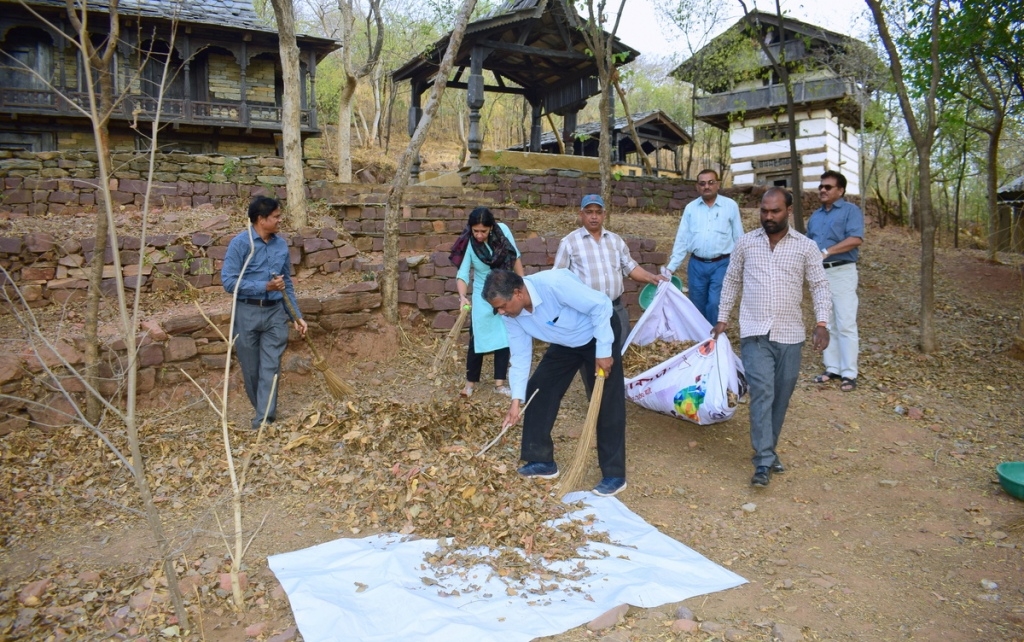 May 23rd, 2019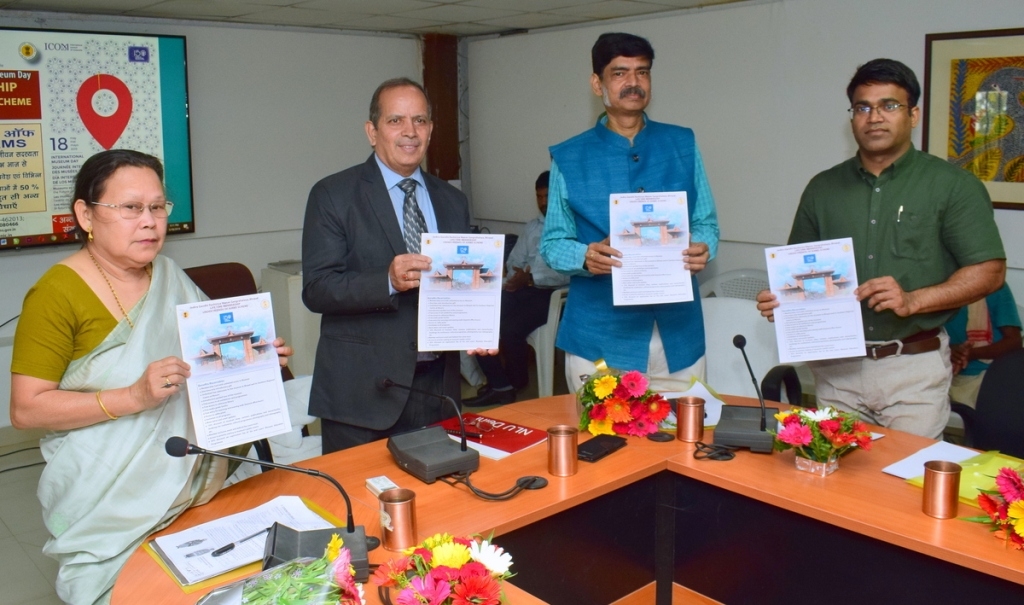 May 22nd, 2019
May 21st, 2019